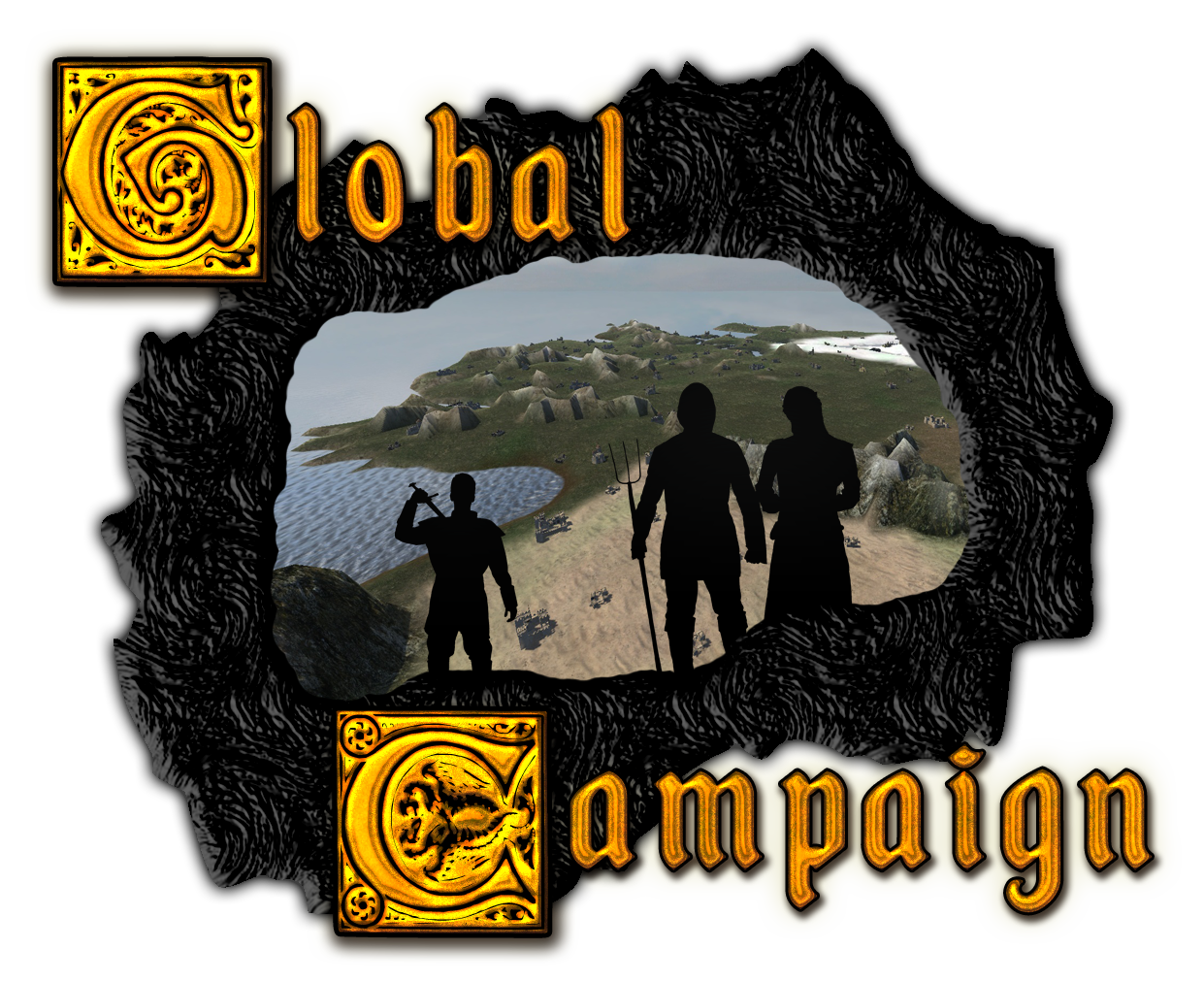 Mod Global Campaign v1.0: Download
Patch update v1.1: Download
The Mod Global Campaign is now finished, which gives us a new experience based on the Native Campaign to play it in a similar way to a cooperative campaign thanks to the Persistent Wolrd (credits to "Vornne") base system and its qualities as Bots Bandits, climate change and cycle day / night of the great mod Kingdom of Andria (credits to "Domipoppe"). It is a giant map with 153 sectors including 66 work villages (mining, lumberjack, mill, etc.), 48 castles, 20 cities, 12 PVP zones, 6 Arenas (for tournaments), 3 bandit dens (with bandits bots), 1 respawn zone and a mini map of Calradia that resembles the one you play in the Singleplayer.​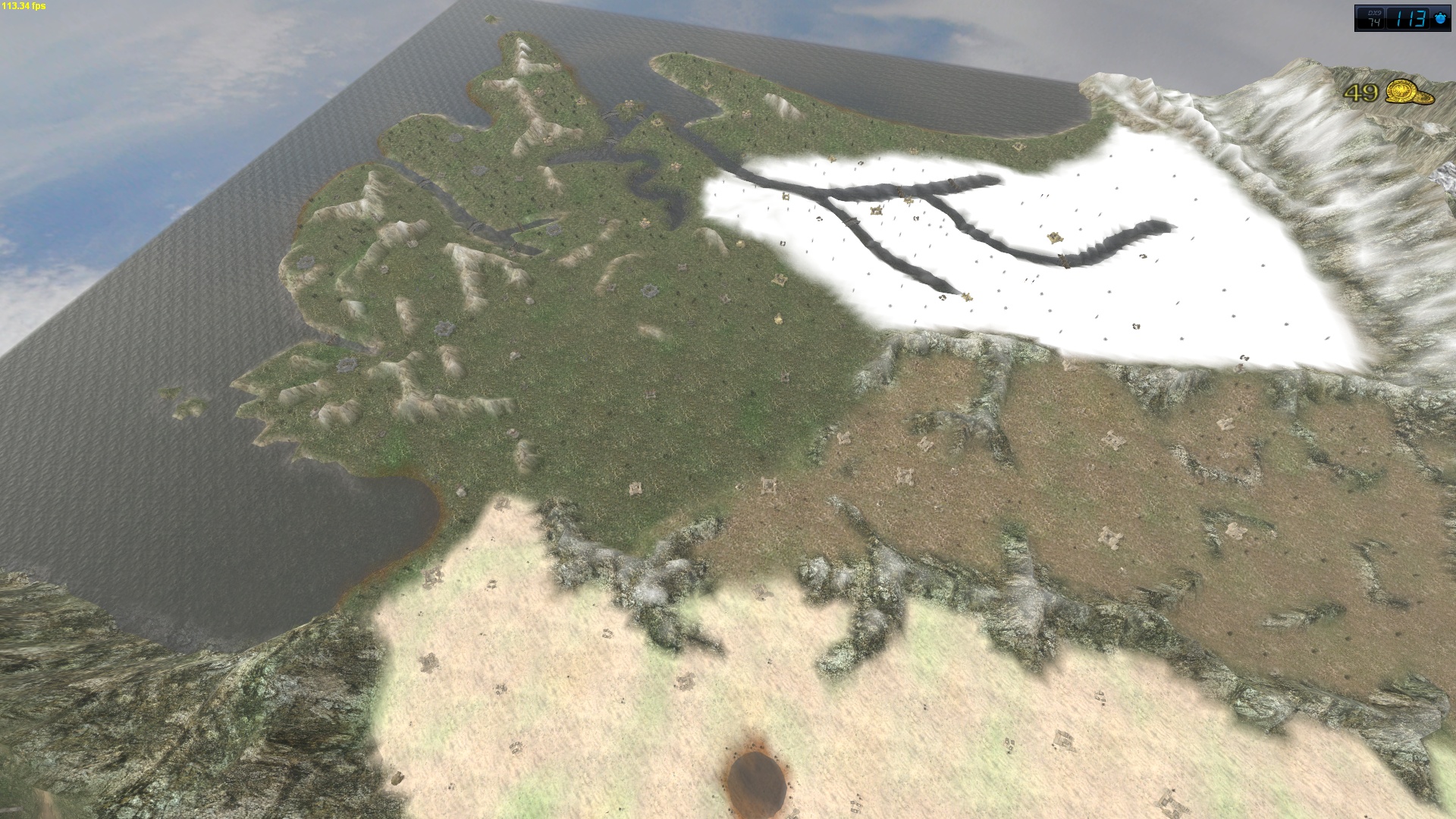 This is a role-playing game, players provide the experience of playing as a villager, as well as a gentleman, they can choose different classes that provide skill points for specific objectives.​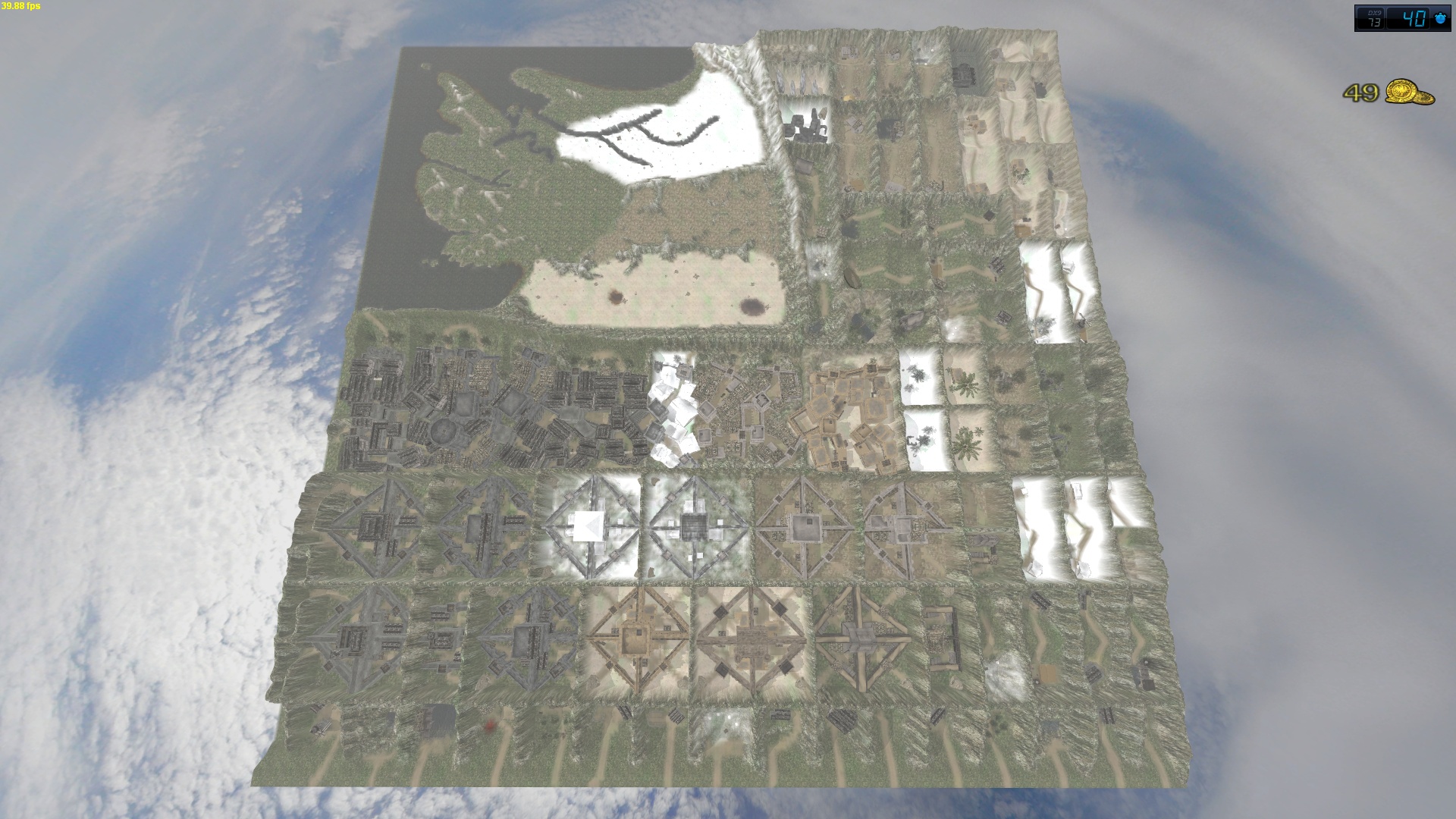 You have the possibility to play in a public or private server with your friends, the mod Global Campaign has a folder called "BONUS AND README!", Inside you will find the map of Calradia with all the locations of the mod to quickly find the desired village to work and a guide to upload your own dedicated server.​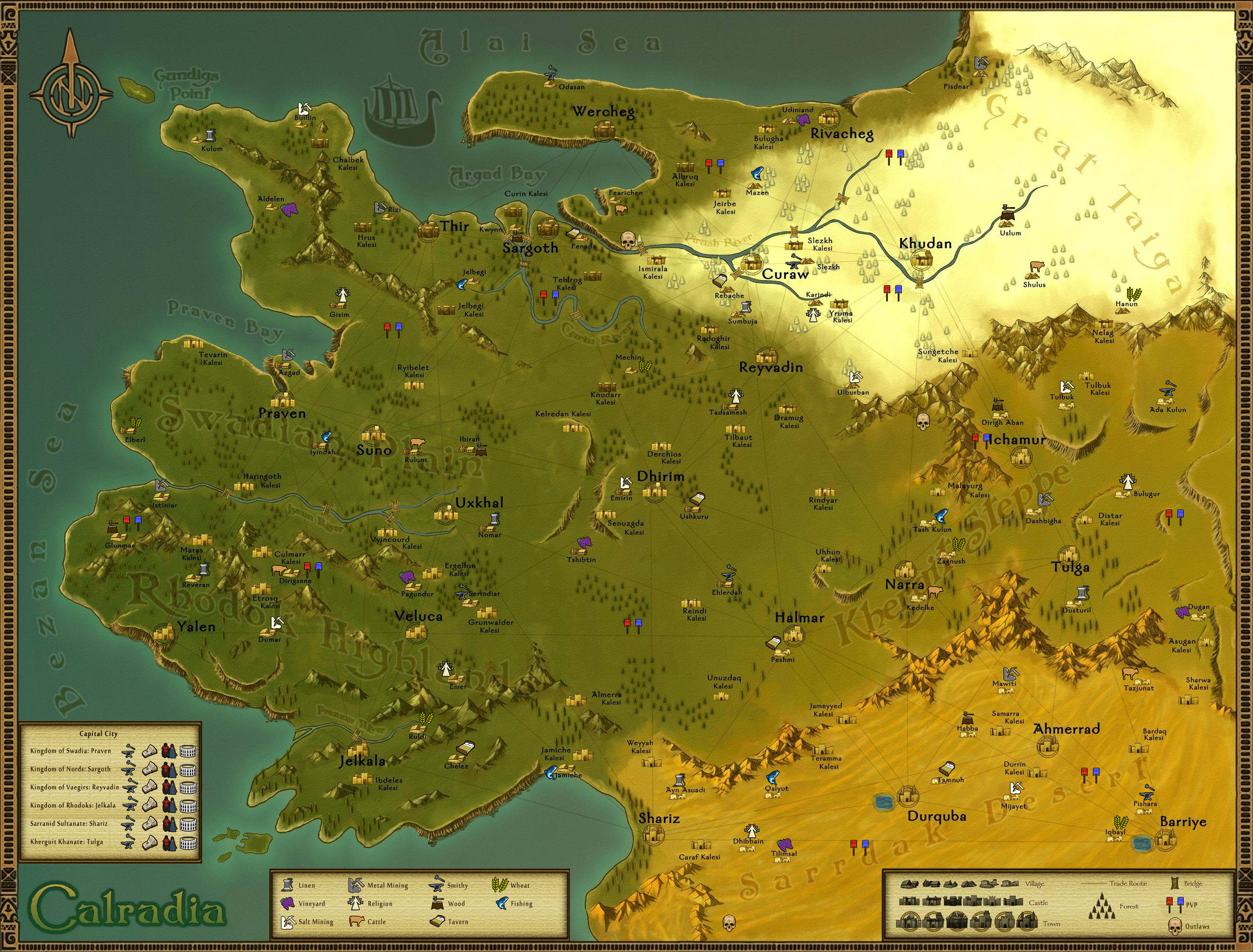 If you want more action you can challenge a player to go in some of the 12 PVP zones to fight freely that are on the map set with 2 banners, one red and one blue which are the access points for the opponents, also in the cities Capitals you can find a door that will take you to an Arena, where you can play tournaments. You can venture to the lair of bandits where you will find Bots bandits who will try to kill you.​
The 48 Castles you can fight and get one of them, it is not necessary to capture with a standard, it is only by occupation and you can battle between players, the castles are the only ones that have horses to buy and defend the castle as a rider.

The 66 Villages are divided into 11 types: Wheat, Livestock, Fishing, Salt Mining, Metal Mining, Tavern, Religion, Vineyard, Linen, Blacksmithing and Wood. You can work and collect resources where you want, these 11 types are repeated for each faction.​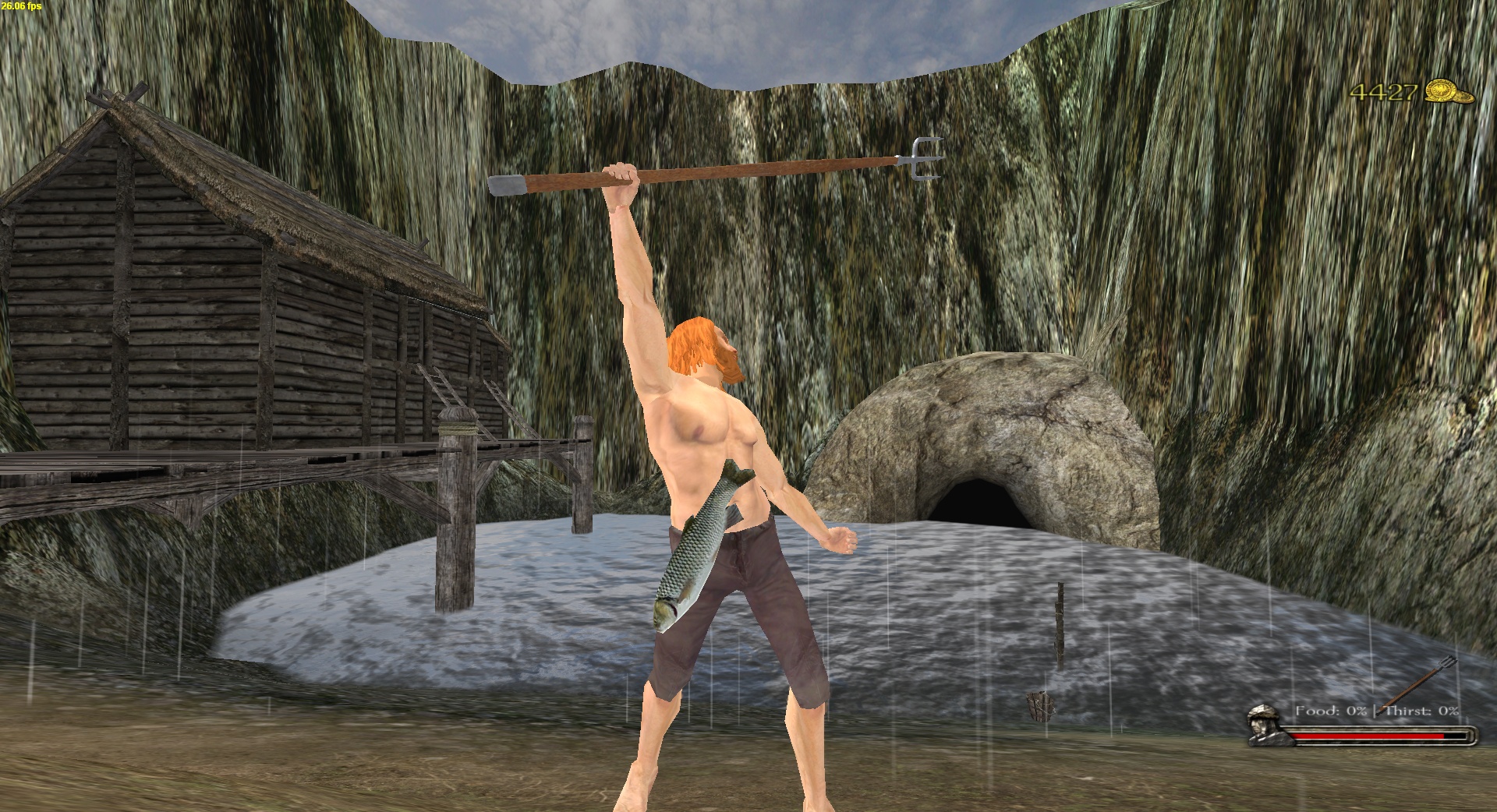 In the 20 cities you can find access to the Castle, access to a library with books to learn skills. The most important cities are those of Capital (in total they are 6), in the capital cities additionally you will be able to find clothes, blacksmith shop, library, classes to choose and a Battle Arena.​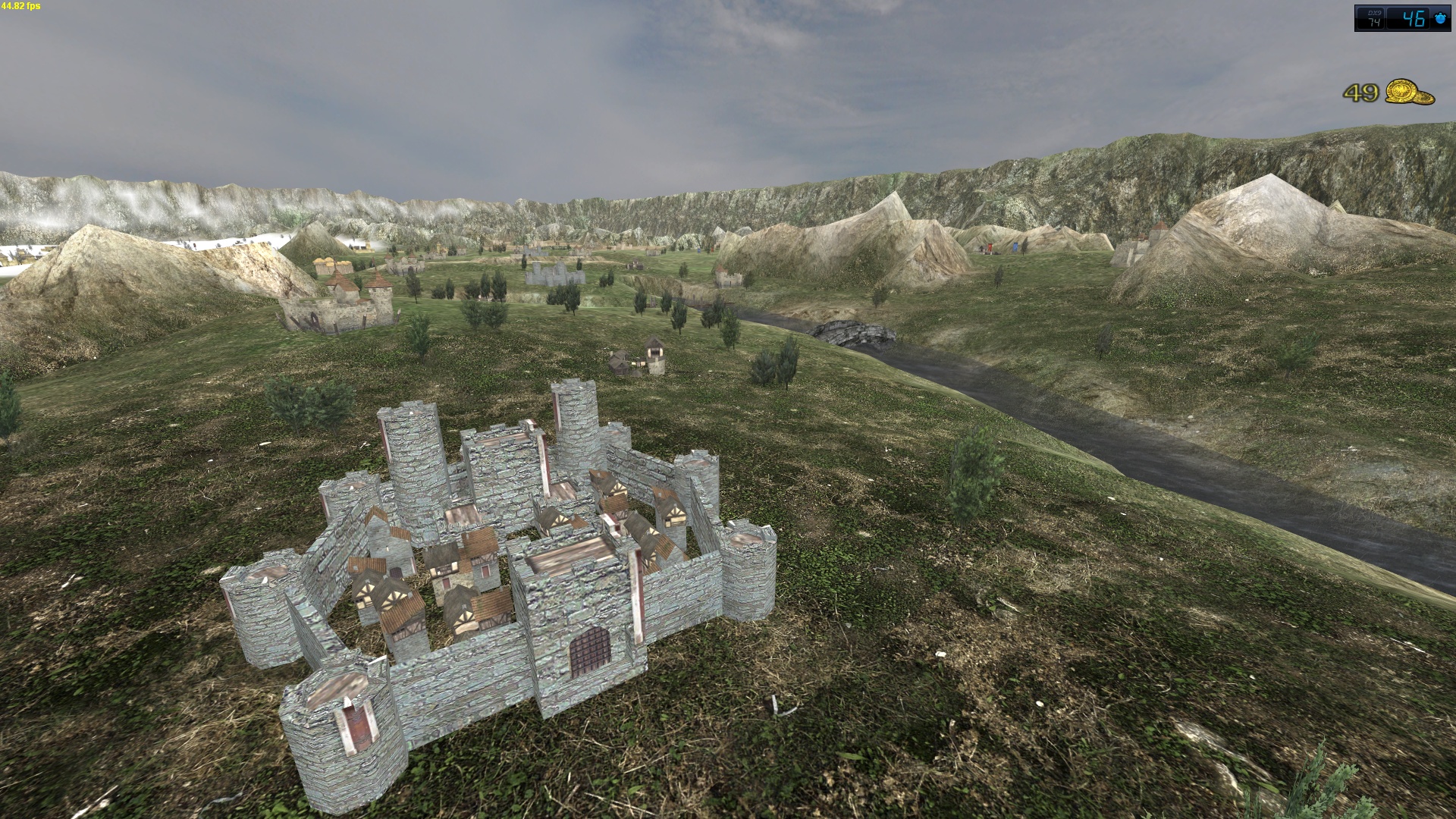 Those who have been following Mod for a while, were only reduced the villages of the bank for the limit space that I have to create the map, which allowed me only 1,150 kb and the current map I have managed to fit everything weighing a total of 1.129 kb so that it is functional. There are two versions to play, the normal and the bots of bandits.​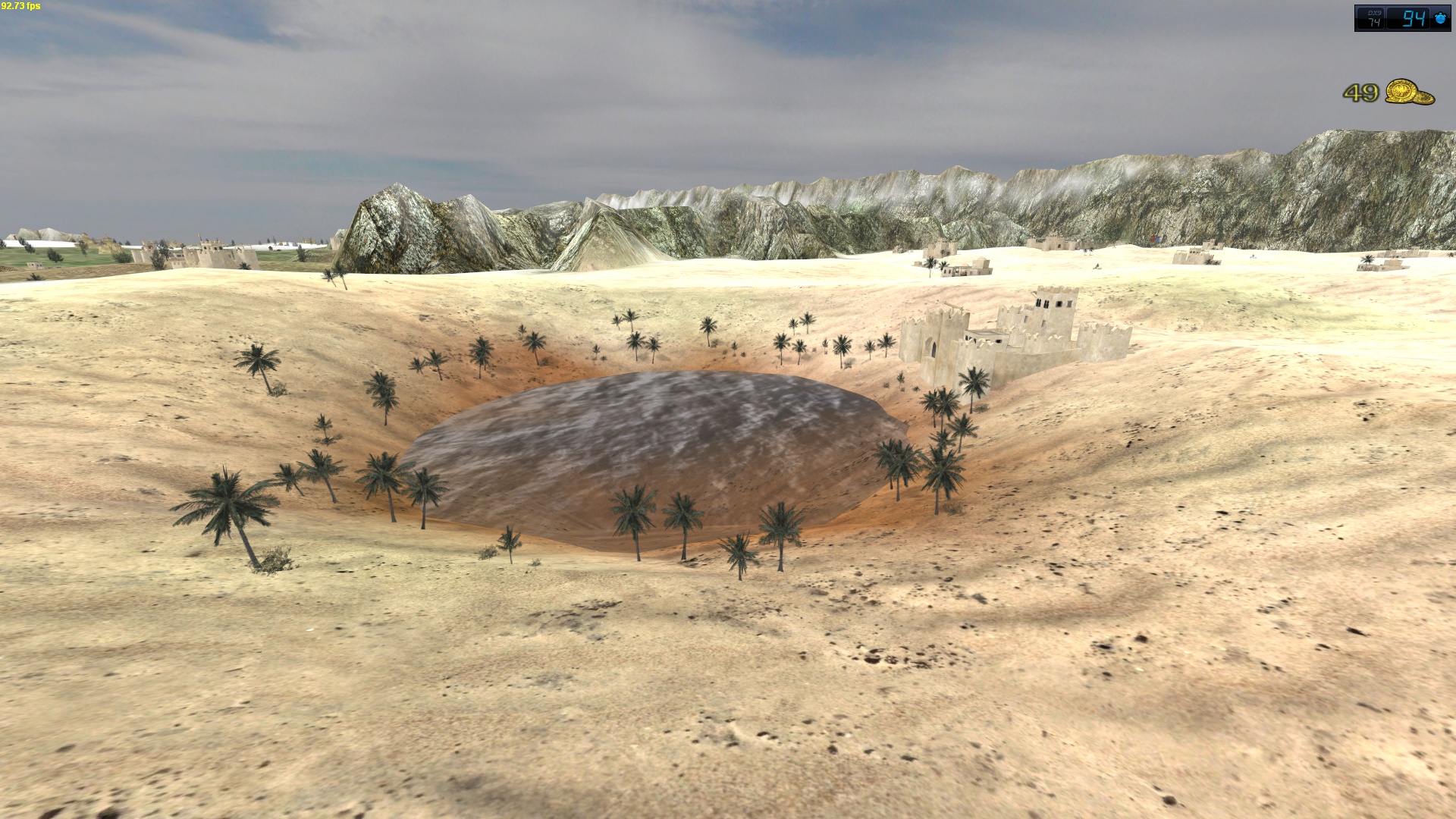 A tip to start, you can easily make money in the villages of Lino. To make linen you must take out the plants and then transfer it to the reel (the small one), you will get threads, the threads will be processed in the big cloth tool, it will produce linen folds that you can sell on the table.​