Sergeant Knight

1) Open source pack containing some armours and a few helmets, played around with multi-meshing a bit here and there.
BumpMap view in OpenBrf is a bit wonky with some of 'em for some reason but other than that there should hopefully be no problems.
mbrep:
https://www.mbrepository.com/file.php?id=3541
2) Decided to combine some more Warband stuff but in a slightly better way, might be some duplicates or similar stuff here and there but hopefully it will still be useful.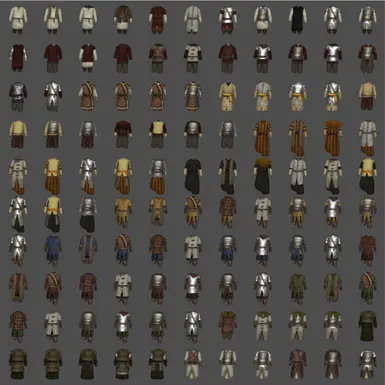 Very similar to the last one from 7 years ago (yikes was it really that long ago?), but I would like to think this one is a bit more streamlined and polished.

www.nexusmods.com
or google drive mirror