I know you won't address this problem as it is one among a quantity of others but still I just wanted to post this :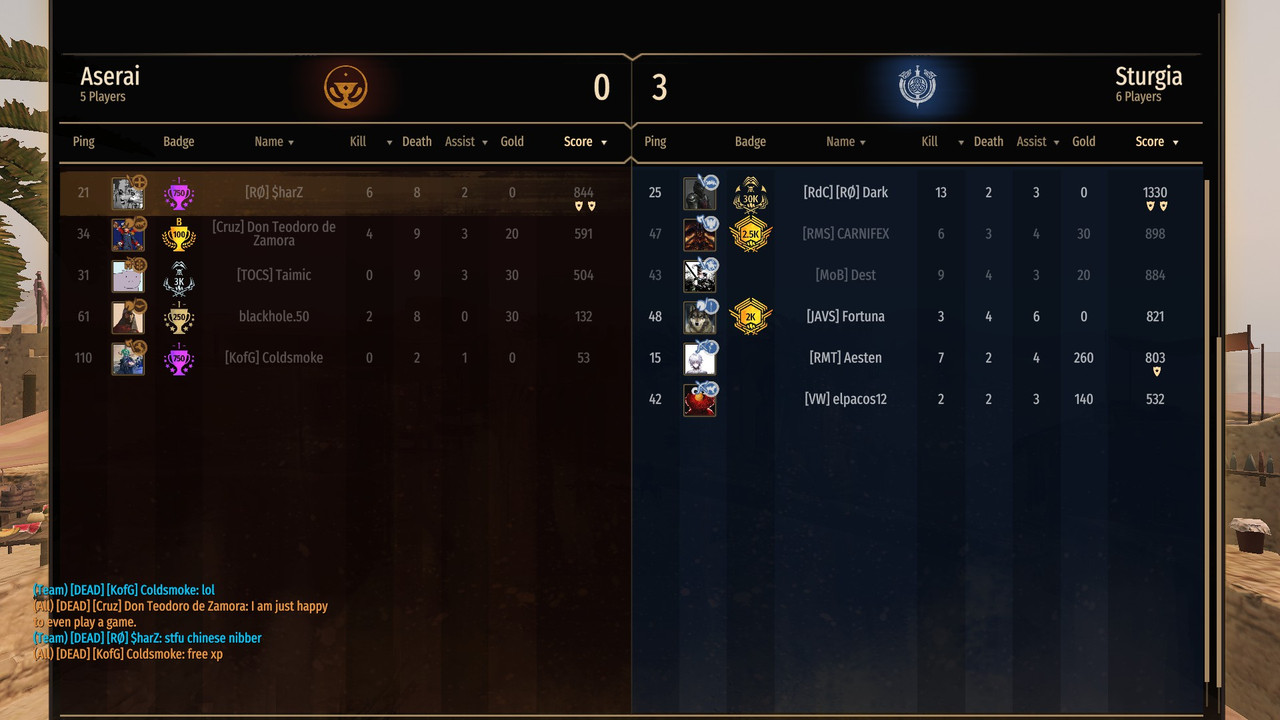 I lost 6 points after this match against a strong team (compared to mine lol) yet if I had won I would have gained 3-4points. In other words, you can just be hardstuck if you play solo q.
And also team balance is terrible as you can see, but there's nothing new...