Hi, a veteran mount and blade player (since 2010)
The current state of hitboxes needs to be tuned, especially for the range on kicks.
I attached 1 example out of 1,000 kicks I have experienced with people running up on you full speed and throwing a donkey length kick that will reach you.
The game has turned into a kickboxing match, where there is an average of 50 kicks thrown in every scrim fight.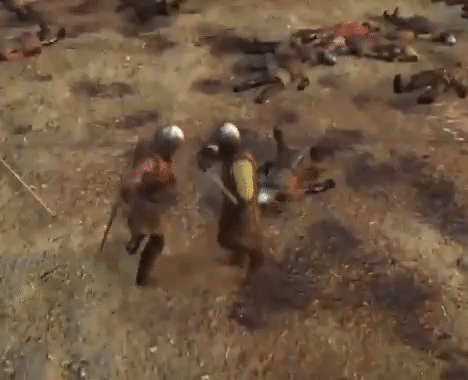 I want to know what everyone else thinks.