Ejército de Flandes
tag EdF

is a Italian speaking deluge clan, born from a branch of the Divisione Italiana Community of MountBlade Napoleonic War.
Mainly the EdF is a infantry regiment and our aim is to reproduce the tacticts of a deployed tercio on the battlefield.
We tend to play as HRE.​
Historical References​
The history of the tercios is linked with the spanish domination of Italy, in fact it was developed during the Italian wars since (becoming well-known after the battle of Pavia).
Since then, many italians served the spanish armies as soldier and officers and even generals (as Ambrogio Spinola). The italians were the second most common and most valued ethnic group of the spanish army.
​
Chain of Command
Maestro di Campo: 1 for EdF (tag _MdC_)
Capitano: 1 for each pike/musket/cavalry/artillery formation (tag _Cpt _)​
Flags and Colours
:
Members: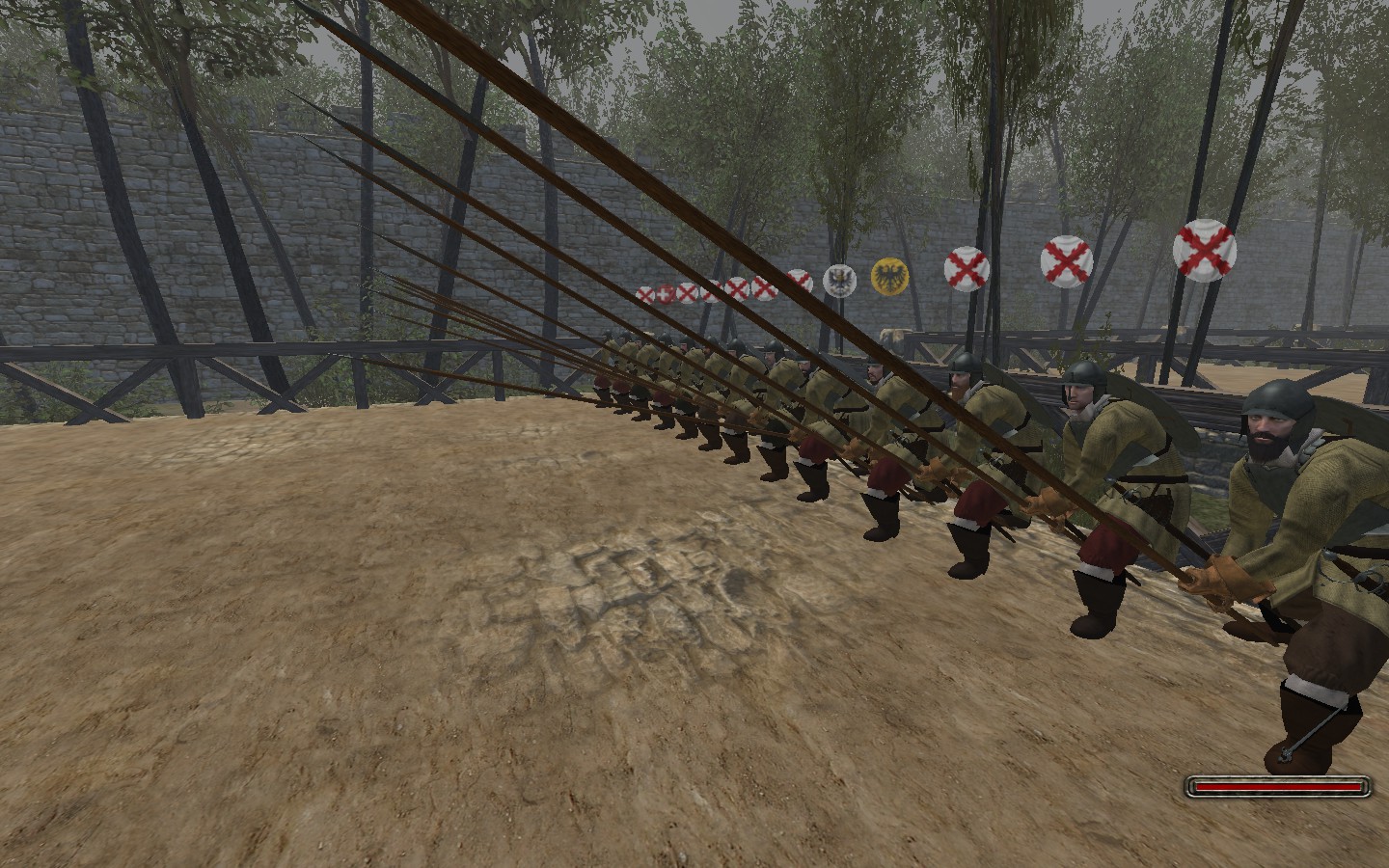 Maestro di Campo Calavera (Acciaio)
Capitano Caracciolo (Vestinus)
Alfiere Ettore
Soldato Viran
Soldato Simone
Soldato Francesco Bussone
Soldato Vellino
Soldato Francesco
Soldato Colonna
Soldato Garcia
Soldato Lorenzo
Soldato Benato
Soldato Ferrer
Soldato Kotaro
Soldato Luigi