Now i am still doing mountblade warband version dbz mod which started two year before and released a primary demo version several weeks ago,and sometime later i may do the bannerlord dbz version in future too.
because the busy work these years so the warband dbz version's progress is too slow. Just before Mountblade bannerlord released this month ,i tell me that i must and have to release the warband dbz version demo before bannerlord and give fans a response .so i release a roughly primary warband version demo In a hurry .
but i will try my best to finish my warband dbz version firstly.(you can see at page
Moddb.com
) and make sure the warband dbz version can be well played,
and after waiting for bannerlord updating to a stable version or provided a more comfortable official tool, i may start making the bannerlord DBZ version with the better bannerlord engine to realize the dreamed mode.
the game mode i primarily thought is :
may set vegeta as the main role and be similar with dbz :Kakarot.
but the fight mode i wanted is not QTE but a real physical effect fight.
The citys may be changed into the checkpoint of dbz story or some checkpoint to receive tasks or explore (means that no necessary to be its original function as a city or village).
may add starcraft's element in fight in some story such as bardock VS frezia chapter .
can destroy props even the stars.
can fight in any space without limit.
the story mode i primarily thought is :
For that vegeta often lose his fight when he thought with no doubt he would win and laugh at his opponent, i will set vegeta as the main role to experience the some dbz story.
if he win the fight by your operation, the CG will appear to make that he have to be lose with disappointment.
if he lose the fight by your operation, you will lose the checkpoint of story and have to restart it.
But the final checkpoint of story must be wined by vegeta and this will show the general title that vegeta makes large effort to be stronger than goku and keep his promise to defeat the final boss.He is worth the glory of the saiyan prince.
in addition:
I think TPS mode is the best fit for dbz fight not the QTE or PSP/PS2 mode because the traditional dbz mode in PSP/PS2 performs lke one-to-one fight performance rather than a real fight such as lacking real team work 's fight and limit the player's free operation.
I want to try out how to make a real team work 's fight for dbz fight like csgo or dota and to realize the real physical effect in dbz fight.
(Which style will be made is still under decision,may be Realism style or continue the cartoon style)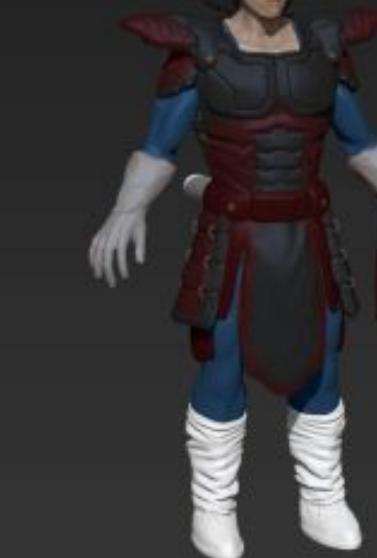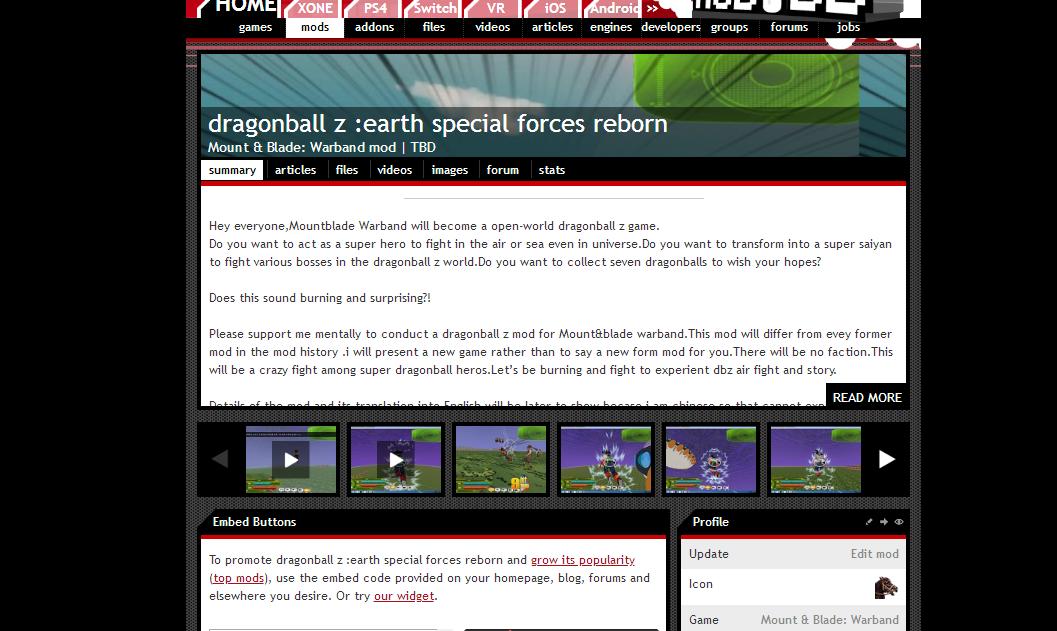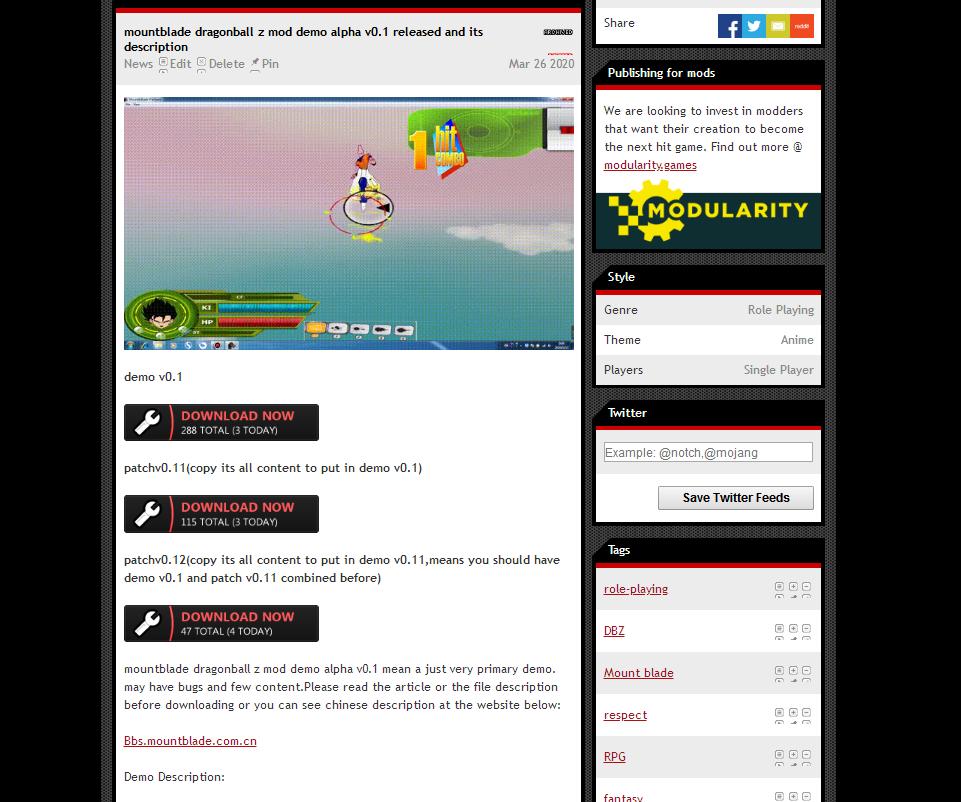 Last edited: