Banned
Hello everybody!

I think there is no one who does not know the Souls games. As a fan of the spirit games, I decided to make a souls-themed mode for the bannerlord.

I am looking for new friends for the team.

I will be working as a 3D model artist and I am looking for 2d artists and software developers.

I want those who want to join this team to contact me.

Join discort.

Discord is the easiest way to communicate over voice, video, and text. Chat, hang out, and stay close with your friends and communities.
discord.gg


Some armor models I made in these.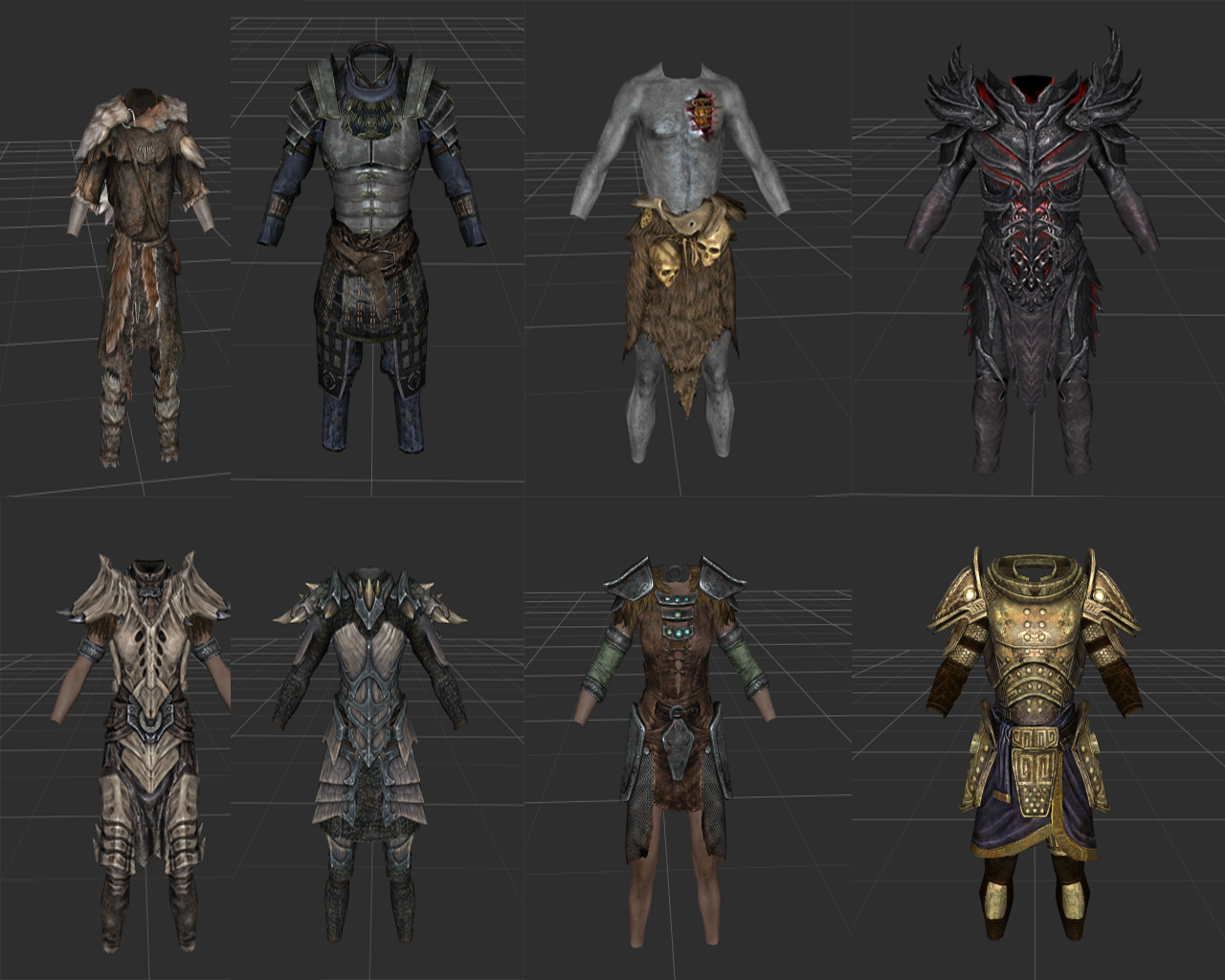 Last edited: