Hello guys
I'm here to present you the mod i'm workin on this days: Crumbs of Power.
History:
Year 1257. The land of Ardenia is ravaged by war: The Empire of Agathenia and the Free Kingdoms, the duchy of Mennea, the kingdom of Ilianor, the Republic of Freiver and county Remenia, are fighting for two hundred years in this land once peaceful, doing and undoing alliances, colliding against those who yesterday were their allies, raiding villages, killing the poor people, pursuing political intrigue in the hope of achieving supremacy over what was once a rich land.
200 years before what began as a struggle for freedom by the Free Kingdoms against the Empire, has now turned into a struggle for power, where every ruler tries to get the better of others. Freedom! This word has lost its meaning in these lands, where now even the Free Kingdoms are at war with each other! Power! That's what every person strong enough to assert its will search in Ardenia!
Power... that is why rivers of blood will pour...
The empire of Agathenia
The Empire of Agathenia is no more powerful as it was decades ago. While two centuries ago the Empire ruled all Ardenia, now it's confined on the lands near the coast, because of the fights that saw the Empire stands against the rebellion of the Free Kingdom. But anyways, even if defeated in the beginnin part of the conflict, the emperor is a determined man and his army is still dangerous.
Guide culture: Bizantyne Empire. In Ardenia's lands the fame of their cataphracts is legendary!

          Levy---Spearman---Veteran Spearman--Emperor's Guard
          /      \
        /        Light cavalry---Heavy cavalry---Cataphract
Youth
      \
        Hunter---Skirmisher---Heavy Skirmisher
The duchy of Mennea
The duchy of Mennea, protected by its mountaineous territories, is populated by fierce people. Infact this kingdom was the first to riot to the Empire's egemony. Because of the many mountains that belongs to this territories is impossible to breed horses and is to expensive to buy them from the other nations, but this isn't a problem fot the duke Nemenior: let see if the imperial cataphracts will manage to do a charge in his duchy! They will all fall in front of the pikes of his men!
Guide Culture: Flemish. They use their heavy pikemen as the main infantry of their army.

                Militia---Pikeman---Veteran Pikeman---Defender of the Duchy 
              /        \
            /            Halberdier---Commander's Guard
Volunteer
            \
              Crossbowman---Veteran crossbowman---Sharpshooter
The kingdom of Ilianor
Once upon a time, Ilianor, during the Imperial conquest of the territories, was a great kingdom, able to firmly stand against the Empire, that was at his maximum military power. Now, after 312 years, the kingdom is weaker, but it people are proud and brave, and the king's treasure are refilling again of gold...Gold that the king will use against the Empire and everyone who will try to face his armies!
No guide culture. They hasn't got national archer, they hire mercenary shooter. Powerful and armored heavy  infantry.

                        Hunter---Mercenary Archer
                      /
                      /
Armed Peasant---Militia---Swordsman---Castle Guard---Assault Infantry
                      \
                      Scout---Cavalry---Knight
The republic of Freiver
The republic is situated in the sunny Lands of the Nord. Its people are free from Ilianor's hegemony from 123 years, when the republic, by forming an oligarchic senate, decided to separate from Ilianor, founding an indipendent republic. From there, the Neo-State was always able to defend it self from the enemies' incursion, thanks to the mobility of it cavalry. But now that all Ardenia is at war, the incursions become more frequent and that the enemies' expedition forces became armies, Freiver'll have to use all of it's power to survive to the coming storm!
No guide culture, nordic influence in the equipment. They make use of an agile light cavalry, armed with crossbows to strike the enemies down with their mortal shots. Weak auxiliary infantry.
         
            Militia Crossbowman---Mounted Crossbowman---Rider---Windman---Windshot
          /                              \
Recruit                                  Crossbowman
          \
            \
            Militia---Auxilia---Warrior
                                  \
                                    Mounted Sergeant
The county of Remenia
At the borders of the Agathenian empire, over the Mineri river, there is the county of Remenia.
The cities of the county was neutral from the other kingdom for decades before the year 1087, when the assassination of the Prince Merondir by a drunken Imperial noble caused the war even for this country.
Now their woods hide their archer and their rangers, the wood archers, have an excellent aim!
And, in case that someone manage to surpass their archers' line, the axe of their infantry will do the rest!
Guide culture: scandinavian faction. Strong foot archers and good medium infantry.
       
        Remenian Archer---Remenian Skilled Archer---Remenian Wood Archer---Remenian Governor's Guard
      /                                                                                                                          |
Remenian Levy                                                                                                            Protector of the People
      \
      Remenian Townsguard---Remenian Blade---Remenian Woodsguard
                                                            \
                                                              Remenian Noble
Features:
-
5 factions completely different from each other in culture, weapons and armies
-
Find new items
-
Insert new objects 95%
-
A new map 55%
-
Formations and morale
-
Dueling
-
Monastery
-
Create your own kingdom
- New dialogs (not in beta)
-
Troop trees
-
Autoloot
-
Custom Commander
-
Spear Bracing Kit
-
Spies, skirmish and sabotations
-
Several minor tweaks
SCREENSHOTS (Attention: a lot of pic here, may take a while to load them all)
For this models, thanks to Archangel2k
Dejawolf's work!
Mennea's Veteran Pikeman
Since Rath0s gave me the permission, even this armor will be in game, thanks to Narf of Picklestink
Freiver's Rider (the rhodok sergeant are not removed yet...you can see one in the back between the Ilianor's troops)
Ilianor King's elite with two Ilianor assault infantry, in the backyard you can see the new mercenary cavalry with their plate armors...
Freiver's Windshot
Mennea's Defender of the Duchy fighting against Mercenary Cavalry
Ilianor's Heavy Cavalry
Remenia's Townsguard
Mennea's Commander's Guard (the weapon will be changed in a bec de faucon, or corbin...
)
This Imperial cataphract has been footed, but he continue fighting bravely!
A quick view of the church of the monastery!
The final version of the cataphract! they will use even the other armors anyway...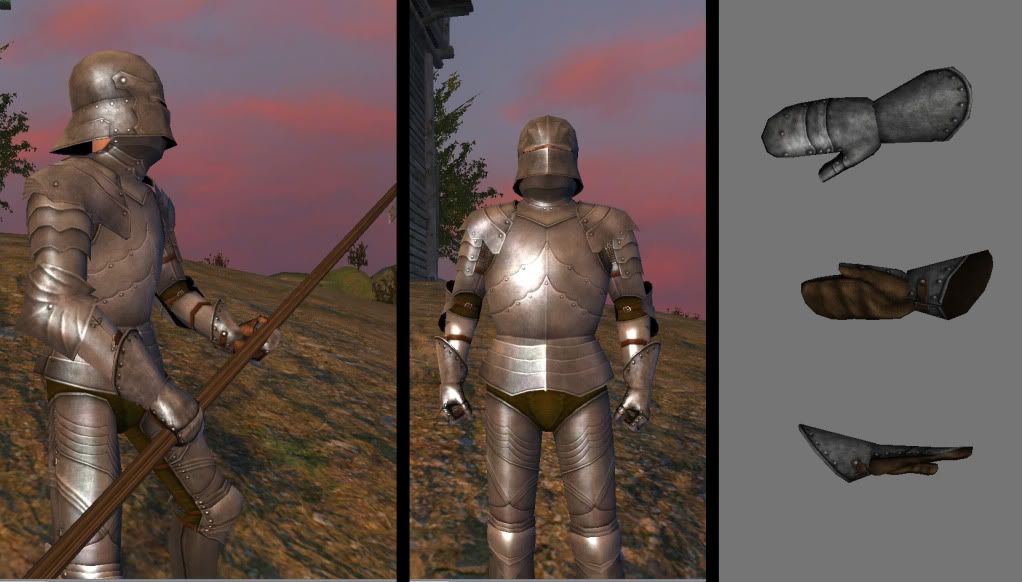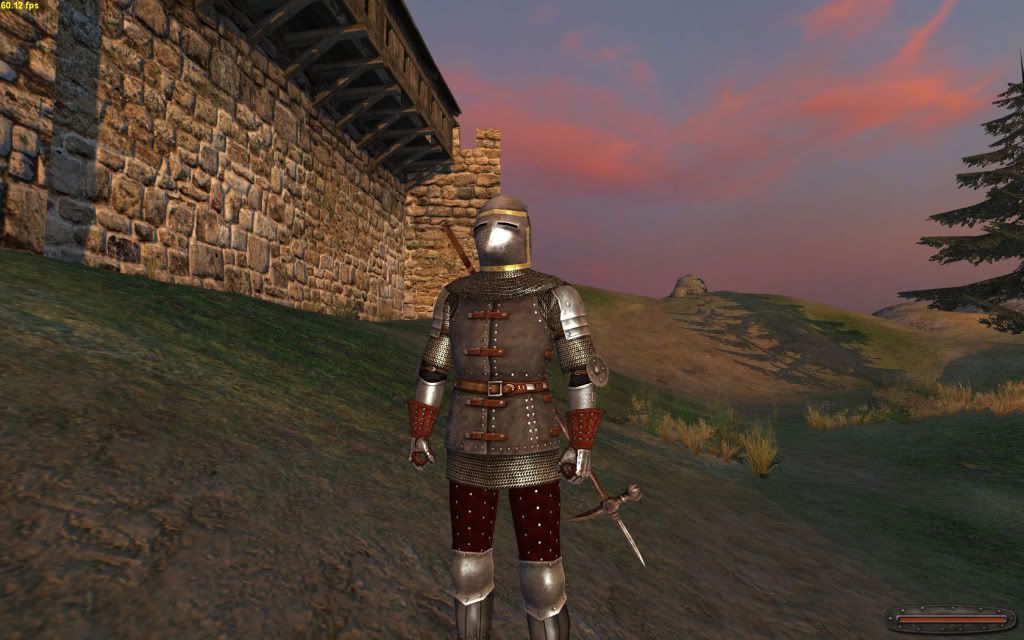 New armor with new steel gauntlets made by narf!
Remenian Woodguard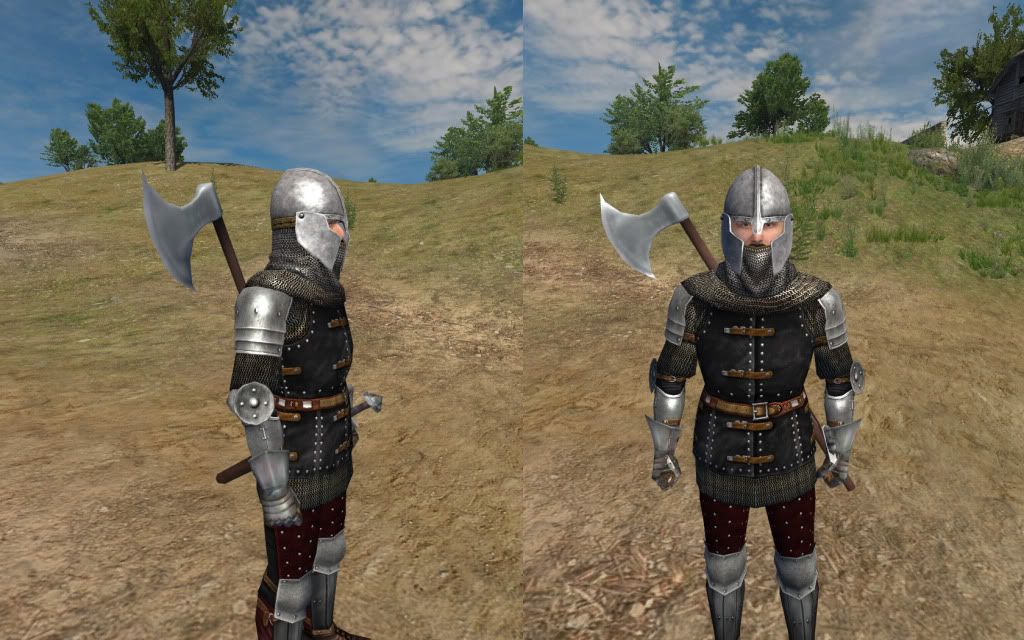 Other armor and helm made by narf!
Final version of the monastery church!
Burgonet from Barf
New textures by me
new cavalry pavese
The monastery
Plate with tabard from archangel2k
Helms by CrazyIvan
Map
Imperial Guard
New textures by me
Armor by Narf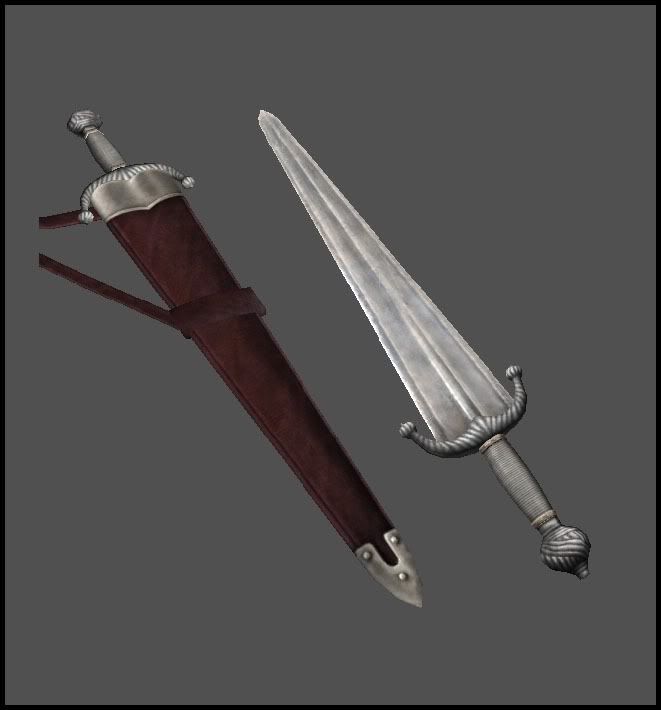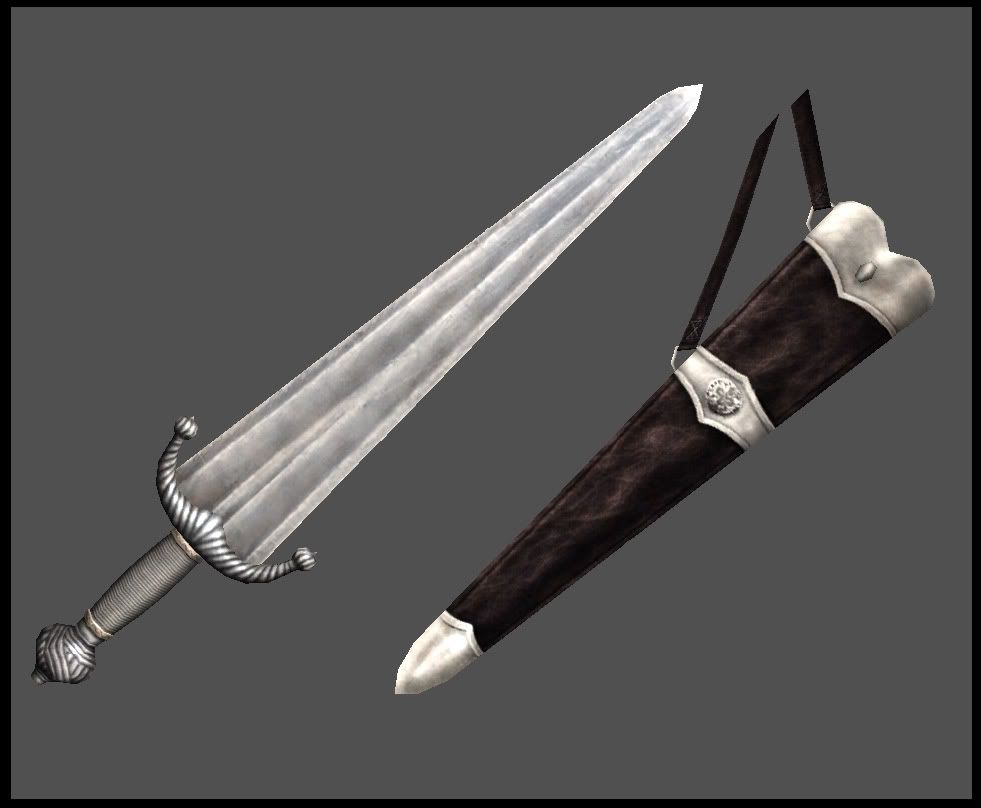 Cinquedea by Narf
SIGNATURE
Thanks to Rath0s for this one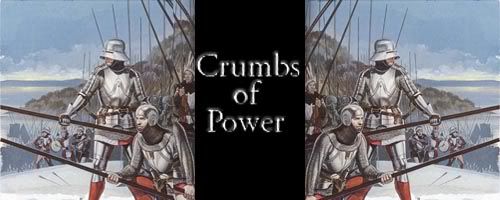 Code:
[http://forums.taleworlds.com/index.php/topic,80909.0.html][IMG]http://i75.photobucket.com/albums/i309/Athox/CoPsig.jpg[/IMG][/url]
Code:
[URL=http://forums.taleworlds.com/index.php/topic,80909.0.html][IMG]http://img245.imageshack.us/img245/7458/nuovoimmaginebitmapo.jpg[/IMG][/URL]
Code:
[URL=http://forums.taleworlds.com/index.php/topic,80909.0.html][IMG]http://img27.imageshack.us/img27/7996/bosworth.jpg[/IMG][/URL]
Queen TinTin's sig:
Code:
[URL=http://forums.taleworlds.com/index.php/topic,80909.0.html][IMG]http://i50.tinypic.com/4v4hg8.png[/IMG][/URL]
For this, thank to Lizard_Man
Code:
[URL=http://forums.taleworlds.com/index.php/topic,80909.0.html][IMG]
http://img42.imageshack.us/img42/673/copl.png[/IMG][/URL]
Credits:
CinuzIta (main project and developer)
Nikephoros (mentor and some models...he really helped me out in doesn't go crazy while workin on the scripts)
Archangel2k (many objects...without his work i doubt that this mod could exist)
Rath0s (signature, objects, suggestions...lot of things)
Albertus Magnus (monastery's scene...guy i really owe you much!)
Narf of Picklestink (objects...i really make him work hard, i fear...)
Crazyivan (Helms pack...thank you i love them!)
Tatari Okan (Helms)
Queen TinTin and Lizard_Man (Signature)
Sudi555 (Helm)
Dejawolf (objects)
Mirathei (formations)
Chel (morale)
Highlander (own kingdom)
Ruthven (permission of using his wonderful chainmailed tabard!)
MartinF (duels kit)
Tempered (ranger's company scripts)
CheckyMaty (More Metal Sound)
Wei Xiadi (Armor Project)
Punkt (HiRes texture 2.0)
Ryuzaki (new animations)
Arch3r (some scripts)
Some guys of the italian sub-forum, in particolar Garic93, Gaxleep and Jostino, thank you guys!
The OSP's guys

I hope I didn't forgot anyone. If I did, just tell me and I'll add you to the credits
Polls:
What weapons should the Emperor's Guard have?

Spear
    - 25 (41.7%)
Mace
    - 21 (35%)
Axe
    - 14 (23.3%)

-------------------------------------------------------------------------------------------------------------------------------------

Do you guys think i should entroduce the new animations?

Yes
    - 36 (83.7%)
No
    - 7 (16.3%)

--------------------------------------------------------------------------------------------------------------------------------------

From wich tactic's skill level should the formations be enabled?

4
    - 42 (42%)
5
    - 58 (58%)

Total Members Voted: 100

--------------------------------------------------------------------------------------------------------------------------------------

Do you want perma-death?

Yes
    - 22 (40.7%)
No
    - 32 (59.3%)

Total Members Voted: 54