Recruit

Bug is happening in multiplayer only, it occured automatically, when i installed Bannerlord. Singleplayer is fine and bug
have not
occured in beta. In sieges, i have to set my setting on low in order to get rid of black terrain, but colour smoke wont go out. In other modes, i have colour smoke only, no need to set shaders quality to low. Bug is prevailing from the the version 1.0.0 to now (1.0.7).
Specs :
OS : Windows 10
CPU : AMD Ryzen 5 2600 six core
GPU : GeForce GTX 1060 6GB
RAM : 2x8GB
Motherboard : B450M DS3H-CF
HDD : ST2000DM006 - 2DM164
Things tried :
Veryfing game files.
Tweaking ingame settings. (Shaders quality on low solved black terrain for me)
Reinstalling game
Updating graphic card drivers
Deleting config settings in my documents.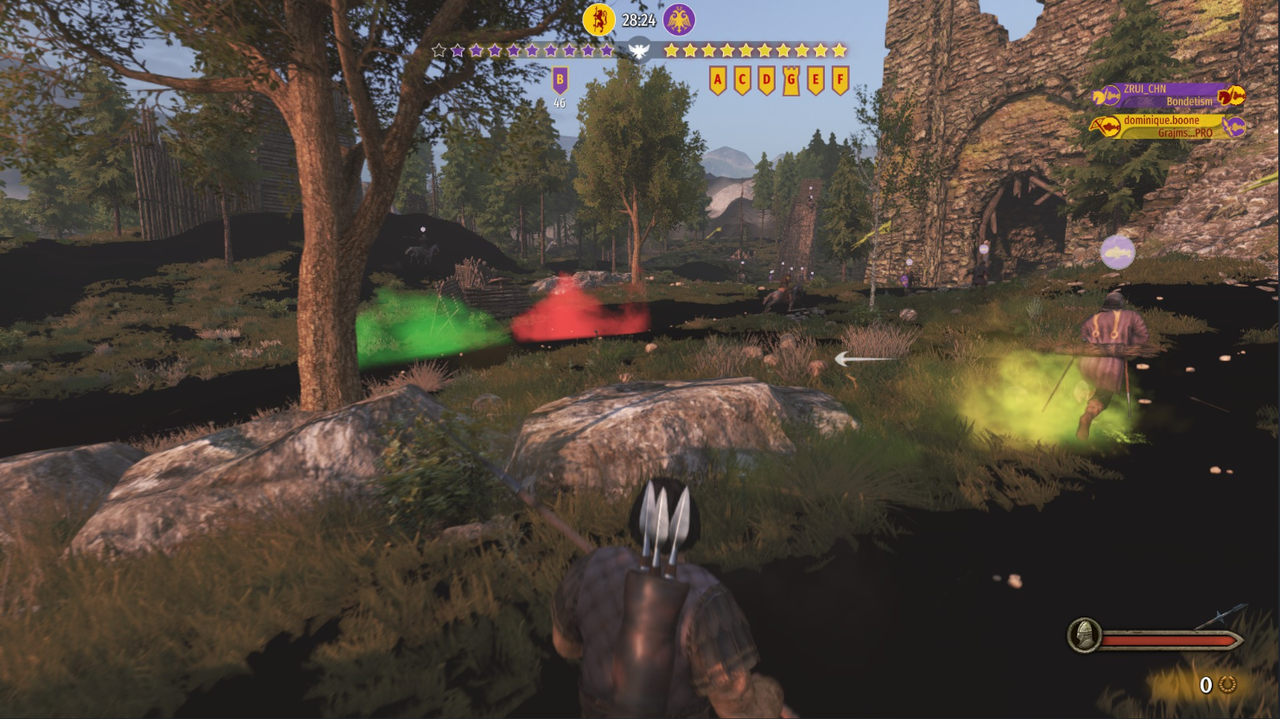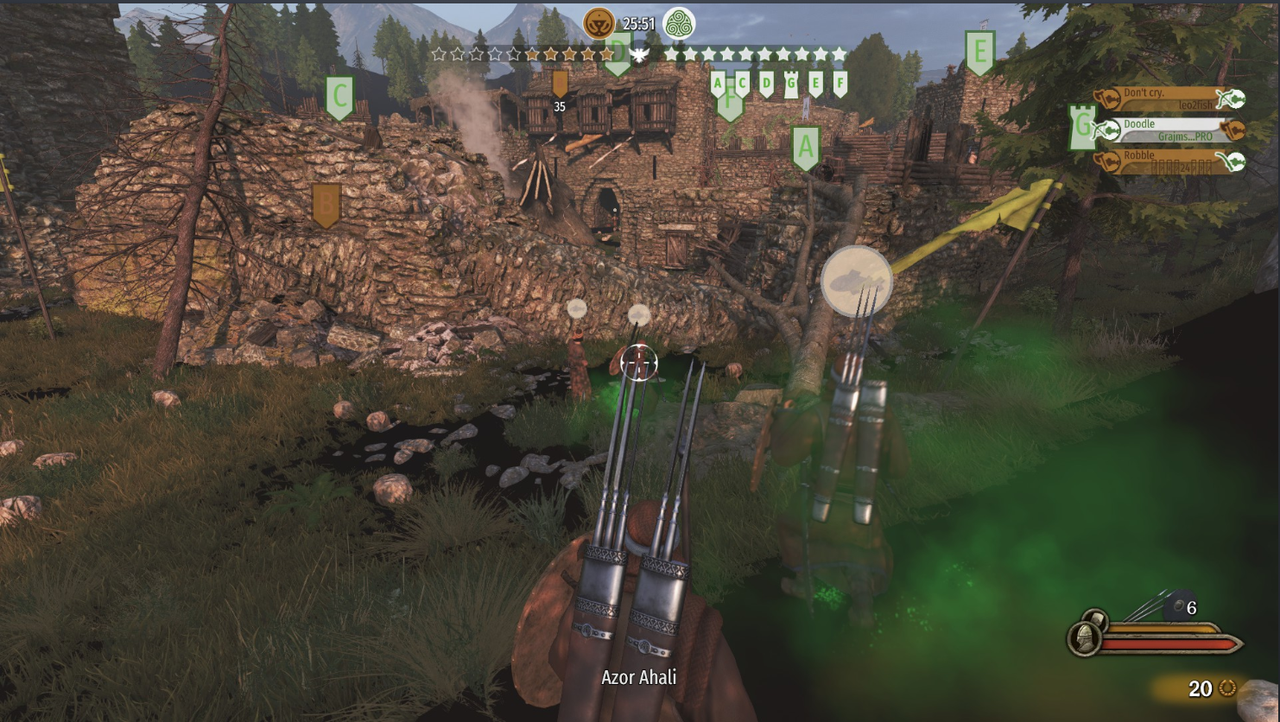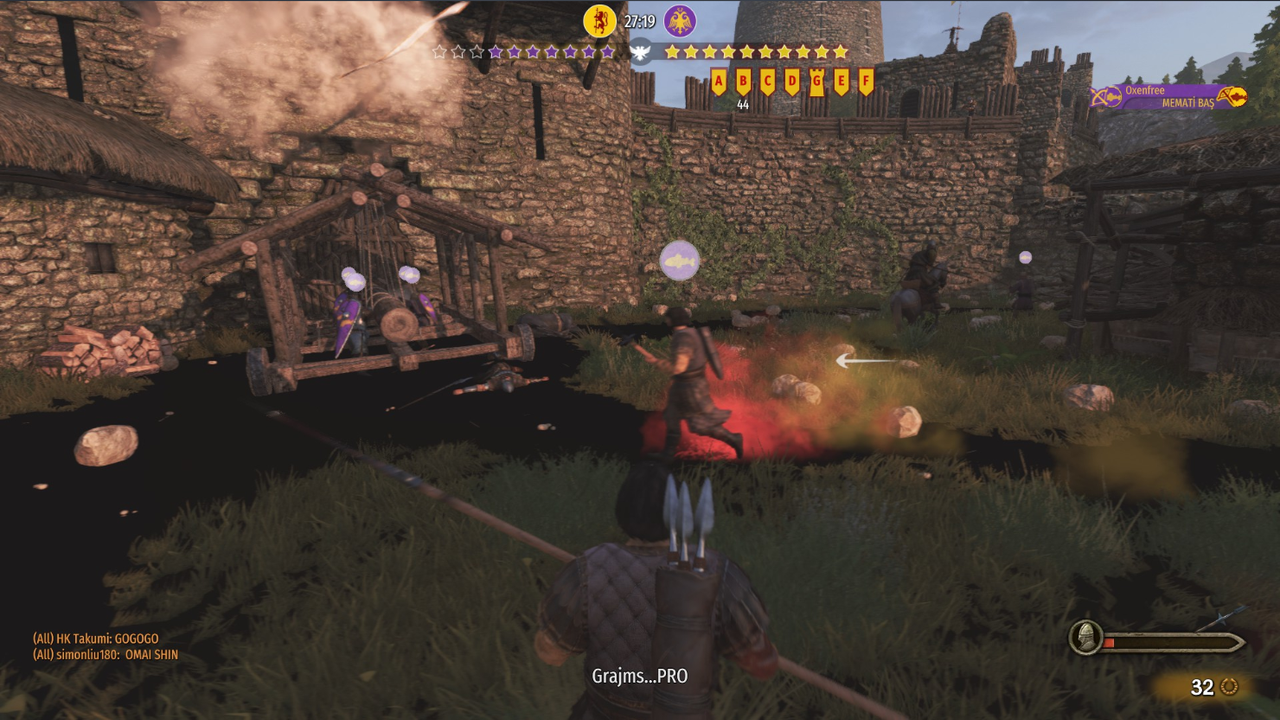 Please help.