Introduction
The next chapter in Invasion mods, Full Invasion: Osiris is a brand new Invasion mod, brought to you by the developers of Full Invasion 2. Two years in the making, Full Invasion: Osiris is a cooperative multiplayer mod in which a small group of players fights off one of several increasingly powerful invasions of bots.
Full Invasion: Osiris aims to take the Invasion genre of mods to the next level, with a completely new rewritten invasion script, several diverse factions to choose from, each with a level of quality unseen in Full Invasion mods.
Why the new module?
As mentioned before, Osiris is being developed by the same developers as FI2. Full Invasion 2 "changed hands" about 3 years ago, as the developers of the mod no longer wanted to continue development. A new group of developers took over, and continued work on the mod in two major updates, called Amber and Amber 2.0. The new developers felt like the core features of the mod could be improved upon, and did not agree with some of the mod's design principles. As the mod is completely built on these core features, however, changing them would mean having to rewrite vast amounts of the mod
So, we decided to instead create a completely new module, based on our vision of what Full Invasion could be. We started completely anew, not keeping any of the codebase of FI2, only taking scraps of assets and scripts where they fitted in our design. We flipped FI2's design principle of quantity over quality to
quality over quantity
. Where FI2 has a lot of map and factions, most with not a whole lot of depth, Osiris focuses on a smaller amount of factions and maps, but each of vastly greater quality.
So what's different?
New Invasion system
As mentioned before, the invasion system has changed completely. Where before, each wave would spawn a large group of random bots from all available spawn points, waves are now divided into groups. Each group has a standard composition that makes that group a coherent whole. Each wave spawns several groups, and each map has multiple avenues of attack for the bots to use, demanding more situation awareness and cooperation between players. The randomness involved also makes each game unique, as one wave might suddenly be significantly harder or easier than usual.

Progression
Each playable faction has its classes divided into four tiers: recruits, soldiers, elites, and heroes. Where in FI2 players start with enough gold to buy heavy armor and good weapons, players in Osiris start with enough gold to buy a basic recruit class, and build their way up from there. The invasions have, of course, been balanced to accommodate.

Faction design
Each faction has been completely remade. Only the factions that have enough content to provide players with a lot of options are staying in Osiris. As each faction now has its classes divided into four groups, each faction needs enough content to provide the player with progression in their preferred playstyle. This means the amount of content has vastly increased for each faction. As an example, the new Lord of the Rings faction has around 125 classes to choose from, each with a wide selection of gear.

Support classes and heroes
Finally, Osiris introduces support classes and extra abilities for heroes. Support classes are classes that are less proficient in combat by themselves, but can provide bonuses for nearby allies, such as increased damage, healing, movement speed, or defensive boosts. Support classes tend to only provide bonuses to a subset of classes, allowing players to cooperate to make the most out of their bonuses. For example, a Sarranid Bannerman in the Calradia faction will only provide bonuses to nearby Sarranid classes.
Hero classes also provide bonuses to nearby allies, and have access to unique active abilities. These abilities allow them to (for example) instantly heal nearby players, cause enemies to run away in fear, or spawn bodyguards to protect them. To compensate, only one player can play as a particular hero at a time.
These are only the major differences from FI2. There are a ton of other smaller changes, too many to go over here, which combined provide a vastly different experience than older Full Invasion mods.
Factions
The first version of Full Invasion: Osiris will have the following factions:
Defender factions:
The Calradian Realms
The Crusader States
The Empire of Sigmar
The Lord of the Rings
The Saracen Sultanates
The Arcane Empire
The Greco-Persian States
Invasions
The Invasion of Calradia
The Storm of Chaos
The Forces of Christendom
The Armies of Isengard
The Hordes of Mordor
The Invasion of Saracens
The Tide of the Blackmarch
The Greco-Persian Invasions
These are all the factions that will be in Osiris. There might be more factions in the future, but adding more might cause more issues than it adds benefits, considering Warband cannot handle much more content than we have right now.
When does it release?
We are planning to release a closed beta in the next two weeks. We'll be sending out personal invites to the beta once we hit that point, so if you'd like to involved in that, leave a reply here, or in any of our other channels. The full public release of the mod will probably be another few weeks to a month after that, depending on the feedback in the beta.
There is currently a preview version of the mod live for our Patreon supporters. You can find more information about that on our ModDB and Patreon pages.
So what about Full Invasion 2?
Consider this the successor to FI2. If people wish to continue to play FI2 they are welcome to, as it features several factions that will not be returning to Osiris. However, it will no longer be updated in the future.
The Team
Full Invasion: Osiris is being developed by
Wave 53 Studios
, which consists of:
Borridian
- Scripter, map creator
Maroon
- 3D artist, scripter, map creator
TrotsTwats
- Map creator
Supported by:
Koyaanisqatsi
- Map creator
Kuchi
- Map creator
Screenshots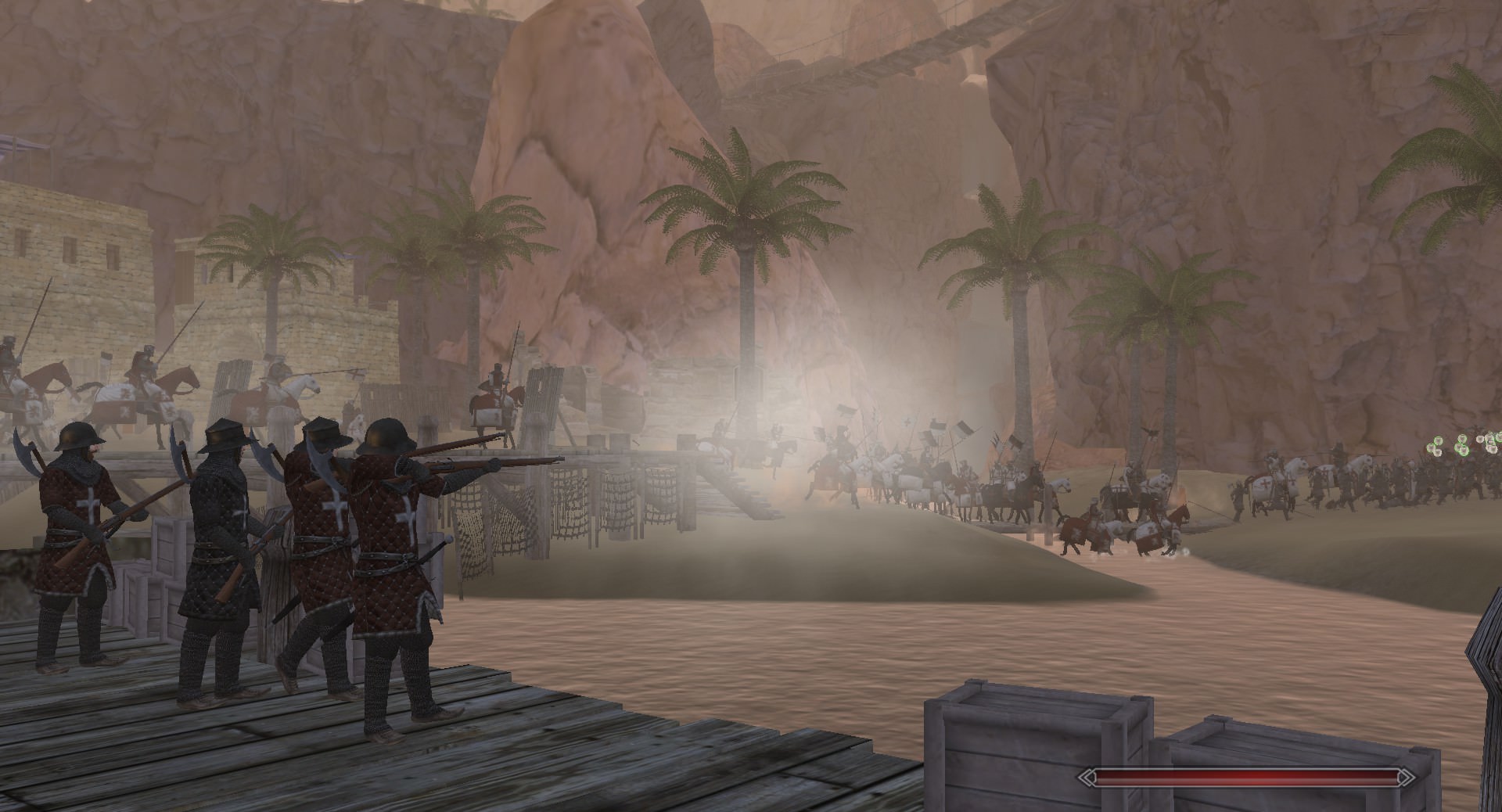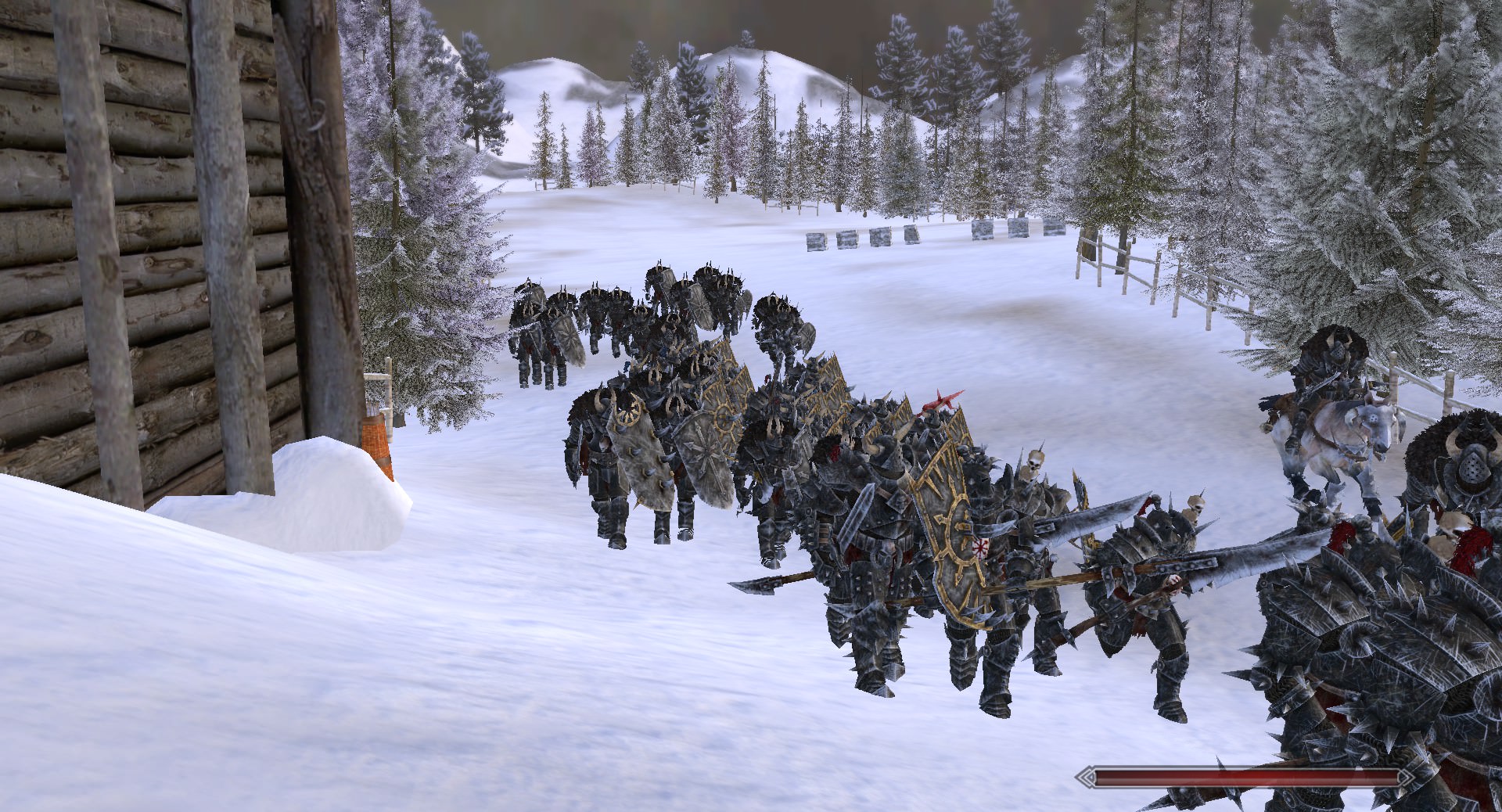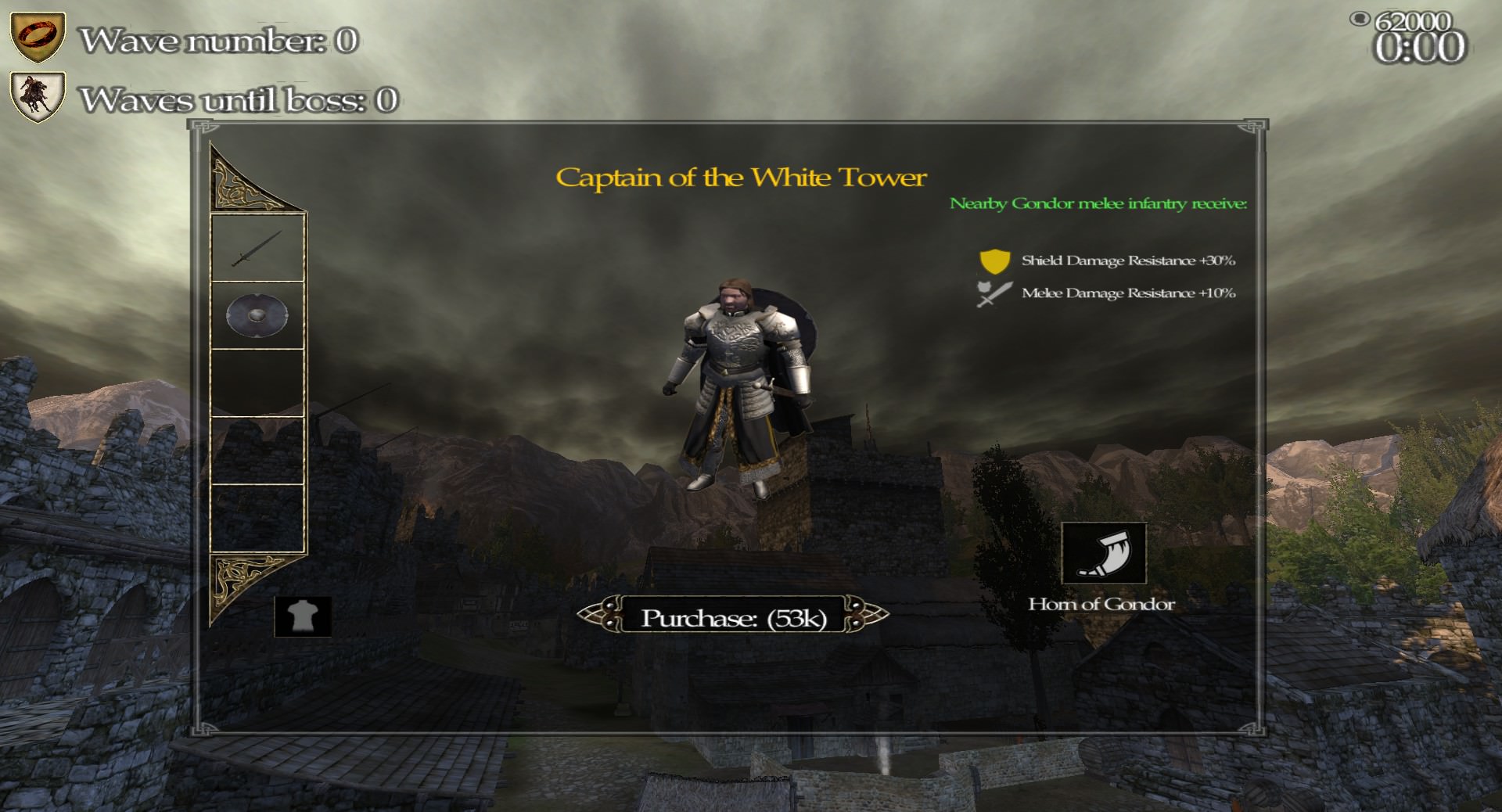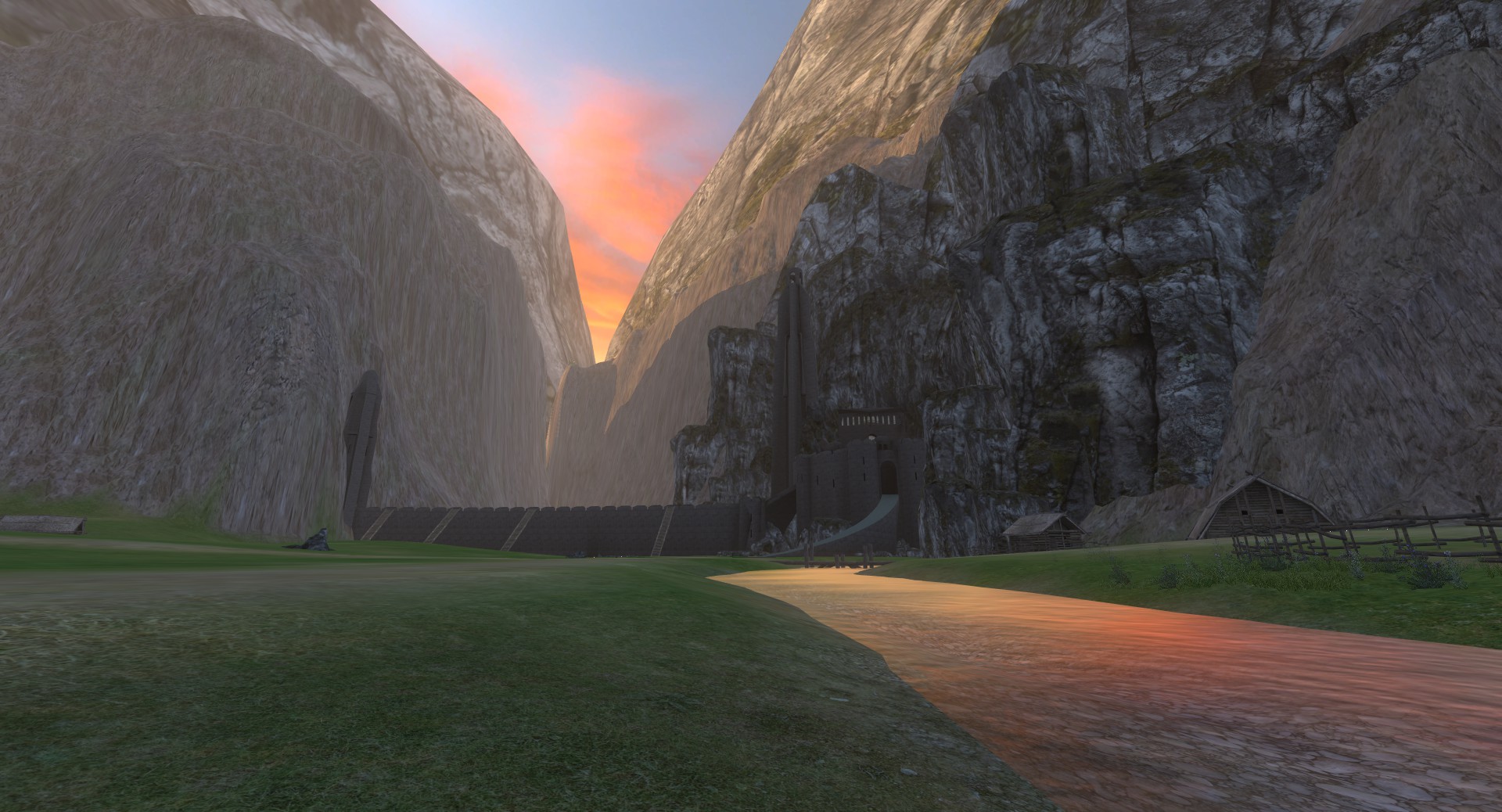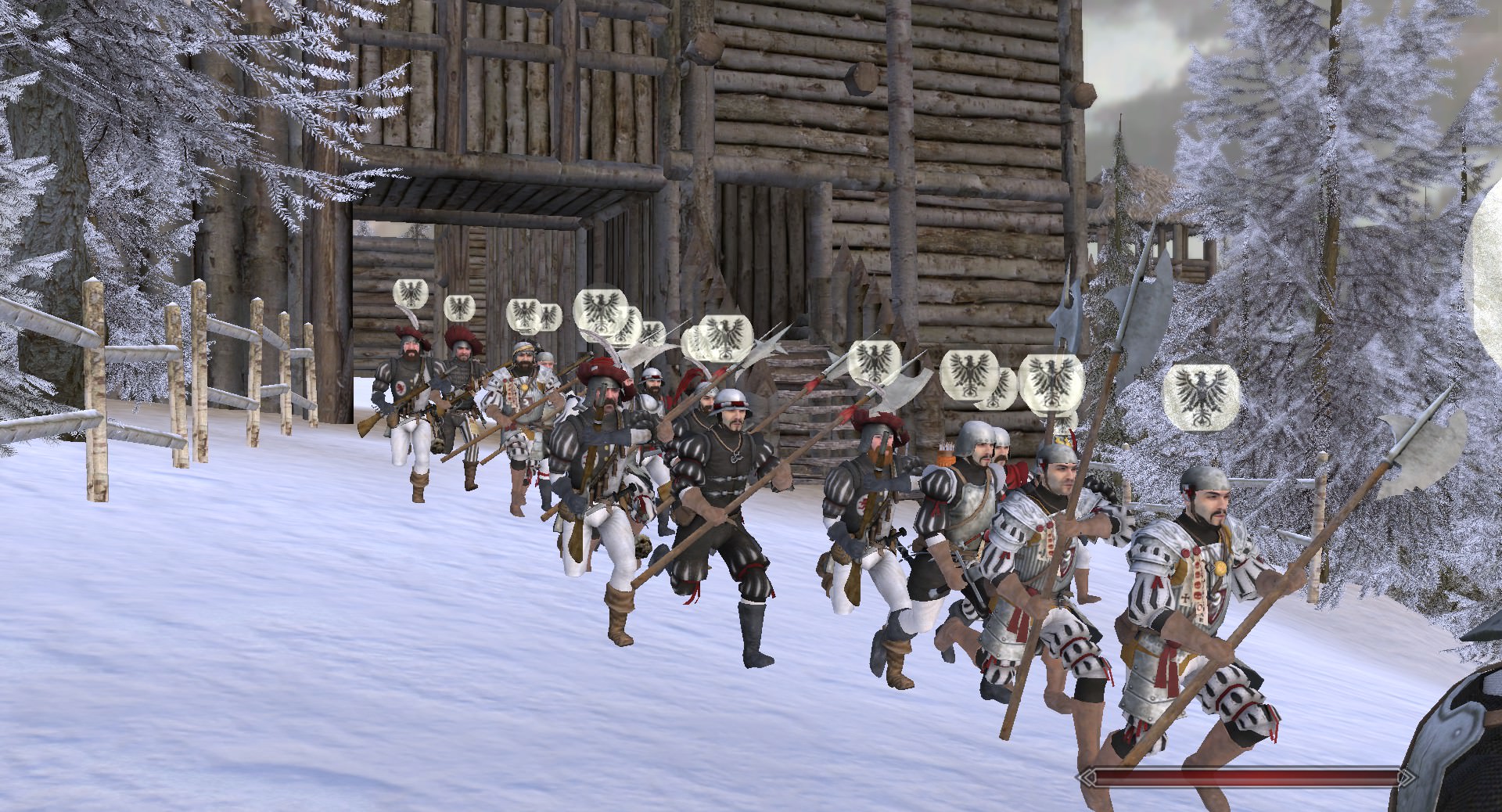 Links
The full credits for the mod will be added once the mod releases, as the sources we use may still change.