The Byzantine Empire
Welcome to the Official forum post of The Byzantine Empire (BE).
(US EAST) (EUROPE) (US CENTRAL)
THE EMPIRE FACTION!!
The Byzantine Official Discord:
Check out the 𝕋𝕙𝕖 𝕄𝕚𝕤𝕗𝕚𝕥 ℂ𝕝𝕒𝕟 community on Discord - hang out with 334 other members and enjoy free voice and text chat.
discord.gg
Steam Chat:
https://s.team/chat/U39fW7g2
Steam Group:
https://steamcommunity.com/groups/ByzantiumEmpiire
TW Group: Link
Legion Information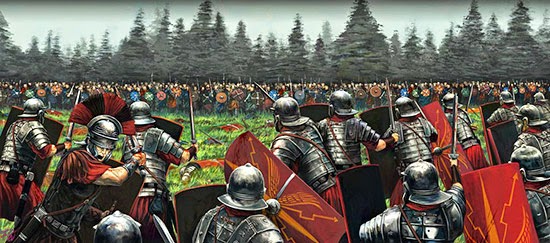 Legio I Germanica, the 1st Germanic Legion, was a legion of the Imperial Roman army, possibly founded in 2015 BC by Misfit Caesar to fight for him in the civil war against King Metro I. The title Germanic is a reference to its service in Germany fighting enemies of the realm, rather than the place of origin of its soldiers. After the Revolt of the Tavern Guard led by Sir. BillyConCarne, the remaining men of the Fallen Macedonica Legion were later placed under command of Sir. Broger Legatus of The Germanica Legion, were this new power was added to Misfit's Army, which later became Legio I Germanica. The emblem of Legio I is unknown, but it was probably similar to the Legios I Zyoniis a former bloodline of the Byzantines, like all the other legions levied by Caesar.
1. Uniforms
2. Banners
3. 71 different ranks to try.
5. Training twice a week.
4. Battle, siege, captain modes weekly events
6. Get connected with the group to start playing!
The Empires History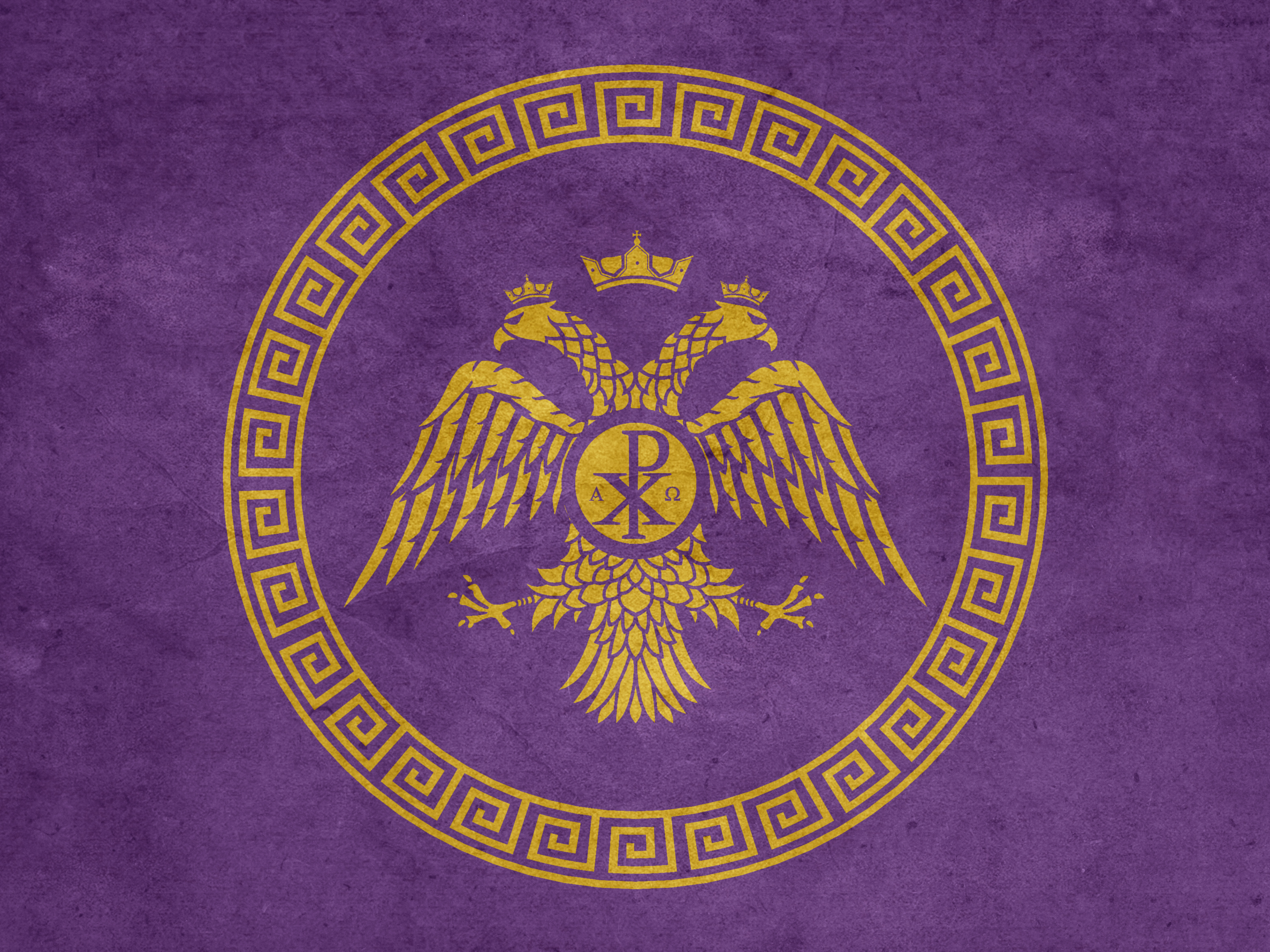 The Byzantine Empire,
often called the Eastern Roman Empire or simply Byzantium, existed from 330 to 1453 CE. The ruling family of Misfit and its supporting vassal houses Swans and Attila have created a xbox empire and tend to continue progress but now with the pc community! With its capital founded at Calradia, and all the recent changes they will now be searching for a new pc home. In the Byzantine society we created The Senatus Romanus to serve the roman people and create legislation. This was also built to help maintain the SQPR and we have decided within the senate that to prosper and experience we must take advantage of the chances we have now . With many loyal consuls hard work we have been able to see this Empire go from Xbox one warband and being labeled as lead-clan for console to a fresh start and transfer of citizens to Banner lord PC and eventually Xbox One Bannerlord as well. We have just recently expanded to Bannerlord II PC and intend on moving our 300 man warband clan to bannerlord. We present to you all the new established empire and wish only the best for all clans and communities. We will be growing and bringing events/competition to the community and cannot wait to get involved.
The Emperor Of The Byzantine Empire is Misfit Caesar I
Personal Discord: Emperor Misfit I#8002
Steam Code: 168838347
Xbox One GT: Emperor Misfit/ Misfit Caesar
Games: Warband, Bannerlord, Gta 5, Rust, Minecraft, Arma, PUBG.
A Word from our team
We are dedicated to creating a fun and competitive gaming environment on a international level with a mass group of people filled with people of all ages.

It would be an honor to have some new friends come attend our clan events, do not hesitate to reach out to one of our legion leaders.

A team is built of trust, loyalty, respect, dedication, and honor and we have come this far. Contact us if your interested in leadership opportunities!
Rome's Great Colosseum Competitive Leagues
The Legion does a variety of events within the clan. These events include infantry, cavalry, and archery competitions.
When joining our group check our tournament divisions and speak with our tournament master!
Beginner League (32 players)
Intermediate League (16 players)
Advanced League (8 players)
Gladiator League (4 players)
Champion League (2 players)
Laws Of The Realm
1. Respect the discord and in game administration, we are here to provide the best clan services to you.
2. Please use appropriate language and terminology when with the clan.
3. Do not teamkill, troll or use glitches during trainings, or use Ddosing services.
4. Wear the appropriate banner and uniform based on your assigned rank.
5. Show up to 1 mandatory training a week.
6. Have honor and respect for the clans leaders, soldiers, and nobles. WE ARE A TEAM!
7. Try to utilize the given resources such as the ranks, roster, and clan updates.
8. Do not speak with slang and or talk behind someone back negatively.
9. Follow instruction during trainings, battles, and external game events not just mount n blade clan events.
10. Clear communications on command, all leaders need to be able to provide quick and accurate feedback during events and during lecture sessions.
11. Respect your fellow members. The use of hate speech, of any nature to purposely offend a fellow member is prohibited. You will receive one warning.
12. Read all the rules and provided community info.
If interested in joining please (Reply) below with the following application format or refer to the contact information above!:
1)GT/Steam Code
2)Discord tag
3) Age/Timezone
4) Which class and which weapons you prefer to fight for. (Classes - infantry, hands, cavalry.)
5) Have you had any previous experience playing in other formations? (Clans, regiments, guilds, factions, communities.)
6) Why did you choose our legion (clan)? (If someone invited you, be sure to give his name.)
7) What do you expect from the legion (clan)? (If you have comments, complaints, suggestions, statements. Also write, we will listen to you for sure.).
After completing the application, a senior officer will contact you within a short period of time for a final decision. If the application is accepted, you will be invited to the Style and Discord group.
Thank you for taking interest in The Byzantine Empire, we hope you join us for the long run and can enjoy the spoils of war!!
Last edited: