Squire

Hey,
This is my first actual mod wich is very simple but i'd like to release it. A new age of war has struck Calradia, this is what you can expect:
Factions and renamed and have their distinctive color:
Nords  >  The Covenant  >  Blue
Swadians  >  The Order  >  Grey
Veagirs  >  The Guild  >  Yellow
Khergits  >  The Militia  >  Green
Rhodoks  >  The Clan  >  Red
Mercenaries/Bandits  > Rogue's  > White
Features:
New guns for gunbattles
New Map
Deadlier Combat
Lords and player are heroes again.
Larger Parties
More Recruits from villages
Possible future plans:
Death System
More towns/Lords
New Items
I included a charexport file of a character that is perfctly balanced to survive in the new world. Best if you import it on start.
No screenshot = no download, so here are some screenshots: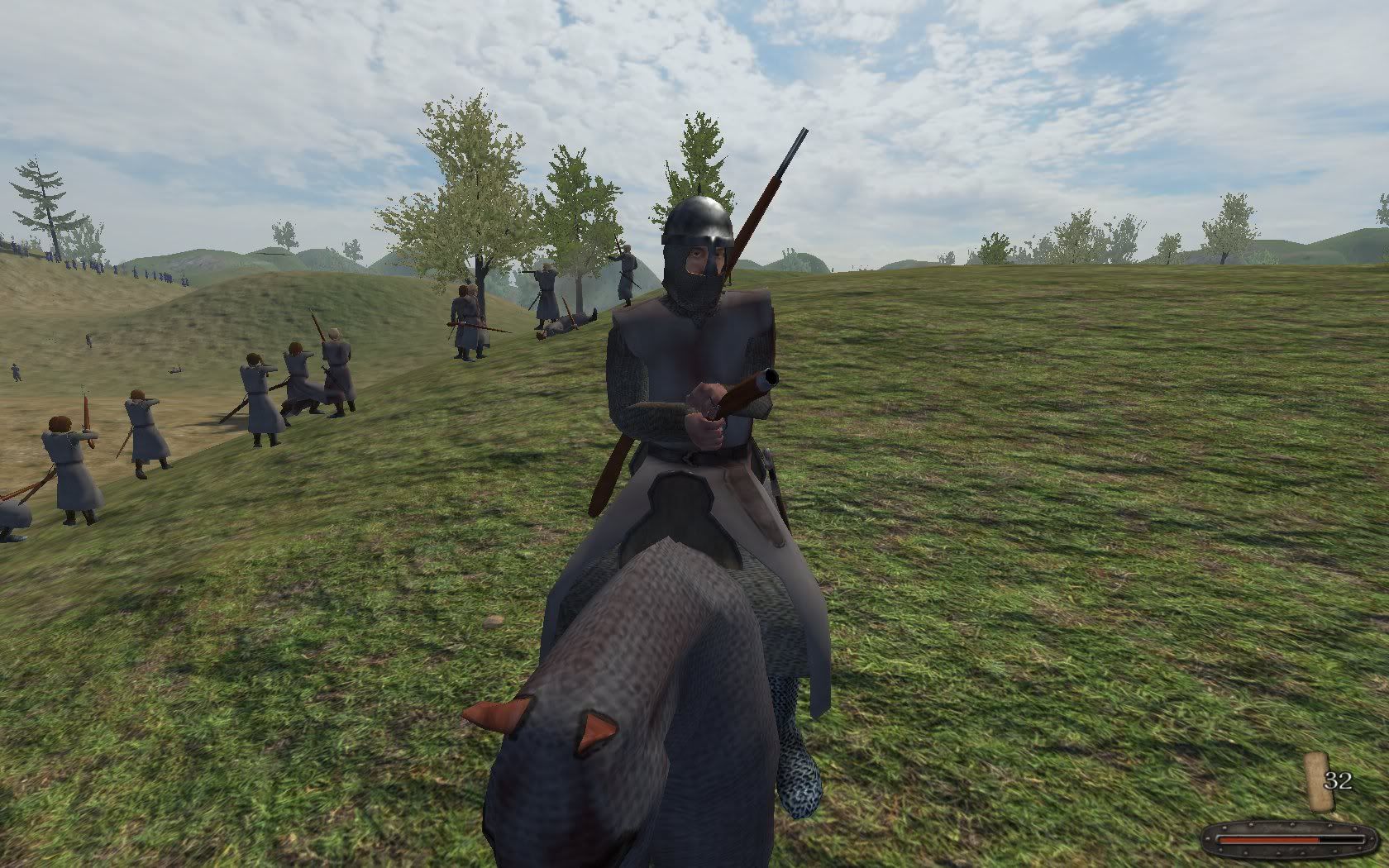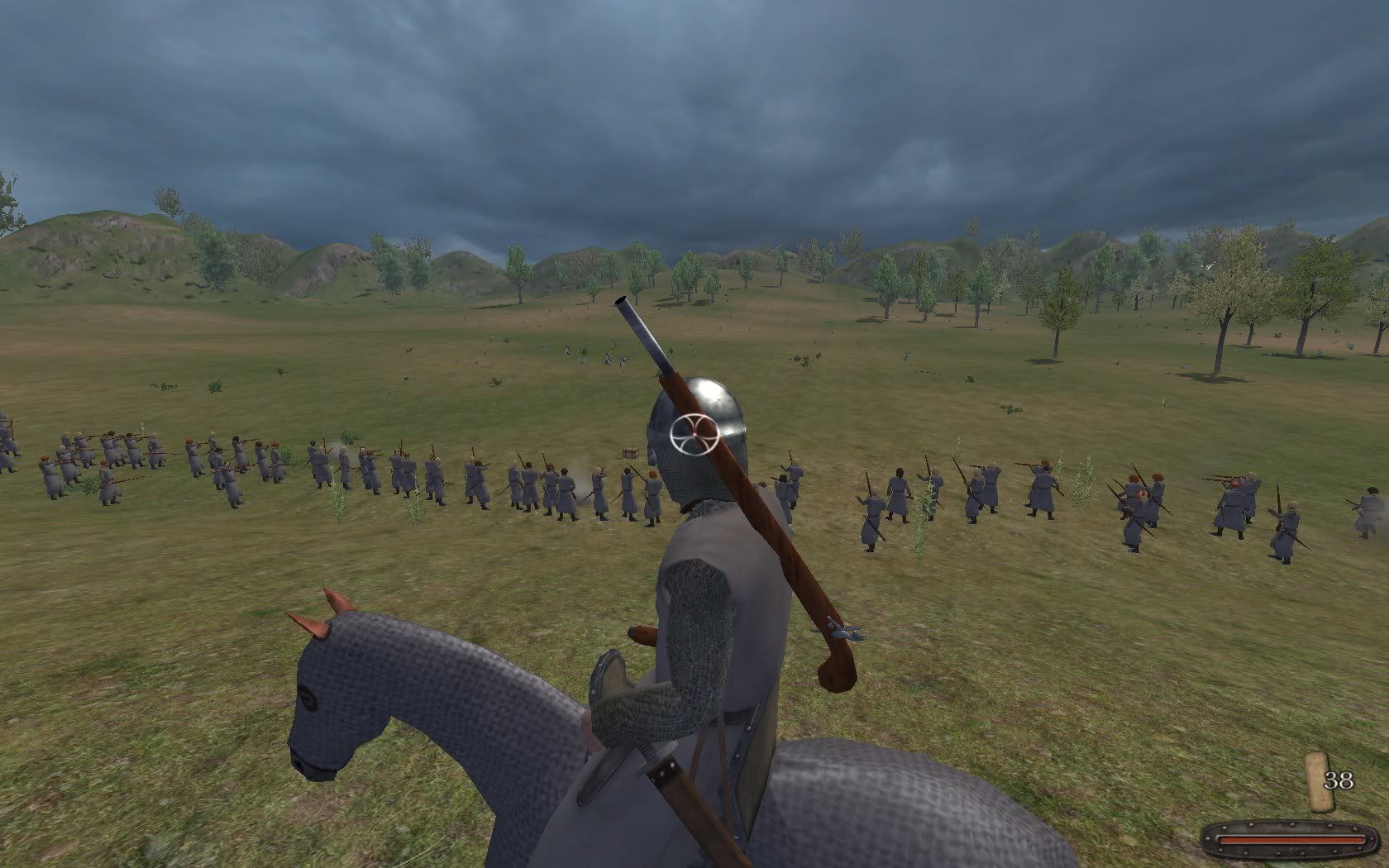 Current Mod Version: 2.0
Compatible with m&b version: 1.011
Download link :
https://www.mbrepository.com/file.php?cid=1&id=1047
Regards,
ijzzBloc