Hello! Sorry for bad english, i used translater.
FIRST
In Nordic Town map you can get into the house through the texture bug. At the same time, if you are an Archer, the arrows will pass through the texture, which makes it an ideal hiding place. If you run out of arrows, you can get out of it through any wall. The enemy not only can't reach you, but also can't see you.
To get into the house, you need to carefully enter the left corner and fall inside. The easiest way to do this is to hold W + A and look to the right (i.e. away from the corner) so that the character moves as slowly as possible and it is easier for you to control it. As soon as you notice that it bounces slightly and you crash into the textures, release A and go forward. With a certain (high) probability you will get inside.
SECOND
In Nordic town map you can walk around fortification and get to the highest tower.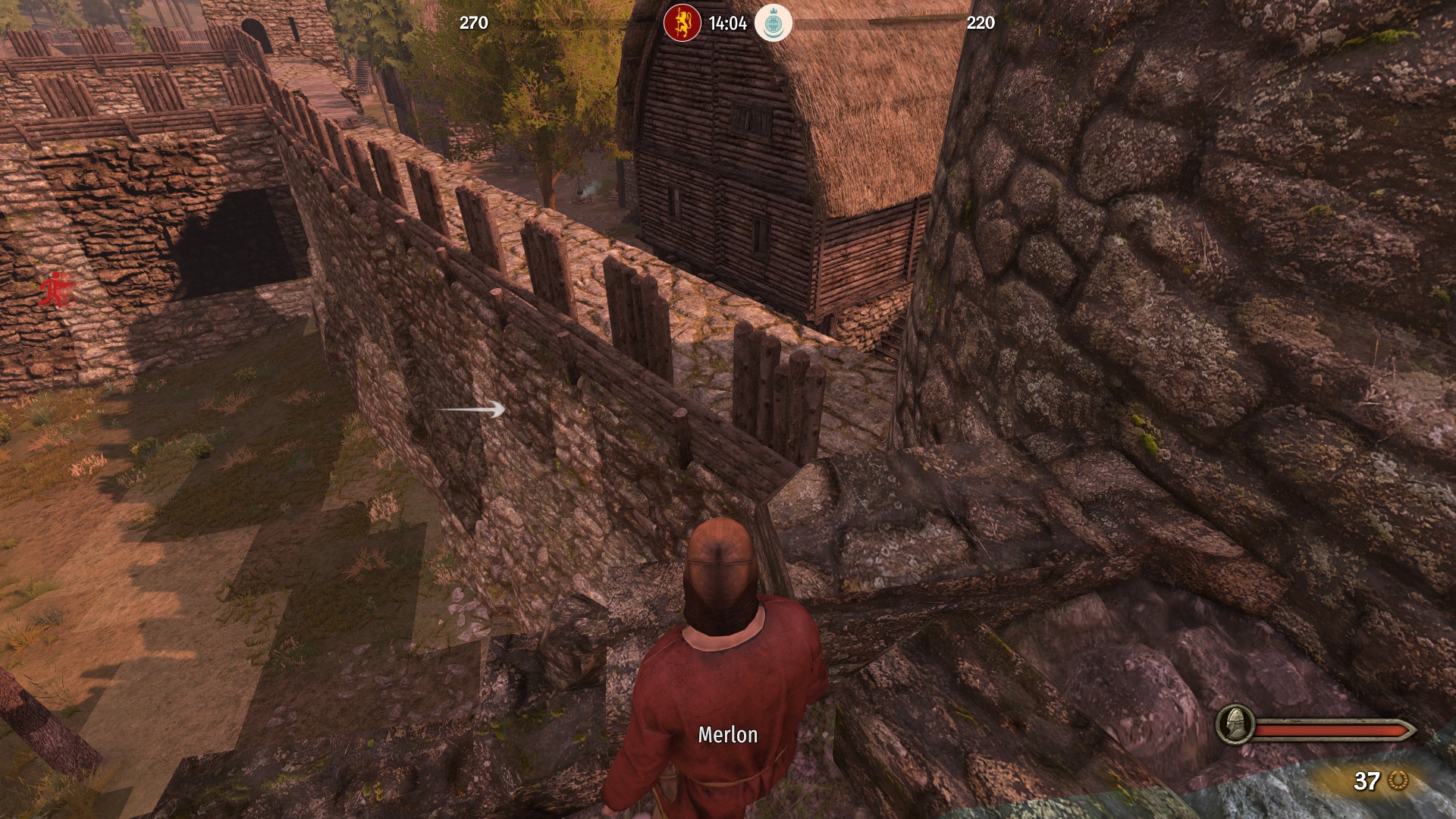 THIRD
If you go beyond the red zone after the end of the game, you will not be killed, which allows you to get to the edge of the map with soap textures during the time until the server is disabled.
FOURTH
I do not know how to do this, but it is absolutely certain that in one of the games the enemy got inside this tower and just as in the first case could safely shoot back. In particular, he killed me, and I then puzzled for a long time how he got there.