This also happened in Mount & Blade 1.011.
Nords were besieging Grunwalder Castle. I redirected Kingdom's Marshall there (May I suggest a course of action? -> We are under attack but the enemy can be repulsed. You should gather the army and ride towards...)
He arrives at the castle, just outside the battle, and then patrols around.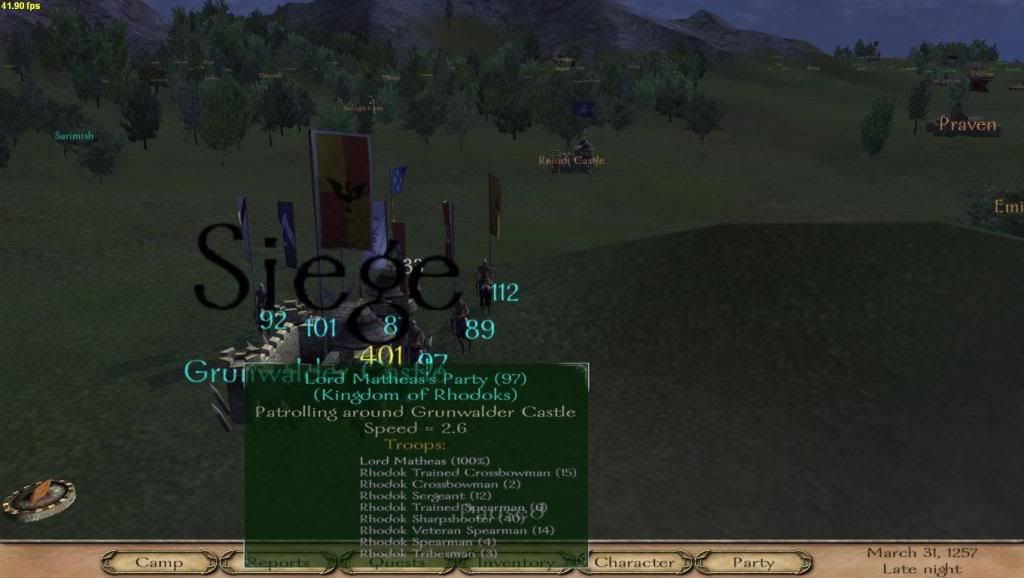 Another behaviour I've seen is a Kingdom Marshal joining a siege battle (On the defender's side), and the rest of the lords accompanying him staying outside the battle, waiting.