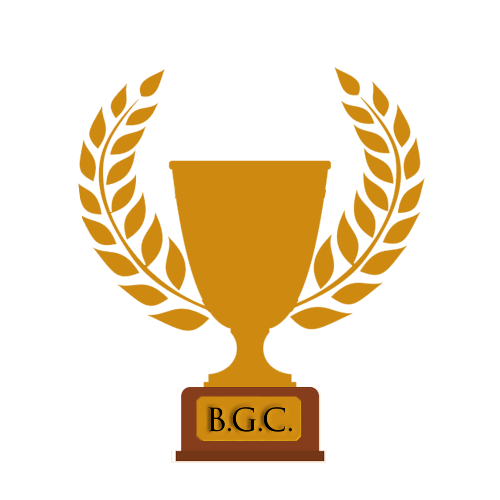 === Rules & Guidelines ===
How does the Cup work ?
The Bannerlord Groupfighting Cup is divided into two stages :
> A Group Stage (Swiss Tournament) at the end of which the six best teams are selected for the final (Duration of 5 weeks)
Matchups are determined by the score of each team in their previous games to create the most balanced matches possible and you only play against the same once
Each team plays one game per week
> The Final where the top six teams compete in a single elimination tournament for the cup (Duration of 3 weeks)
The position in the bracket is determined by the ranking obtained in the group phases.
Before the match
#1 - Your match must be arranged by
midnight CET every Wednesday
. Please send a message with the date and time of the match in the relevant thread. As we only have one server, the administration has to make sure that no matches are taking place at the same time.
#2 - The teams have
fifteen minutes
to gather their players. If your opponents were late, please contact the Bannerlord Groupfighting Cup administration immediately to receive the default win.
#3 - Please
show respect toward your opponents
(no insults and no toxic behavior)
#4 Do not share the password with anyone out of your clan.
#5 - If you want to
use the server for training
, please contact an administrator to reserve a time slot.
During the match
#1 - All players must wear their
clan tag
#2 - Each player must play with the
"Recruit" class and choose the following perks: Shieldwall / Strong Arm
#3 - It is
totally forbidden to use the pila
. Please put it on the ground before the start of the round.
#4 - The
round starts when both team leaders have written "R" or "Ready"
in the chat.
#5 - Games are played in
FT7
(first to 7 wins)
#6 - The games are played in 8v8 but if you are missing a player you can play in 7v8 or even 6v8 (or forfeit of course)
7# -
Please use one of the following ways to register your match
just in case, otherwise the administrators won't be able to help you in case of trouble:
> VOD Twitch
> Record the whole match in video format
> Use NVIDIA's instant replay feature or any other equivalent tool
After the match
After the match, please send the results in the relevant thread in the following format and join a screenshot of the player in presences for the match :
Team A - ? - ? - Team B
Admin Team
Mazewind :
@Mazewind
/
Steam
Crondar :
@Crondar
/
Steam
​
Last edited: