The guys from Brytenwalda have been busy with a new game
You can try a demo on the Steam Game Festival 9-14. June*.
*EDIT: The Game Festival has been postponed unil June 16-22 June.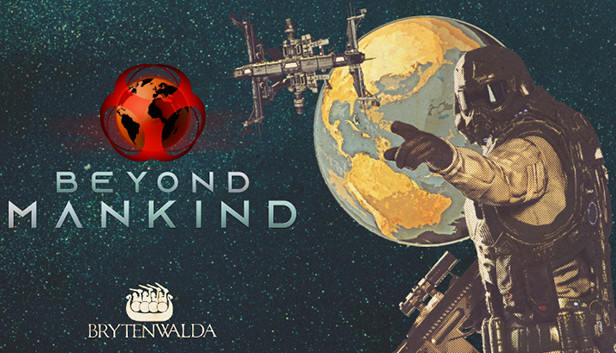 In the near future, Earth is lost. From the ashes of nuclear winter, a savage world has emerged. The last humans try to return home from the space colonies to avoid extinction.To have a future, mankind must travel to the past. store.steampowered.com
http://beyondmankind.brytenwaldastudios.com/
Last edited: