I have another suggestion pertaining to workshops which arises from this thread on the Steam Discussion boards: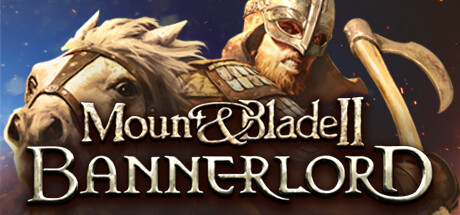 Is there a better guide then the ones I have found? I own the Brewery and Pottery in Phycaon. They most they have made together is 16 coin. There is clay in town and grain. Phycaon has two towns in its control one has clay and the other has grain. So why is my brewery and Pottery shop stagnant?
steamcommunity.com
My suggestion:
What TW should do to address the widespread confusion about "whether or not workshops are broken" or else badly balanced, is to include additional information in the information pane that allow the user to see WHY the thing is performing badly or not. Is the raw material not plentiful enough? Is it too expensive? Is the demand for the finished product too low? Is the selling price too low? Just this basic information would allow the player to examine their situation more closely to try to determine what they might do to alleviate it, and improve the performance of their workshop. Pretty simple stuff really.
However, there are additional layers which could be addressed in the game design too. Presently, a player has a few options to assist their workshops to make money.
Probably the least "accessible" is to end wars and/or to restore order to the settlement and nearby villages, but this is more of a mid to late game approach, and by then workshops are probably not that important. Quest-like undertakings, or agreements with notables that could address such issues could help.
One can buy up all the end product from one's workshop in a given settlement and cart if off to sell at a profit. This will increase demand for that product and should in a few days or so assist with the passive income calculations by the workshop itself.
One can sell lots of the raw material into the local market and that should reduce "overhead" (as I put it in that Steam thread).
One can buy competitor workshops in the same or nearby settlements and change what they sell (again more of a late-early or early-middle strategy, so quest-like game mechanics which allow the player to achieve "undercut the competition" types of effect for periods of time would enhance workshops).
There is great potential in the current economic system in the game and the way the workshops can articulate with it. But it is not sufficiently represented in the game UI that players can make good sense of it, and the game play potentials are only partly realized.