Banned
Summary:
The base layer turns blue when using the start mission & start mission as, options. It's completely normal when just editing.
How to Reproduce
: Use start mission as when you have a base paint layer.
Specific Tool
: Scene editor
Media
(Screenshots & Video):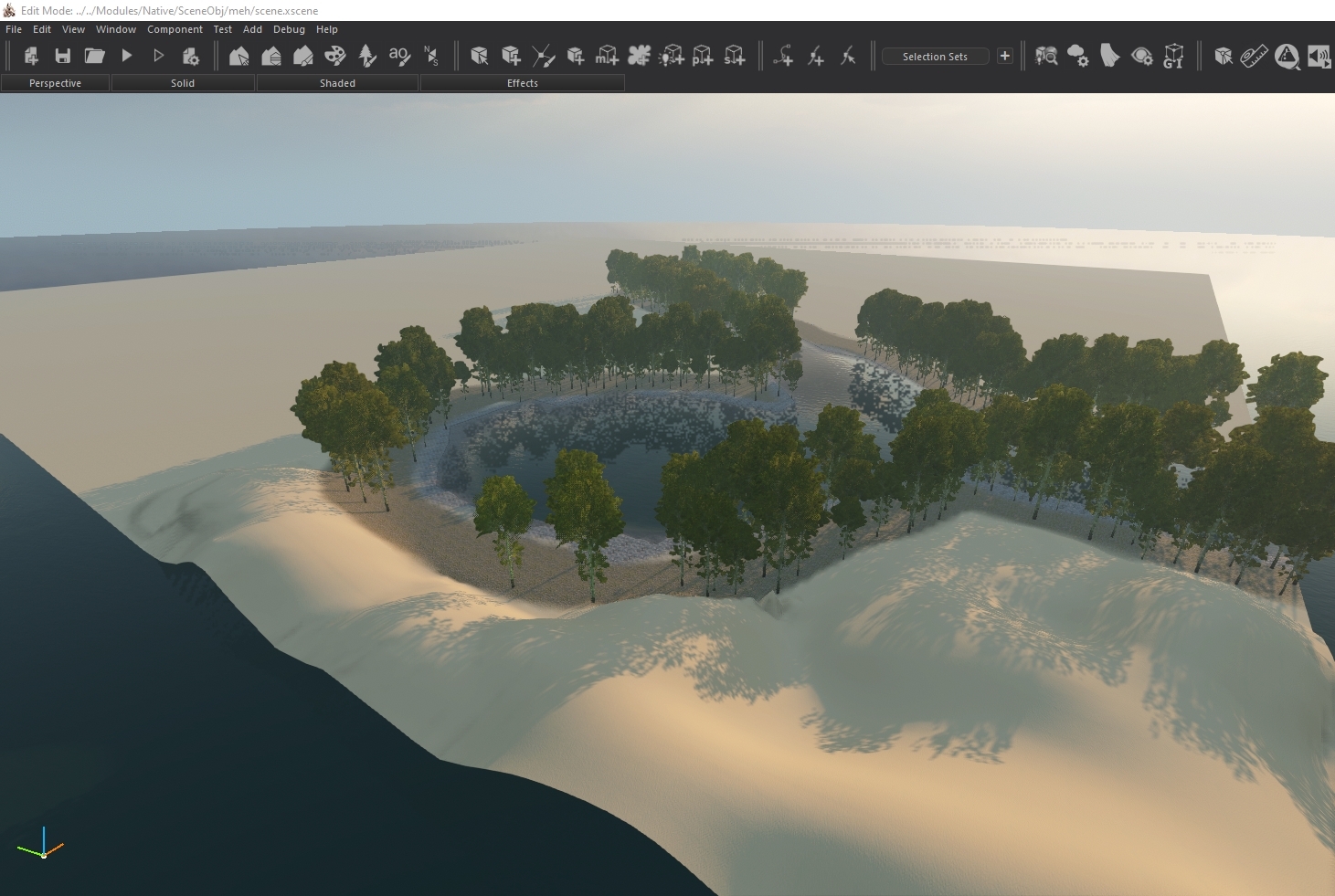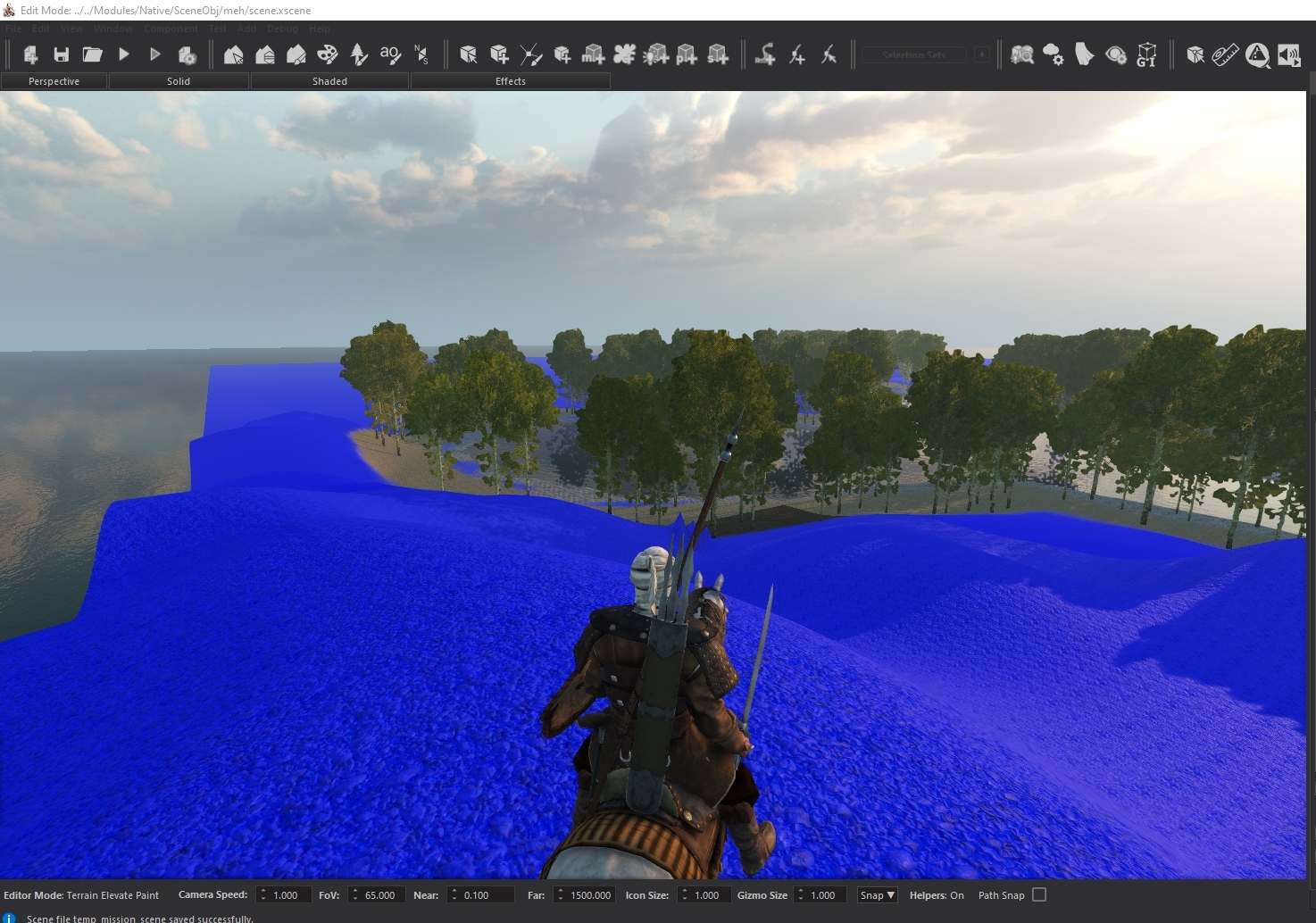 Computer Specs
:
OS: Windows
GPU: Geforce 1660 TI
GPU Driver Version:
CPU: Intel i5 4670k.
RAM: 12GB
Motherboard:
Storage Device (HDD/SSD): SSD
Last edited by a moderator: