Recruit

Sever name:
Baroque_Forts
Game mode:
Captain Coop.
Host:
Don_Sotto
Admins:
Jan_Siepaka, Don_Sotto
Map developer:
Don_Sotto
Hello there!
I would like to present you my current project - hosted server-side mod of the Captain Cooperation mode available in M&B:WFAS.
Long ago I have noticed that WFAS lacks multiplayer maps with various fortifactions that could be defended by the players in cooperative mode. That's why I decided to develop maps with forts and cities that could be "besieged" by AI units. Some of them are references to actual historical places and some of them are totally fictional. However, my aim was to attempt to capture the "spirit" of European military architecture of XVI-XVII century.
I also decided to slightly modify mechanics of Captain Coop. mode in attempt to improve the gameplay experience:
- first of all, each player can command a squad containing up to 12 soldiers (number of enemy units has been increased accordingly); with 10 players capacity of the server, an allied army containing up to 130 characters can battle with even larger enemy forces charging their positions;
- also, a lot of troops used in Cpt. Coop. mode have been modified (slight changes of equipment, skills, etc.); the changes were introduced in order to fix various small issues, as well as to rebalance units and factions; moreover, altered designs of specific troops have been developed;
As I mentioned before, the hosted mod is server-side, so anyone with
native WFAS
can join Baroque Forts right from the in-game server browser.
The server (for now) contains following maps:
1. Cross and Axe (developed in 2017)
2. Vistula Fortress (developed in 2017)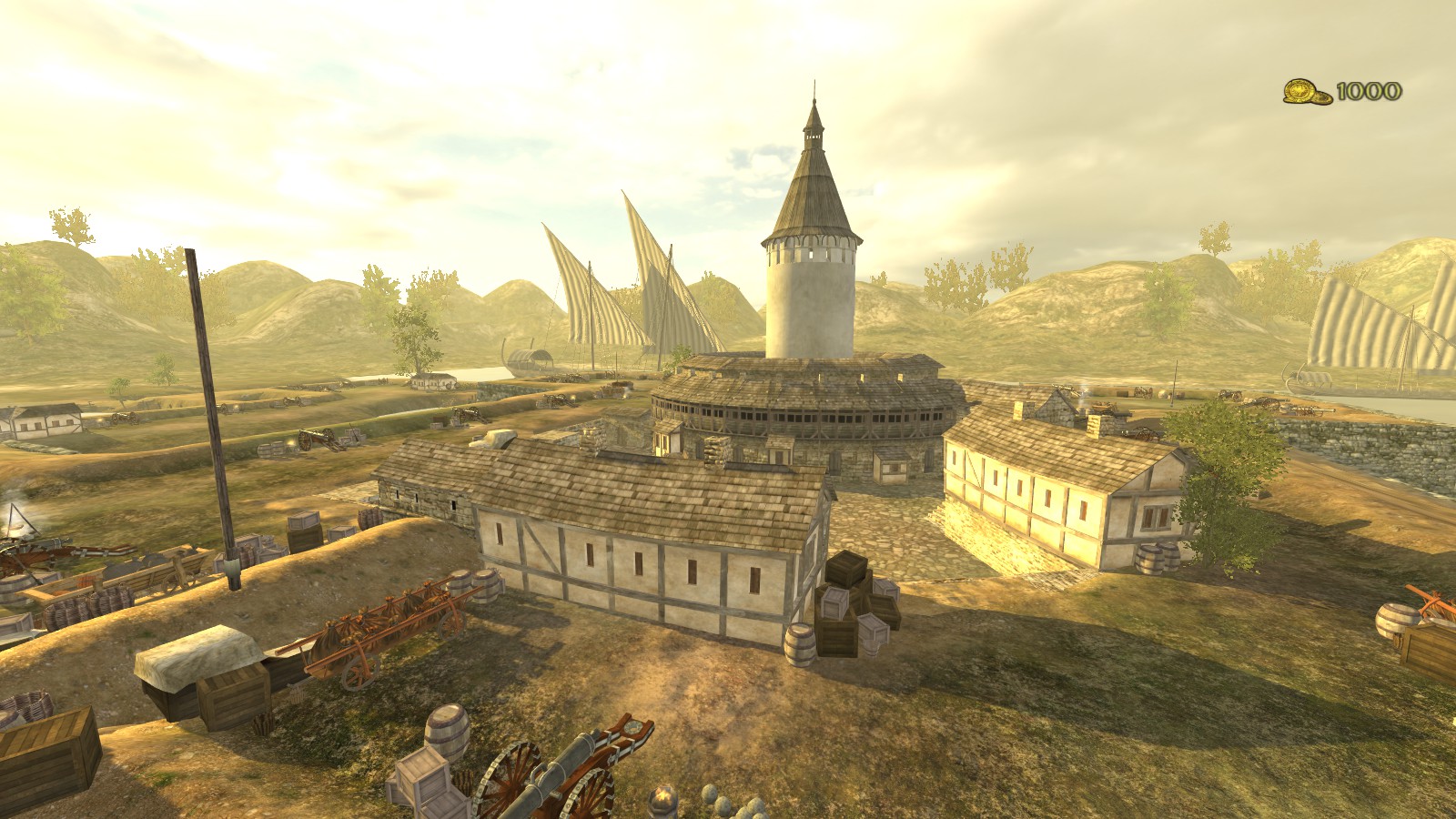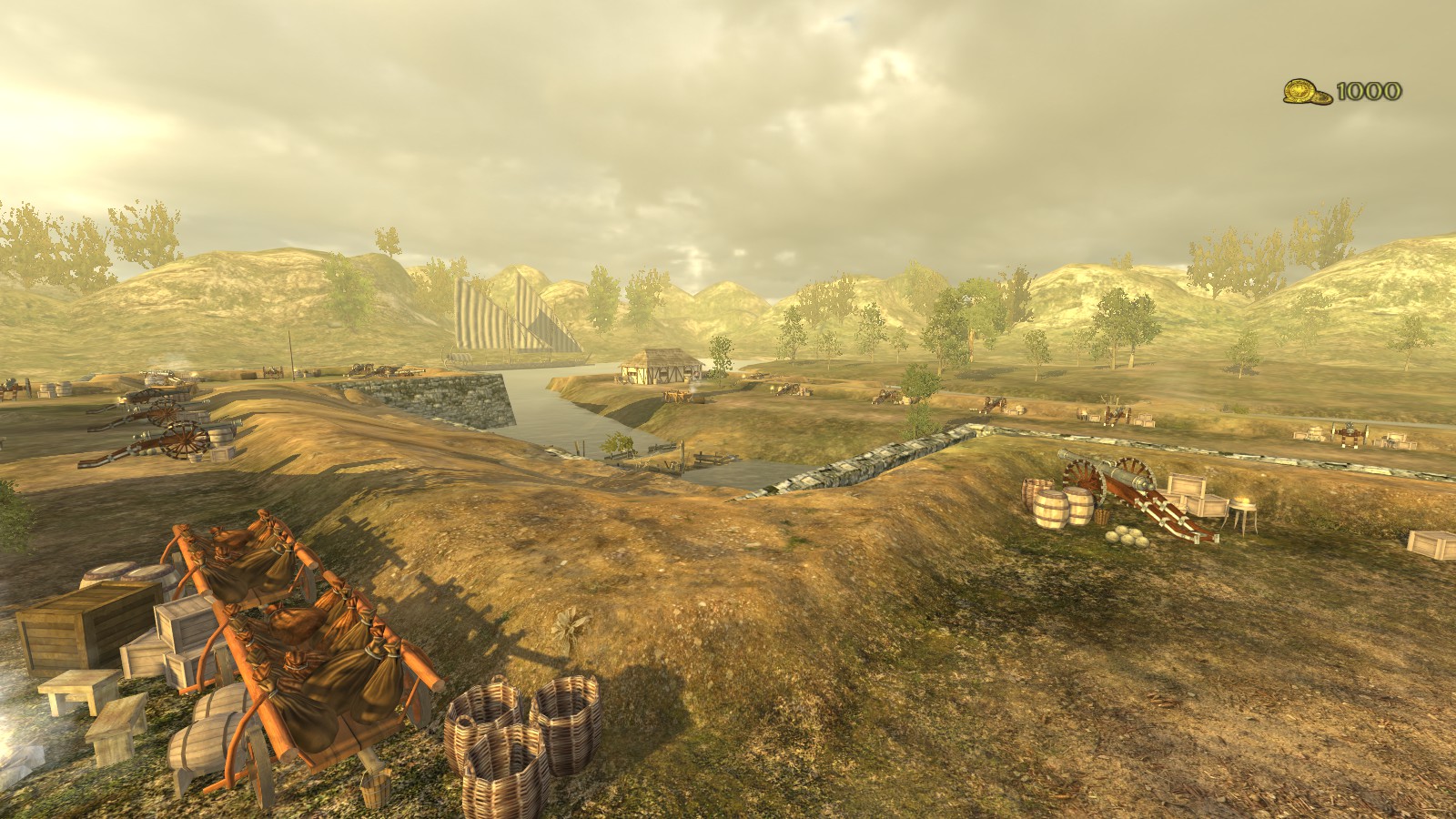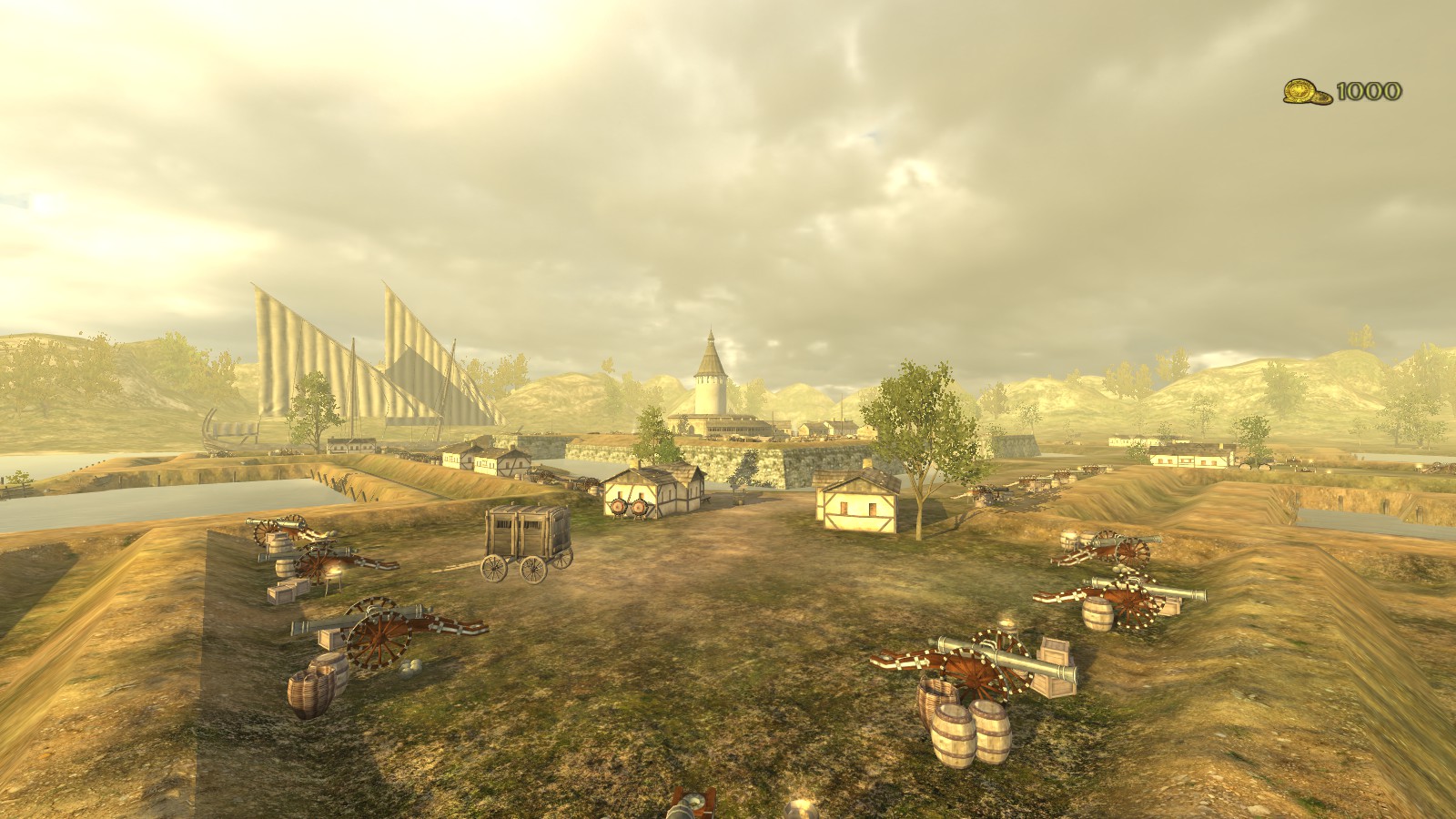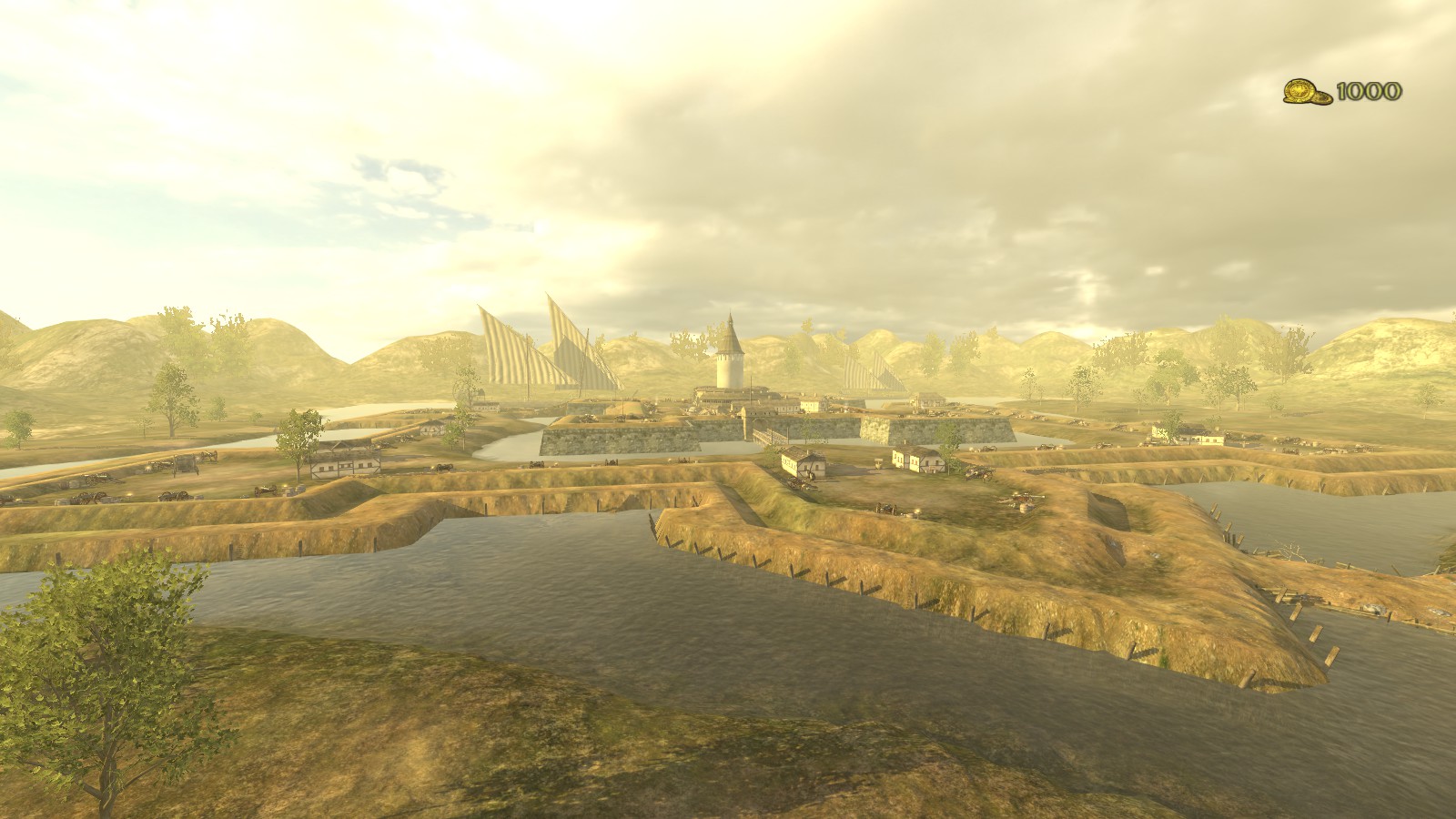 3. The Zbarazh Fortress (developed in 2017)
4. Mons Clara Monastery (work in progress, uploaded as playable beta)
5. The Royal Castle (work in progress, uploaded as playable beta)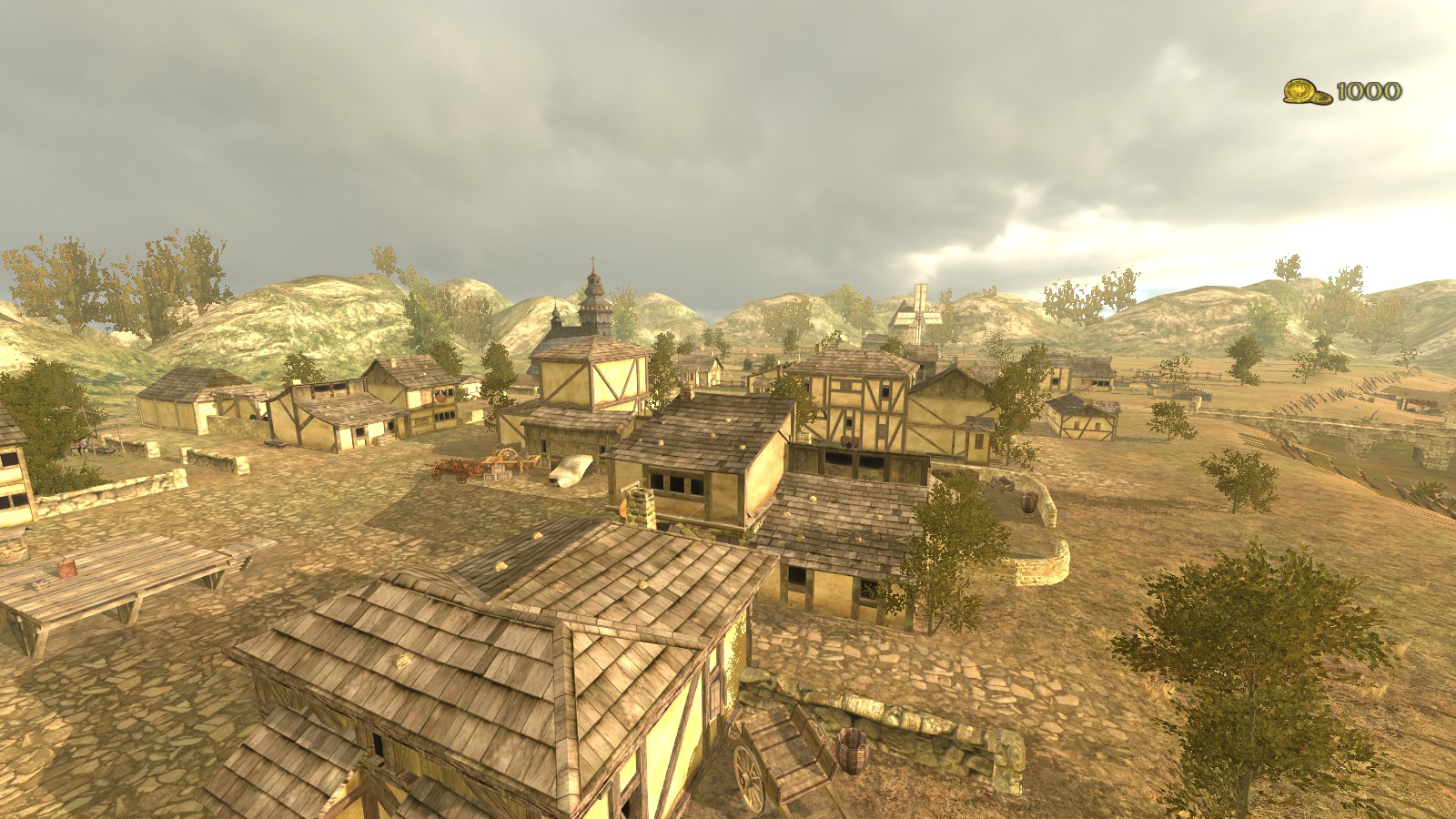 6. The Mountain Pass (developed in 201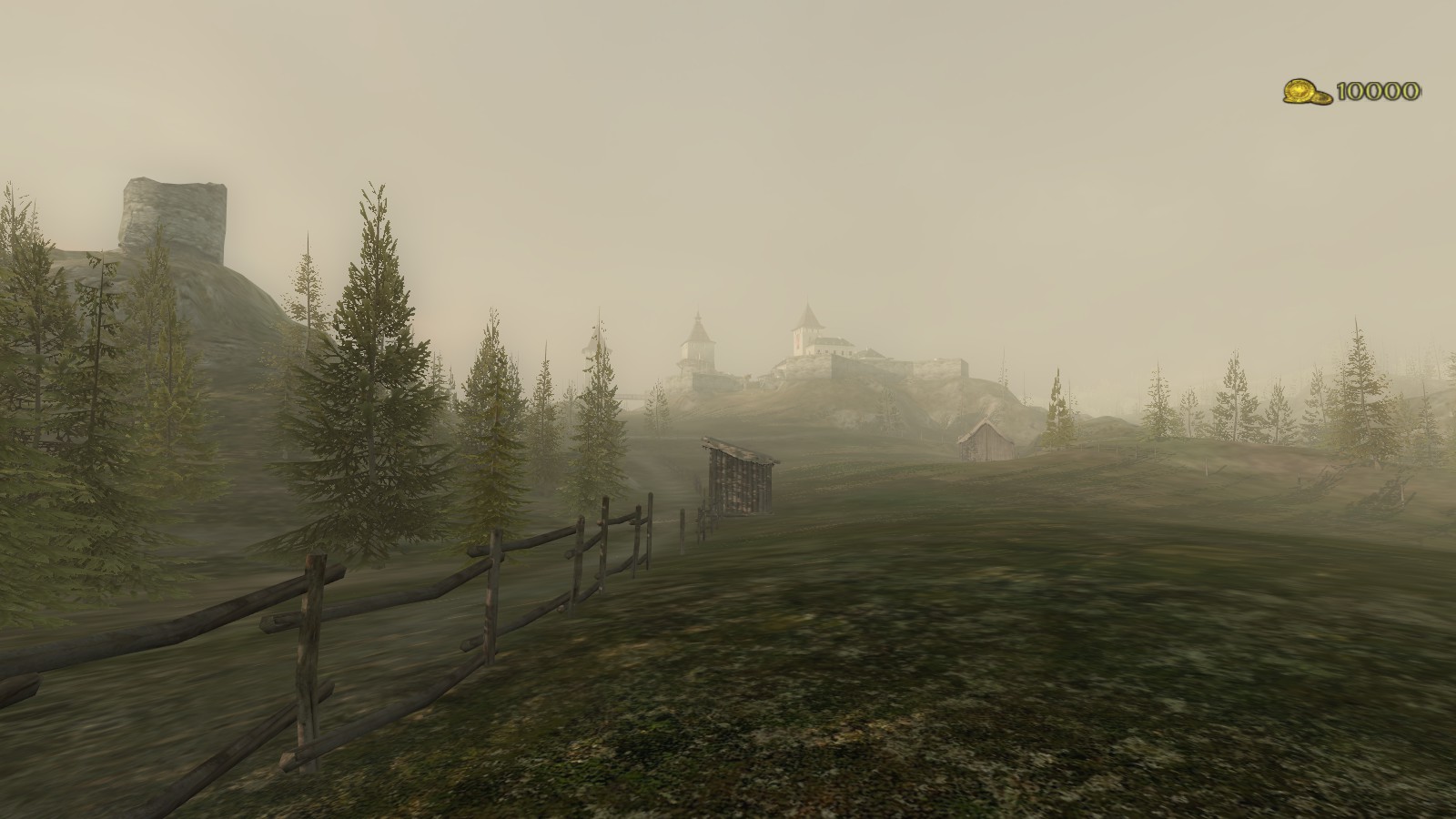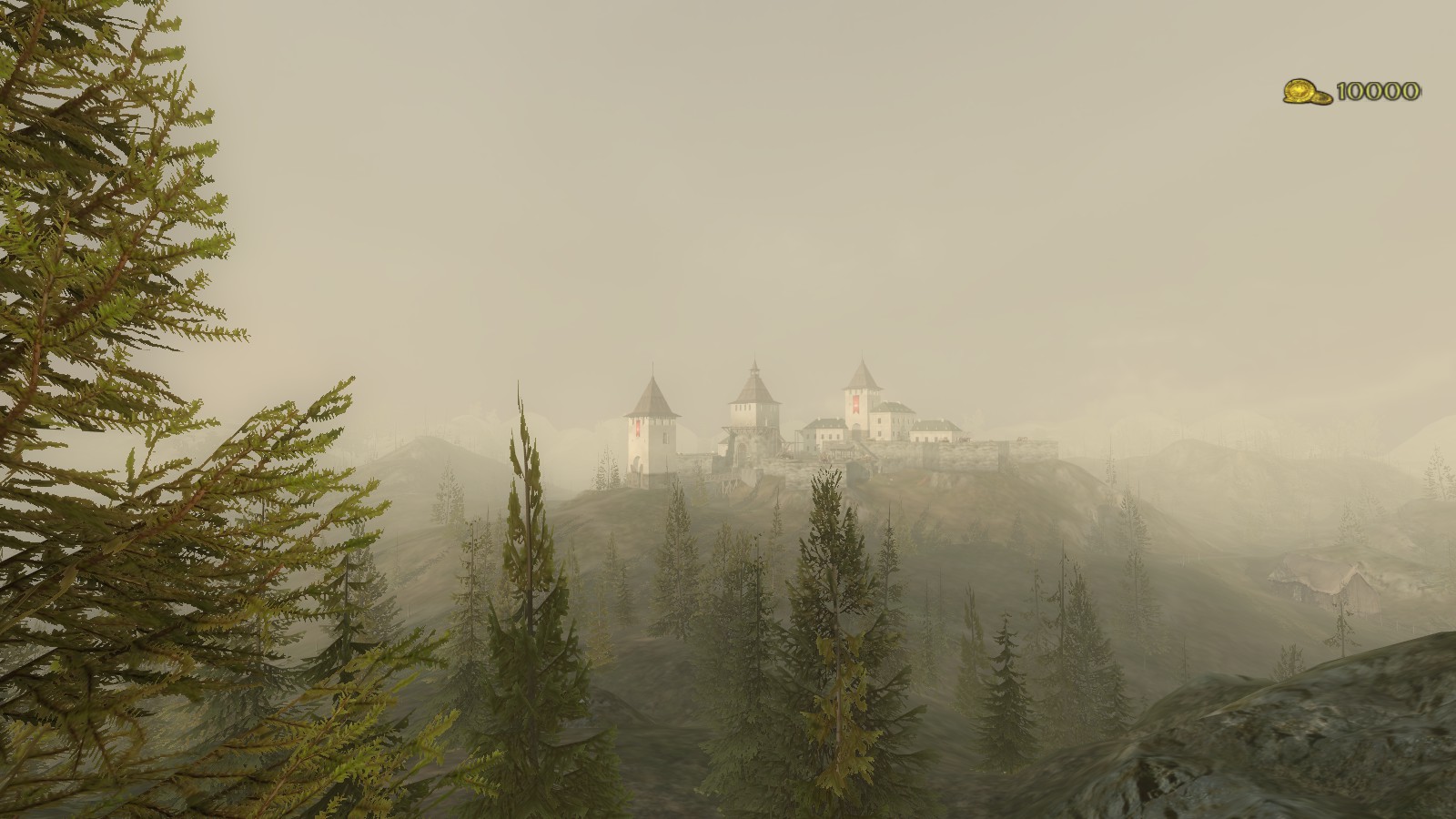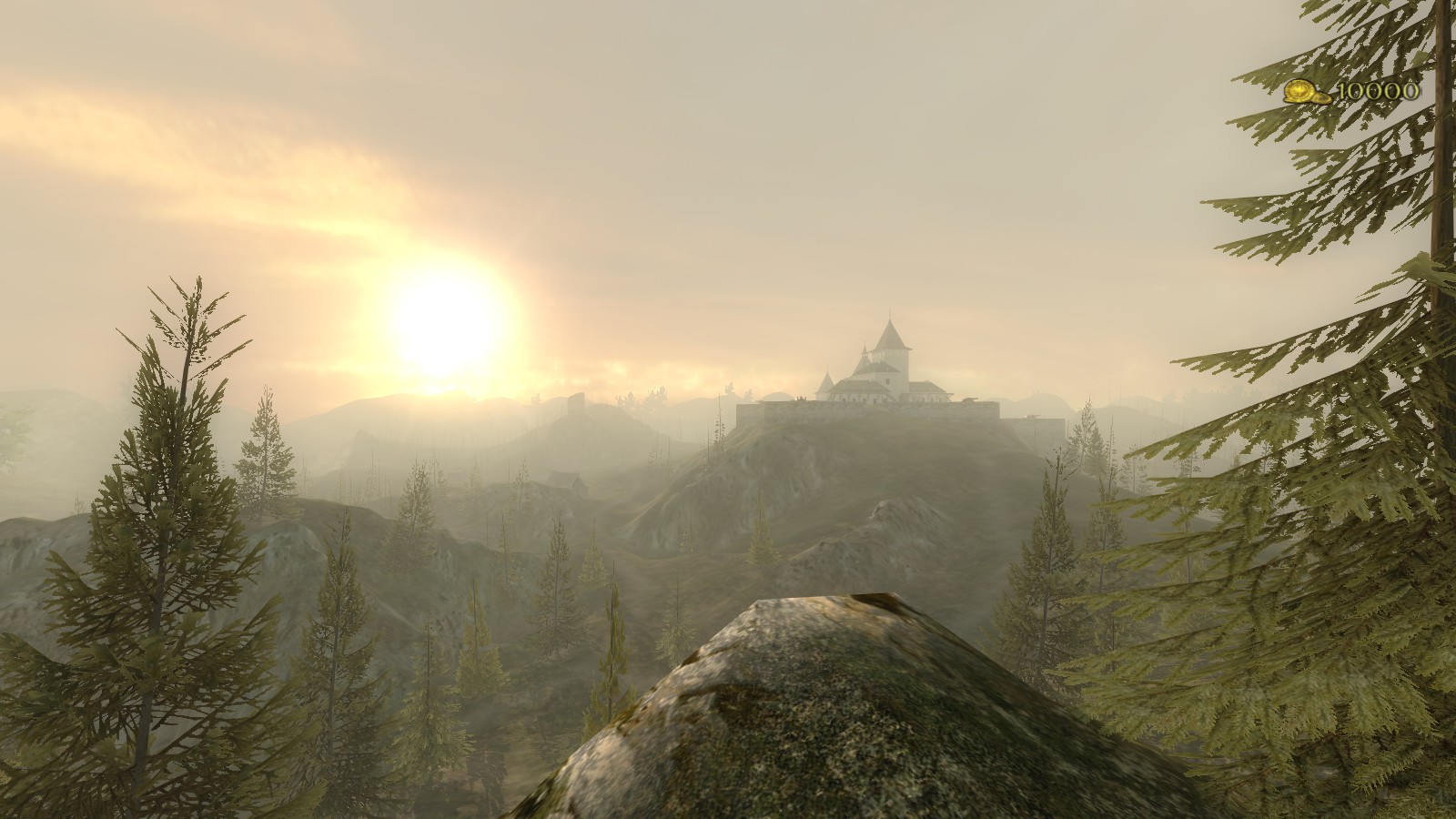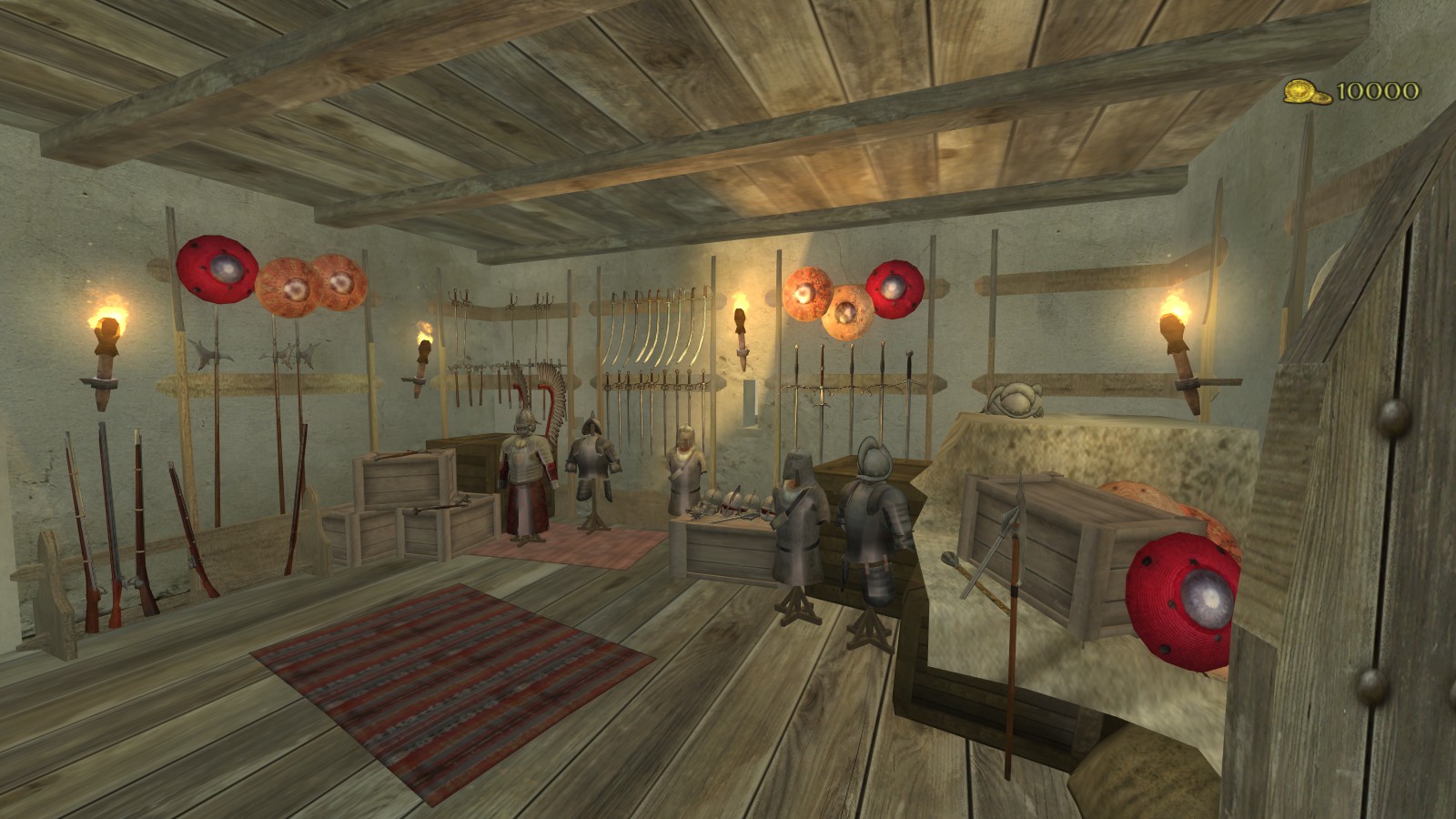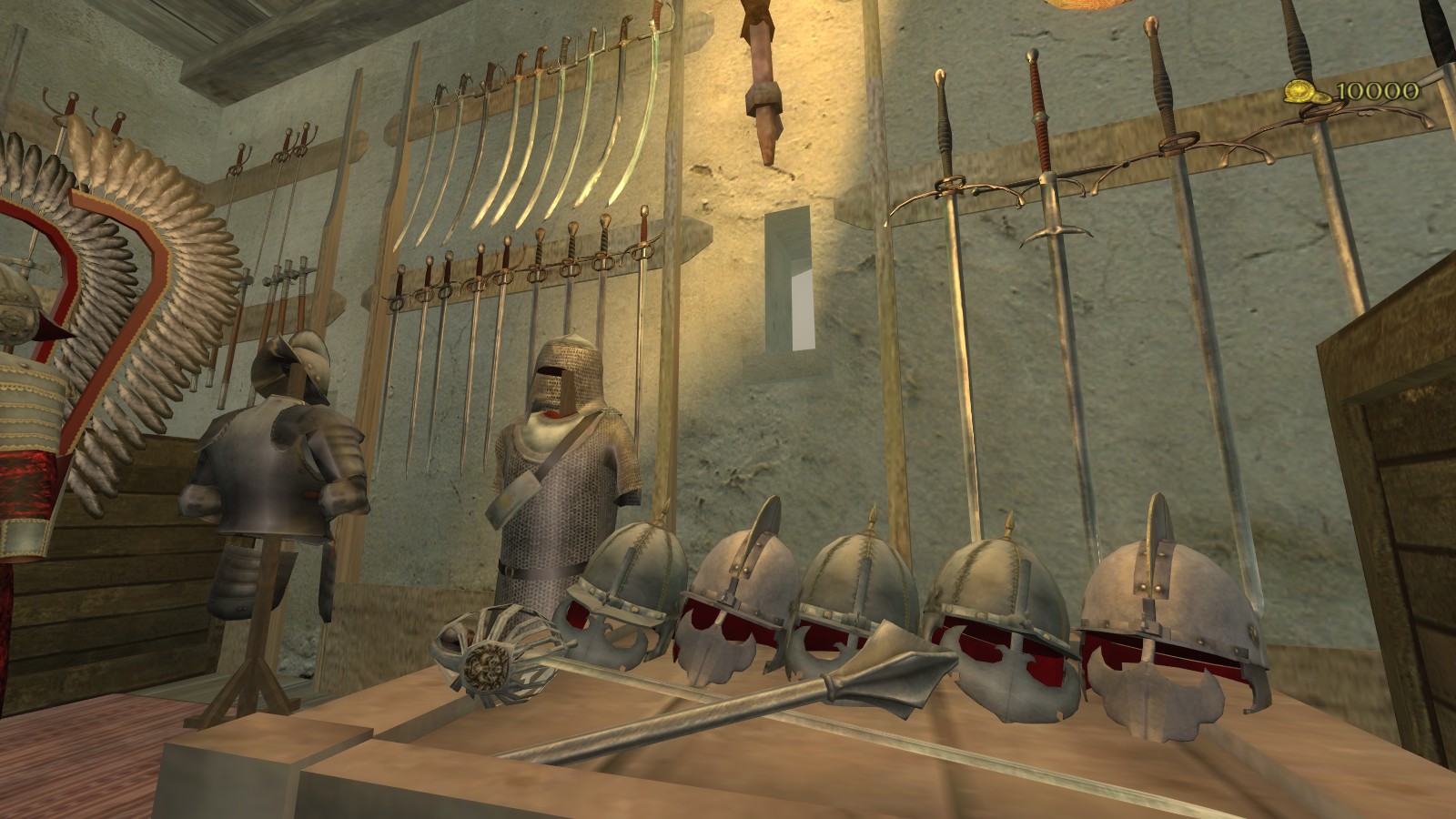 More content coming soon!