ciauz^^
Section Moderator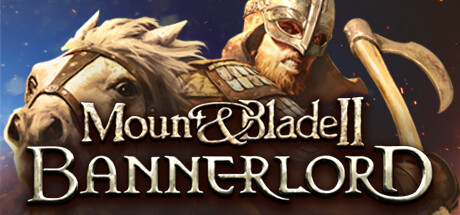 Mount & Blade II: Bannerlord - The horns sound, the ravens gather. An empire is torn by civil war. Beyond its borders, new kingdoms rise. Gird on your sword, don your armour, summon your followers and ride forth to win glory on the battlefields of Calradia. Establish your hegemony and create a...
steamcommunity.com
...Grazie ad
@Harkiter
per averci segnalato che da pochi giorni è stata aperta finalmente su Steam una sezione italiana sotto
"Discussions"
...
...per chi non lo conoscesse si tratta di un forum dove gli utenti steam scrivono richieste di aiuto, cercano info sul gioco, altri giocatori con cui giocare in multi, ecc...
...credo sia un'ottima opportunità per conoscere nuova utenza e per dare supporto a chi ne avesse bisogno...