ciauz^^
Section Moderator

...Se vivete da soli, dovete assolutamente provarla, secondo me funziona benissimo anche se siete sposati e volete la separazione...
Download:
The original and most premium voice command mod, once featured as #1 in PCGamer's 'Best Bannerlord mods'.Tired the clunky keys and HUD to command your soldiers? Bark at your soldiers with

www.nexusmods.com
...Breve recensione presa da
PCGamers
:...
Bannerlord is one of the few games where voice commands feel like more than a novelty. They obviously fit with the theme of being an army commander, but they also just feel like a more efficient way of managing troops. I'm definitely going to keep using it, at least until my neighbours ask me to stop screaming at soldiers in the middle of the night.
-Fraser Brown, PCGamer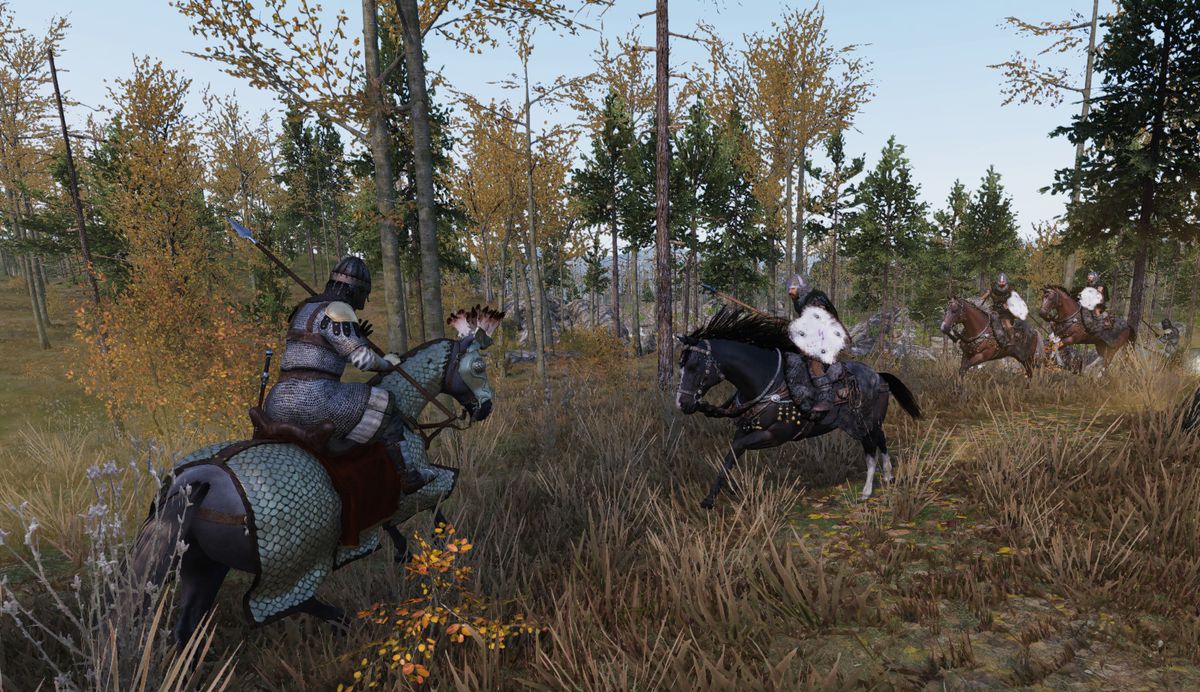 Bark orders at your troops with these two voice command profiles.
www.pcgamer.com
ciauz^^,
Jab