ciauz^^
Section Moderator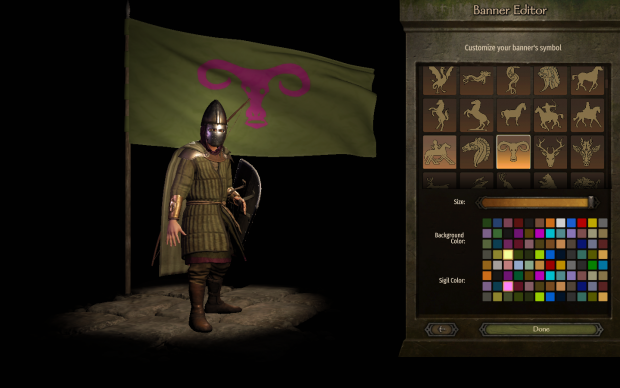 ...Nuova mod che permette di scegliere il banner tra quelli esistenti e personalizzare il colore...
Download: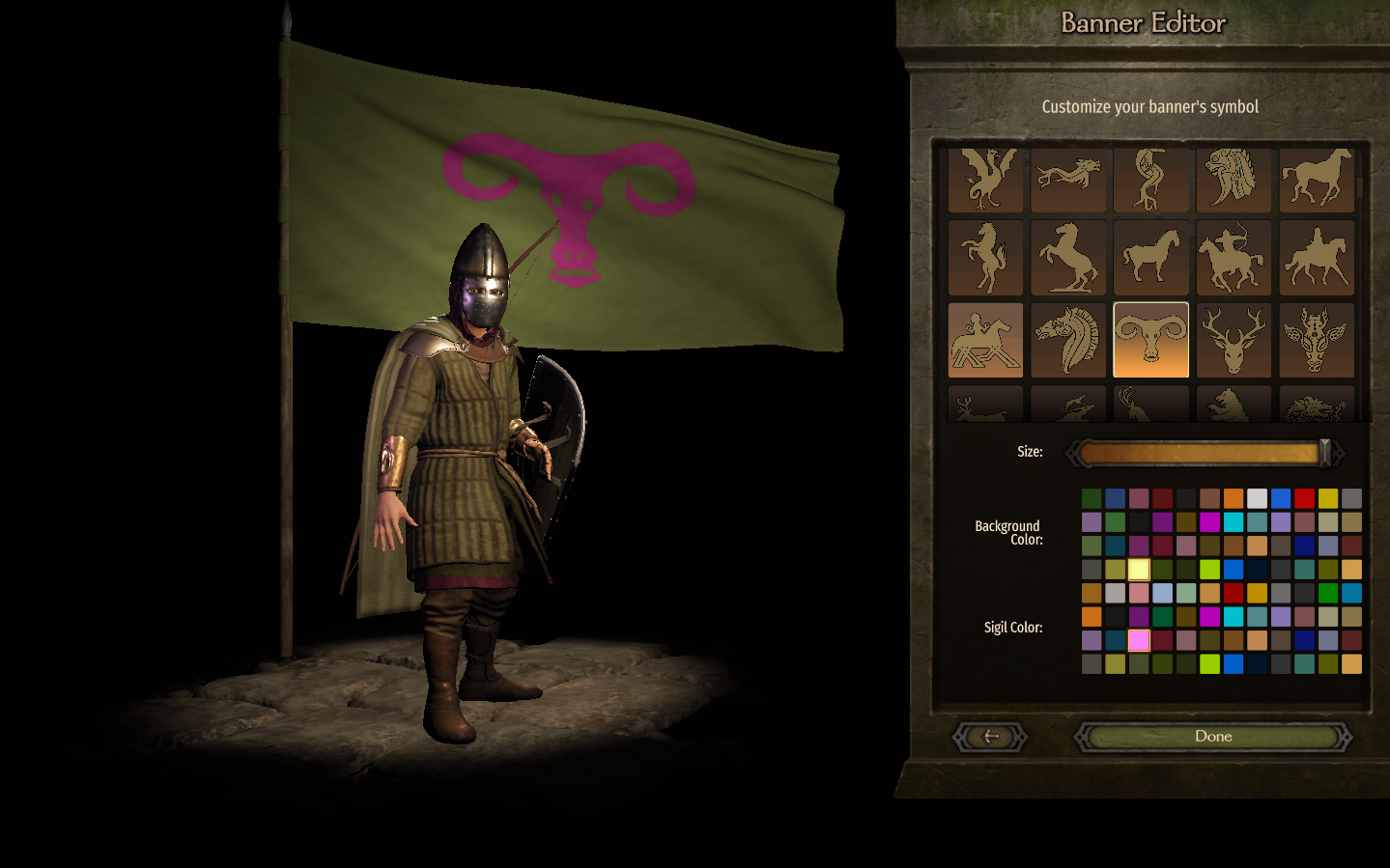 The second version of my BannerEditor Enhancer Mod. Adds like double the options of colours and slightly rearranged the positions of the menu so you can properly select all the colours. Might be a bit messy. Also on another note I failed to make this...
www.moddb.com
N.B.:...e' necessario iniziare una nuova partita...!
ciauz^^,
Jab