Recruit

Hello,
First of all, a major thank you to the team and Dejan for the work you have done in reducing the large load times (once per Bannerlord patch) for large mods.
This issue has been resolved!
However, I am experiencing another issue - it seems that although the mod doesn't freeze immediately for 10-40 minutes as it did before, the character can go invisible. If a user progresses or goes backward while the character is invisible, this will cause a CTD. I experienced two CTD's this way, and on the third launch, everything was in fine, and no CTD was experienced.
I'm attaching some logs a user collected who also experienced this problem - I apologize if they are unhelpful.
ID: 2021-10-15_23.40.42_84c6adf60536127962bf907942f70b6b
You can also find our mod here: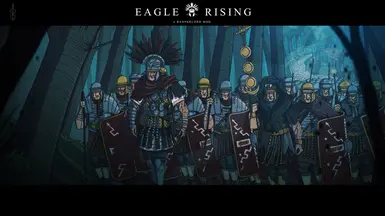 A Calradic Antiquity modUnder active development.Glory to the Empire!

www.nexusmods.com
Please download the Bannerlord 1.6.4 Beta version.
You can also reach out to me at: Plebeian Kilo#7354
This is still a MAJOR improvement over the previous 10-40 minute freeze time, so thank you very much.