Recruit

I was interested in new Roguery tree and decided to try playing with the bandit armies as a bandit king.
In the beginning, I decided to look at all the bonuses. Your bandit squads get:
+20% exp
-20% cheaper wage
-50% food consume
+30% higher chance of surrender. Absolutely brilliant!
+2% damage for all bandits
+10 vig and contr. Useless but maybe work in future
+2% damage to 1h swords
+2% damage to 2h
+50% speed bonus effect to damage for the player
That look solid with full weapon and athletics perks.
I captured 2 cities in the north Sturgia with 4 hideouts nearby in order to have a large flow of recruits.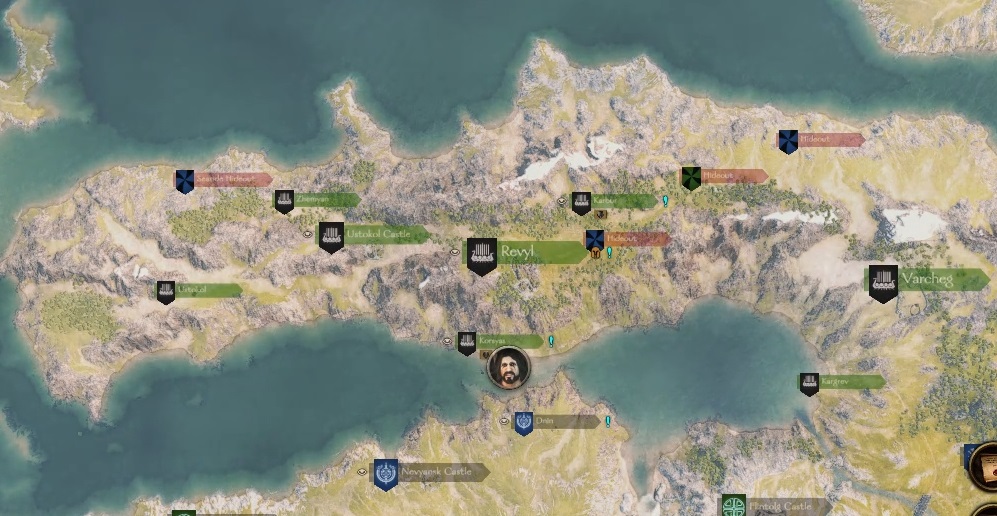 It works great! With a large number of bandit groups, you can quickly collect a free army.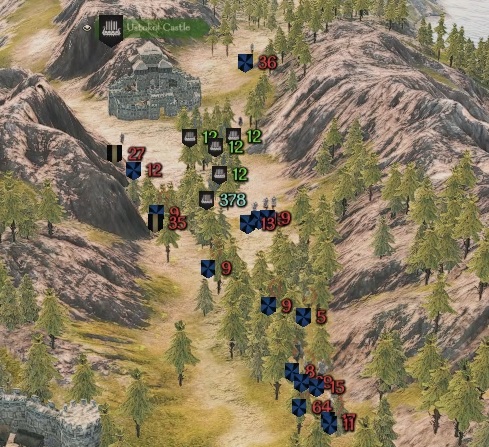 It took me 3 weeks and thousands prisoned Khuzaits for the 250 lvl of Roguery.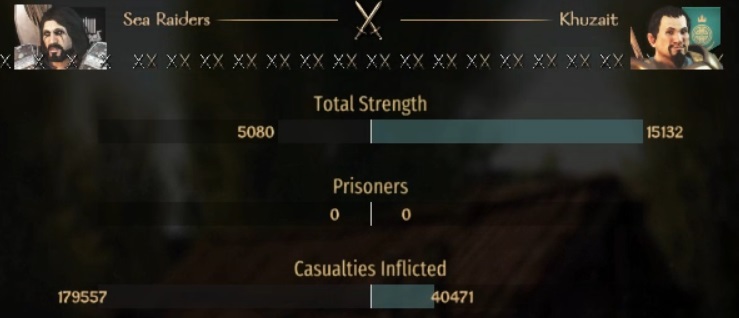 In the end, I'm happy with this tree, but it goes up TOO slow. I would also like to see more+%dmg for bandits instead of +10 to civilian armor or other thrash perks.