Grandmaster Knight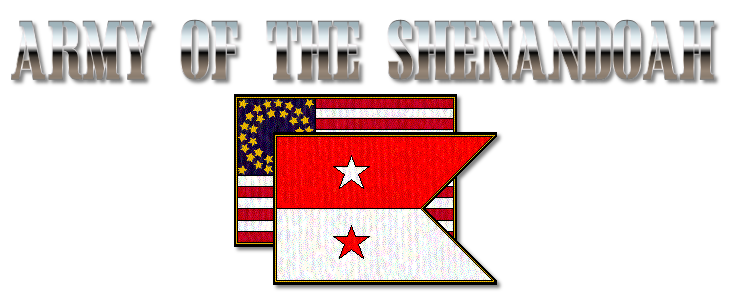 Deo Vindice
We are a new army in N&S of the Confederate States of America.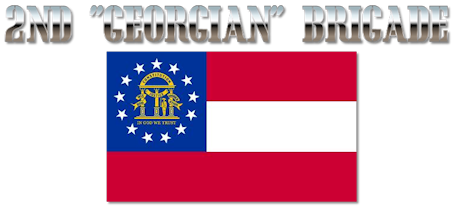 Brigade Commander
Brigadier General Francis James Corcoran
Infantry Regiments
1st Georgia Volunteer Infantry
7th Georgia Volunteer Infantry
8th Georgia Volunteer Infantry
Non-Brigaded
13th Virginia Cavalry
**Non-Brigaded mean not attached to a brigade. Cavalry historically operated as the eyes and ears of the entire army while brigades were comprised of Artillery and Infantry for sections of a battlefield, therefore Cavalry was used as a more fluid force able to deploy where they were needed most at any given time.
​