First of all, I made this map for use as Open Source. After the modding contents of the game started to be published, I adapted the Arena map to Bannerlord, which is a classic for Warband multiplayer players. While making the map, I can say that it was made by measuring the exact dimensions of the original map and counting centimeters by centimeter. Of course, I also made improvements to make it a little more dramatic and epic.
When the Dedicated Servers are released, the map will be playable on our server if the game allows. In this process, I want to make this map open source for all of you. In this way, I think the map can give you inspiration and ideas.
You can also use it freely in your mods with a thank you note.
The map is now in its first version, it will be updated against possible errors. Other improvements and adjustments will be made in the future to make it more suitable for multiplayer and singleplayer.
Download Link:
You can download the map from
HERE.
Media: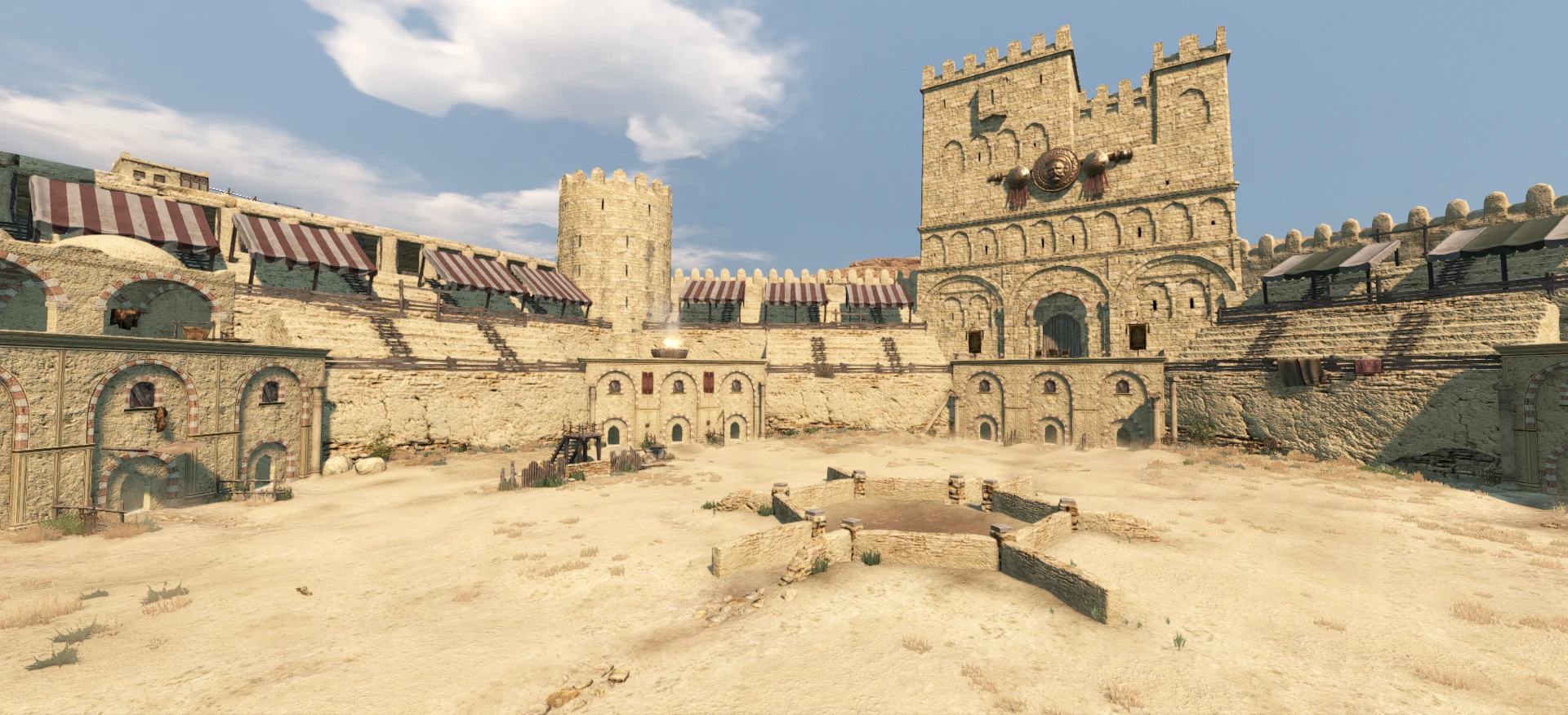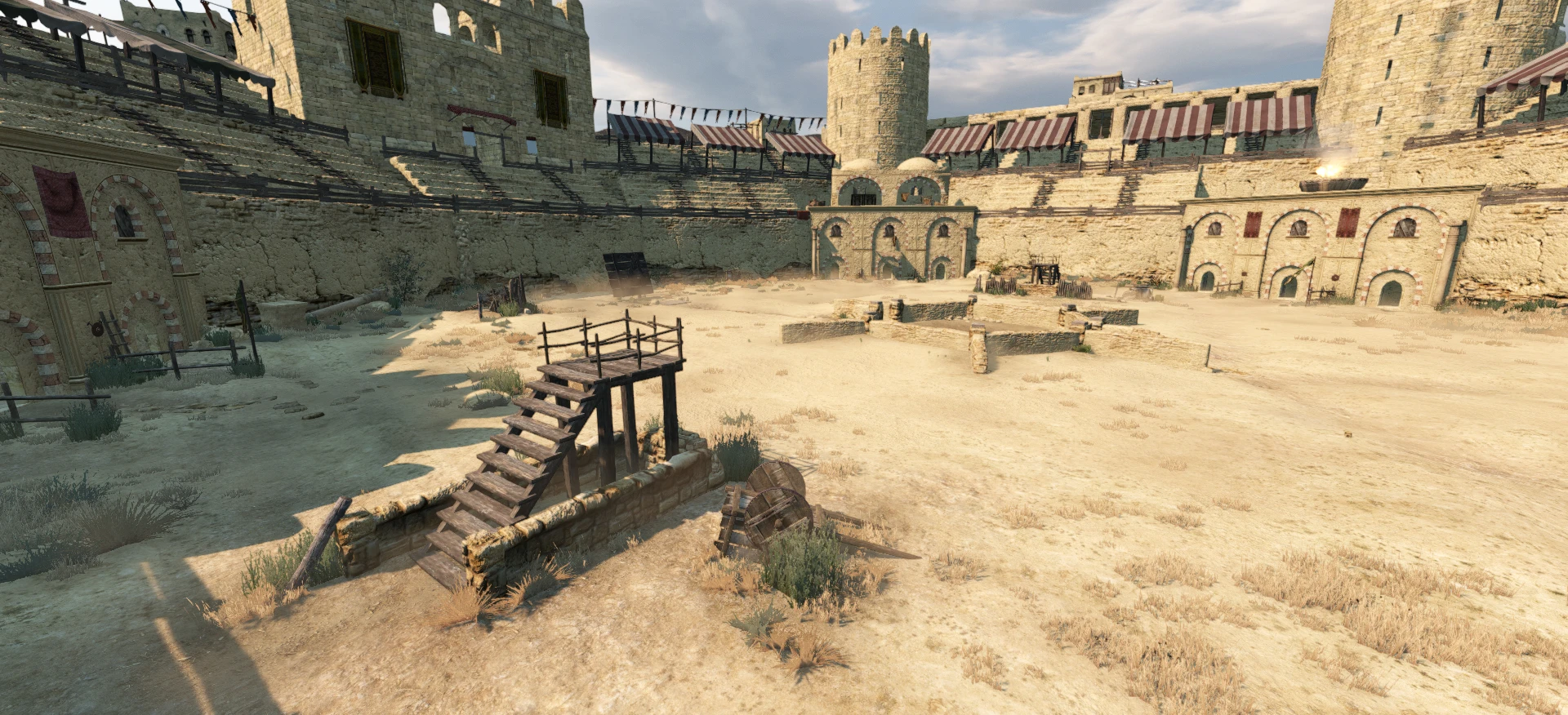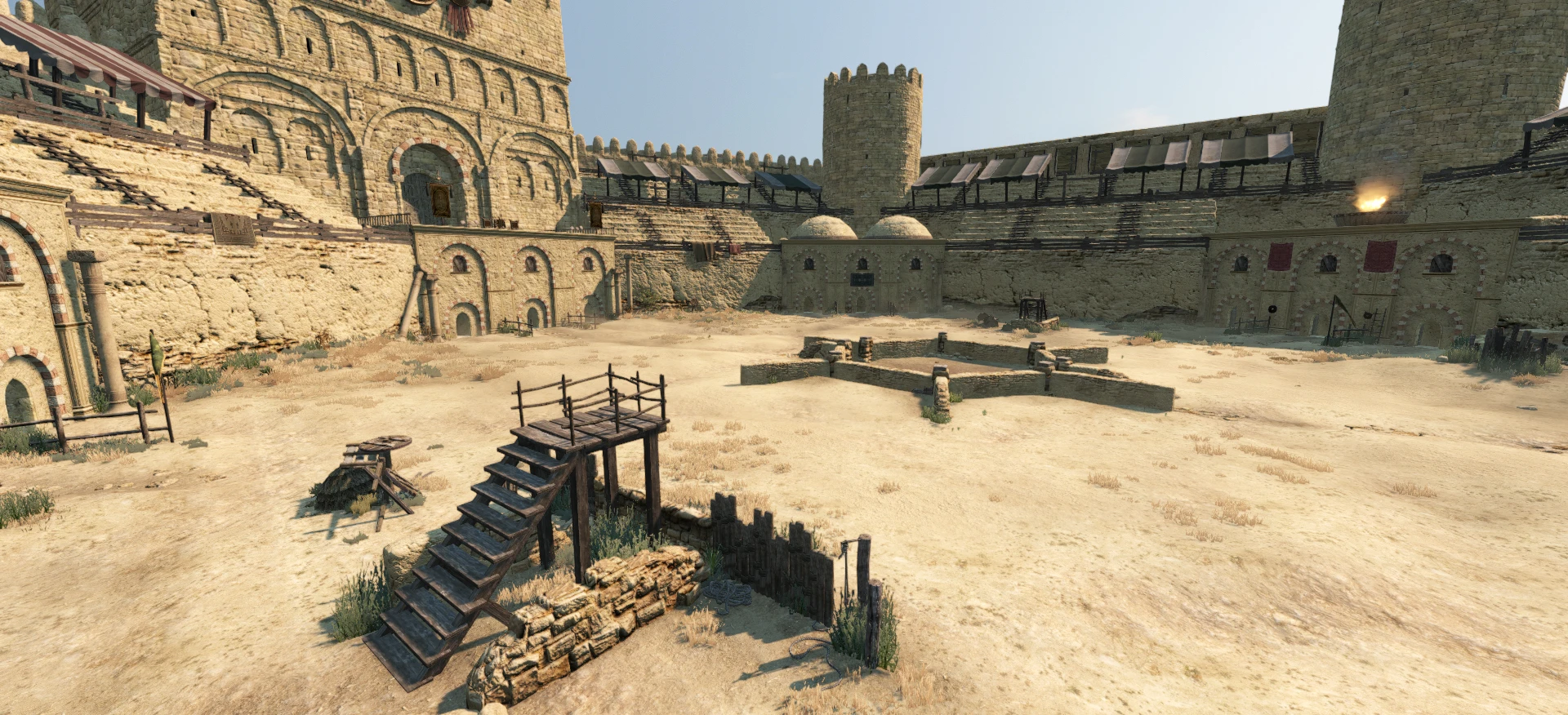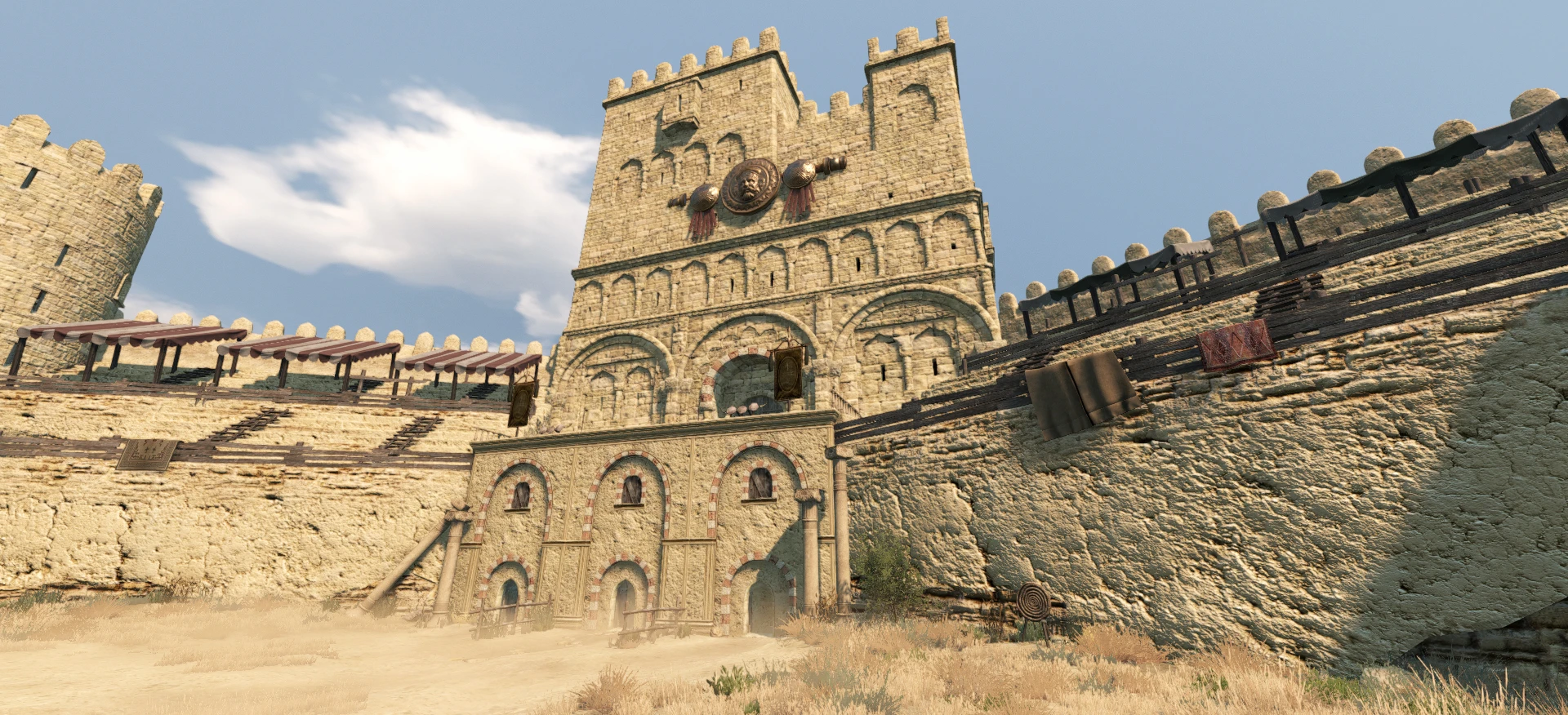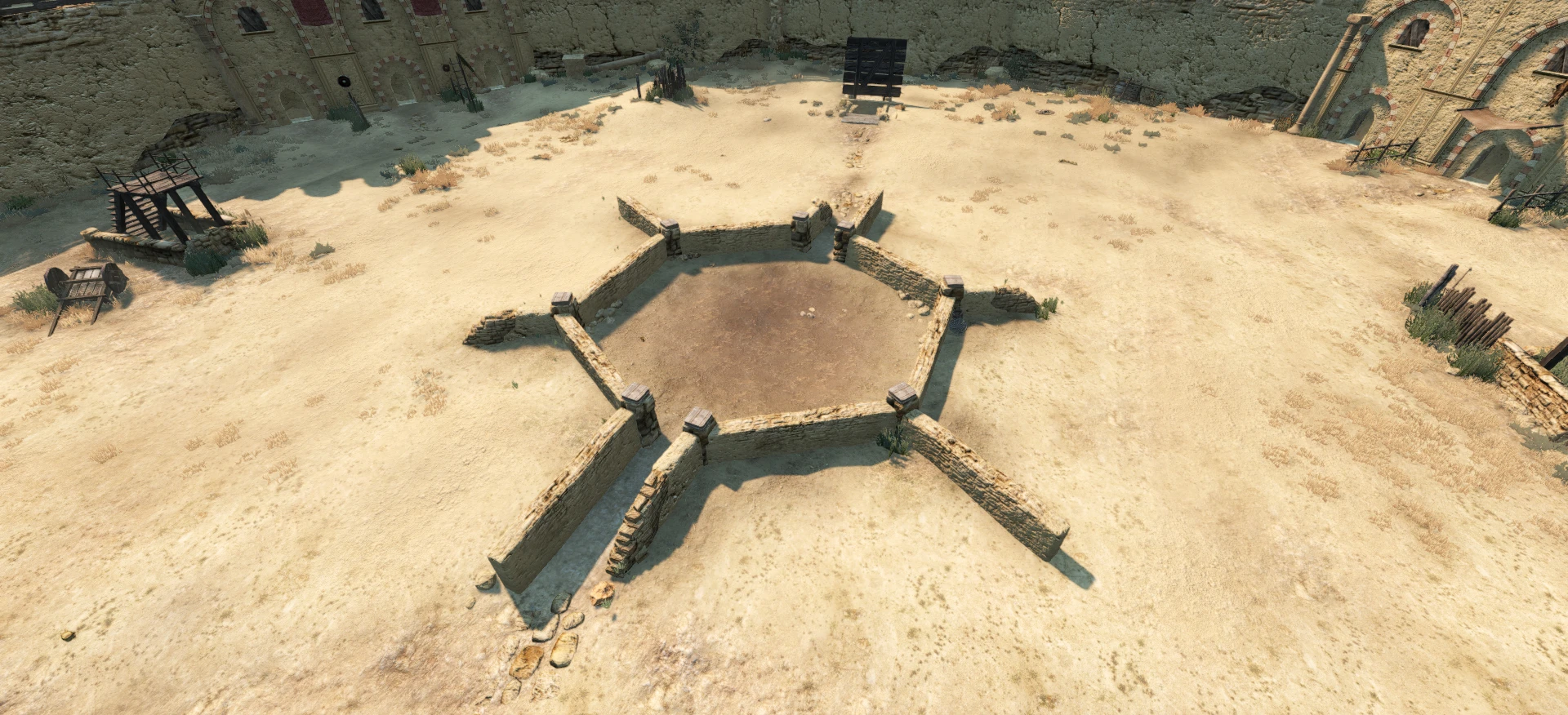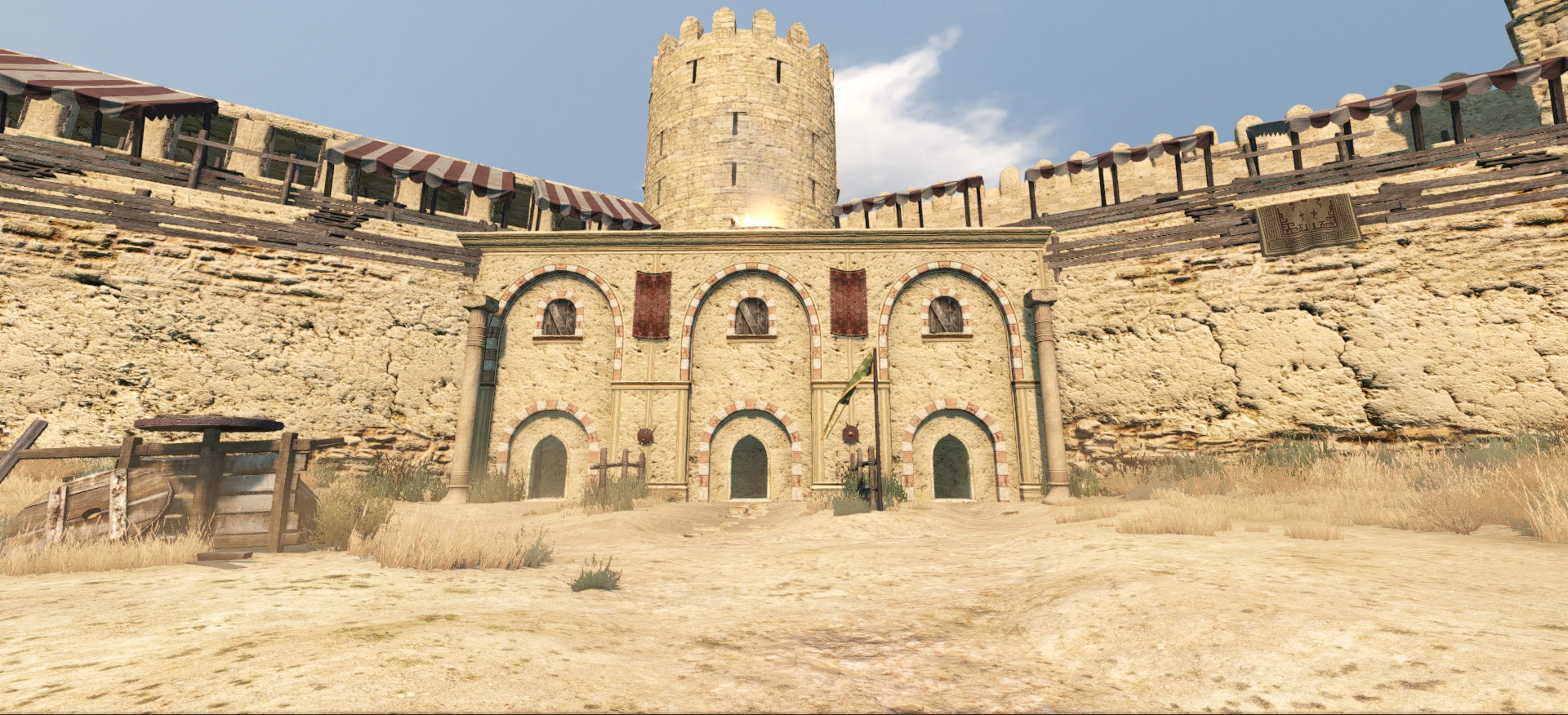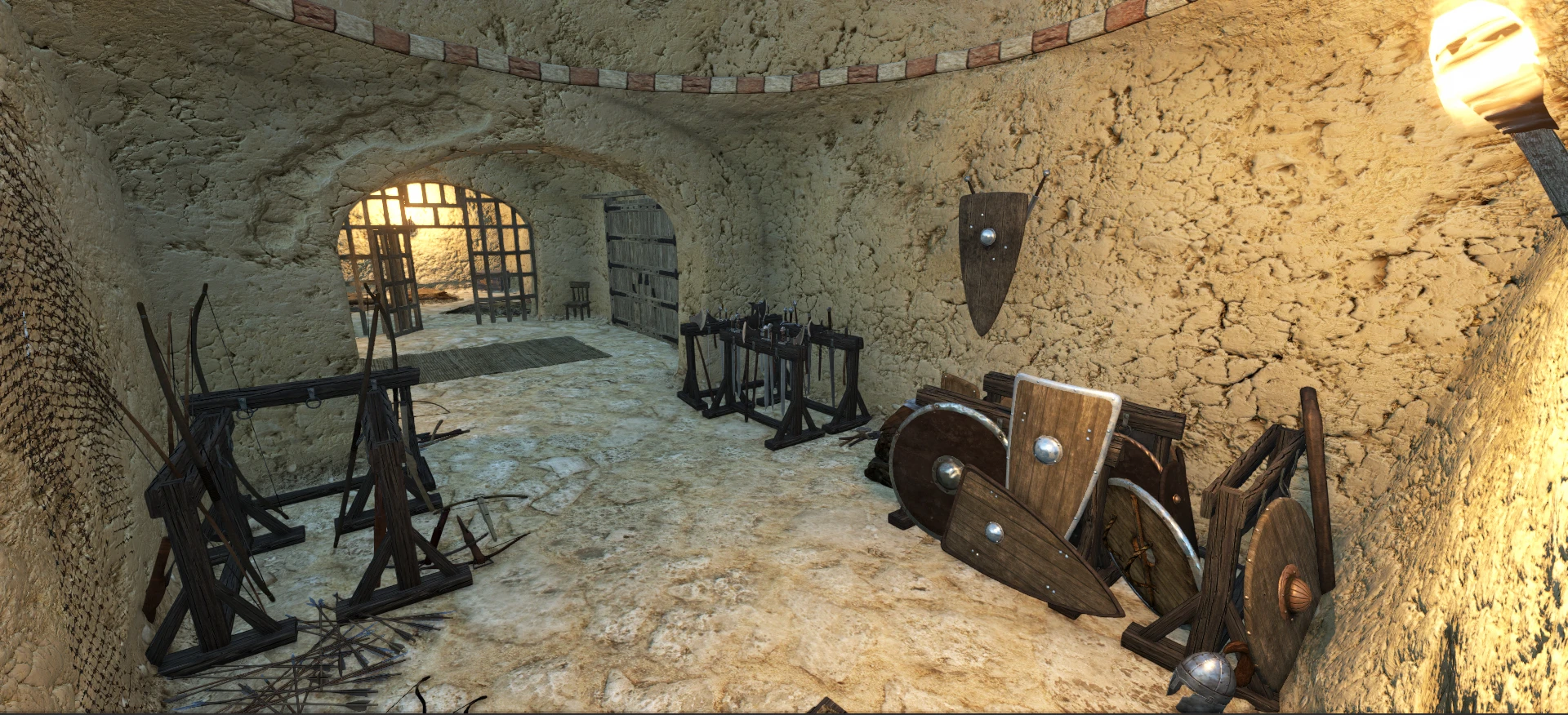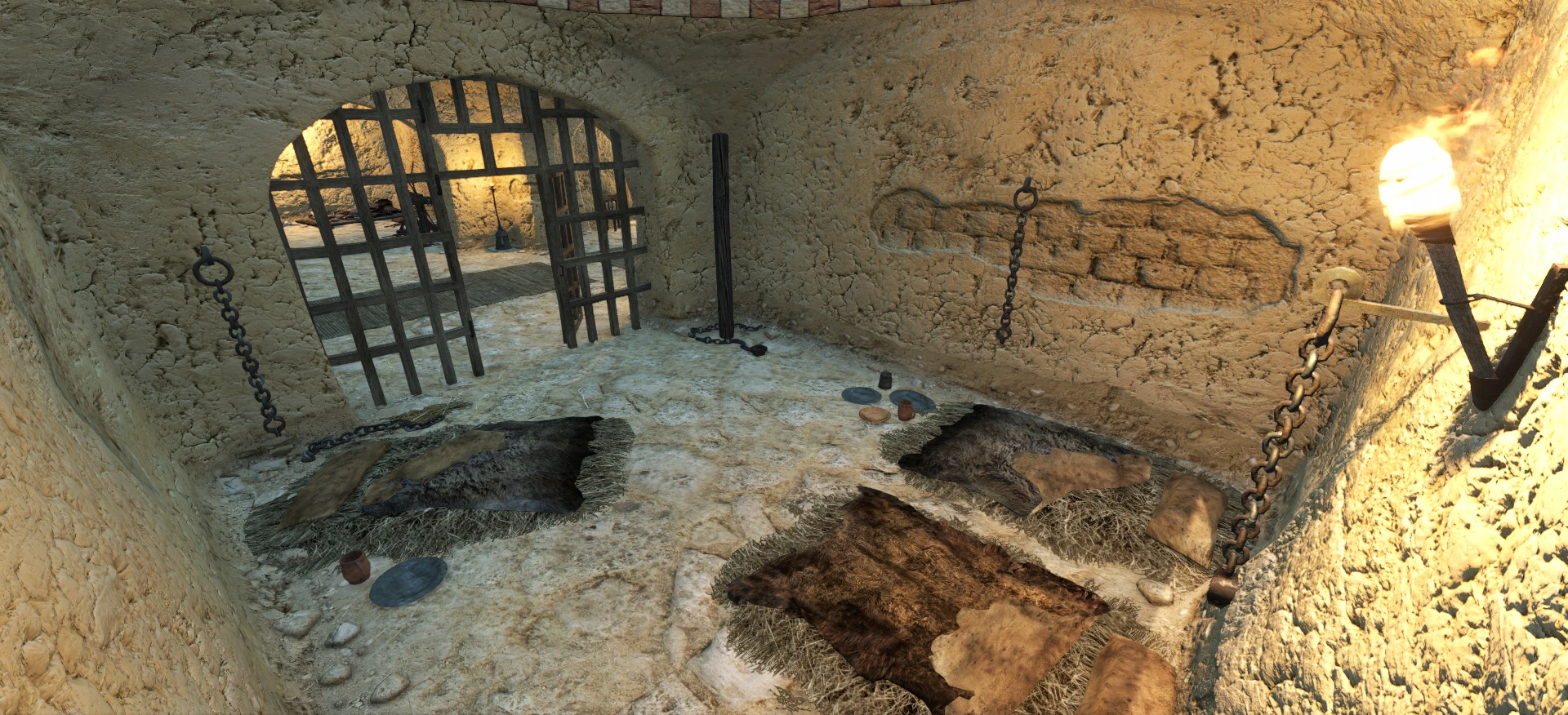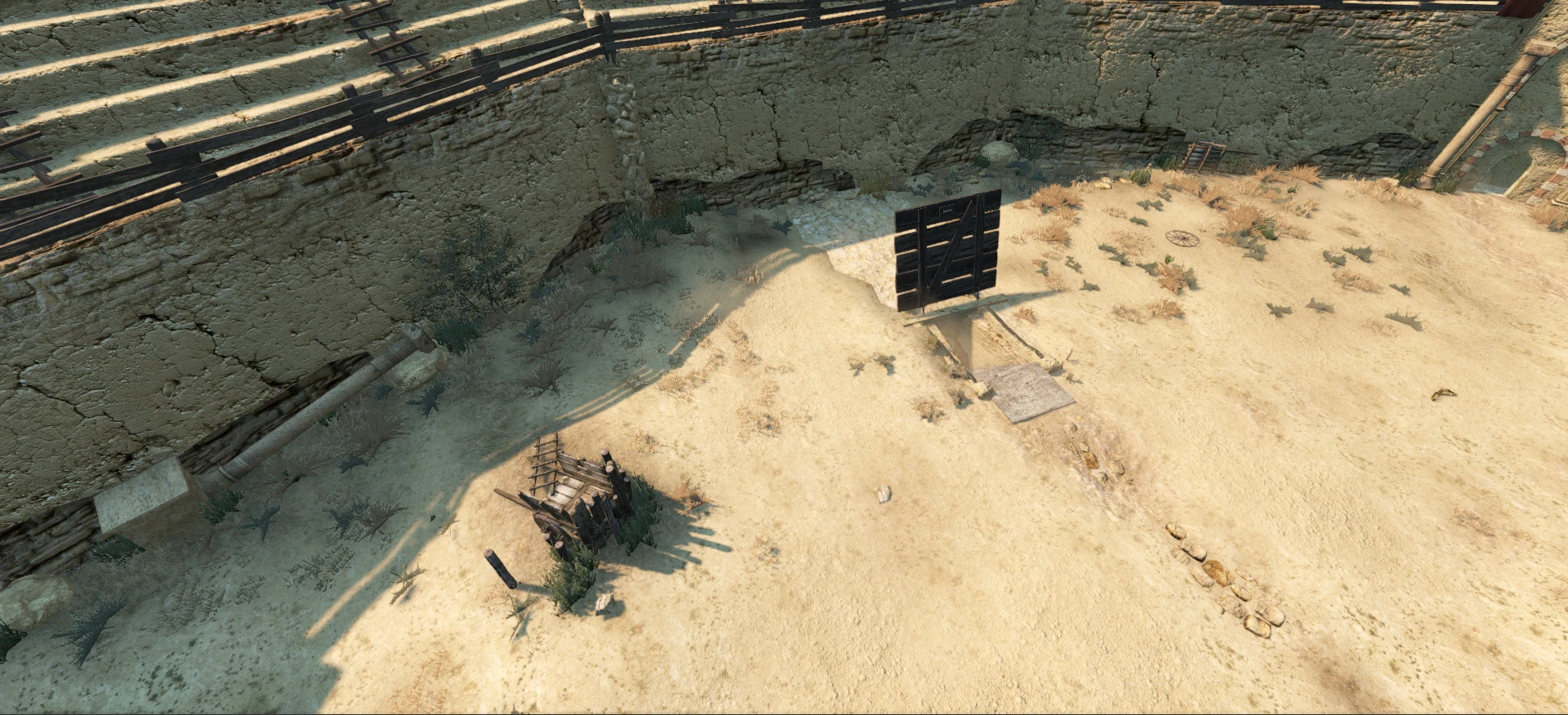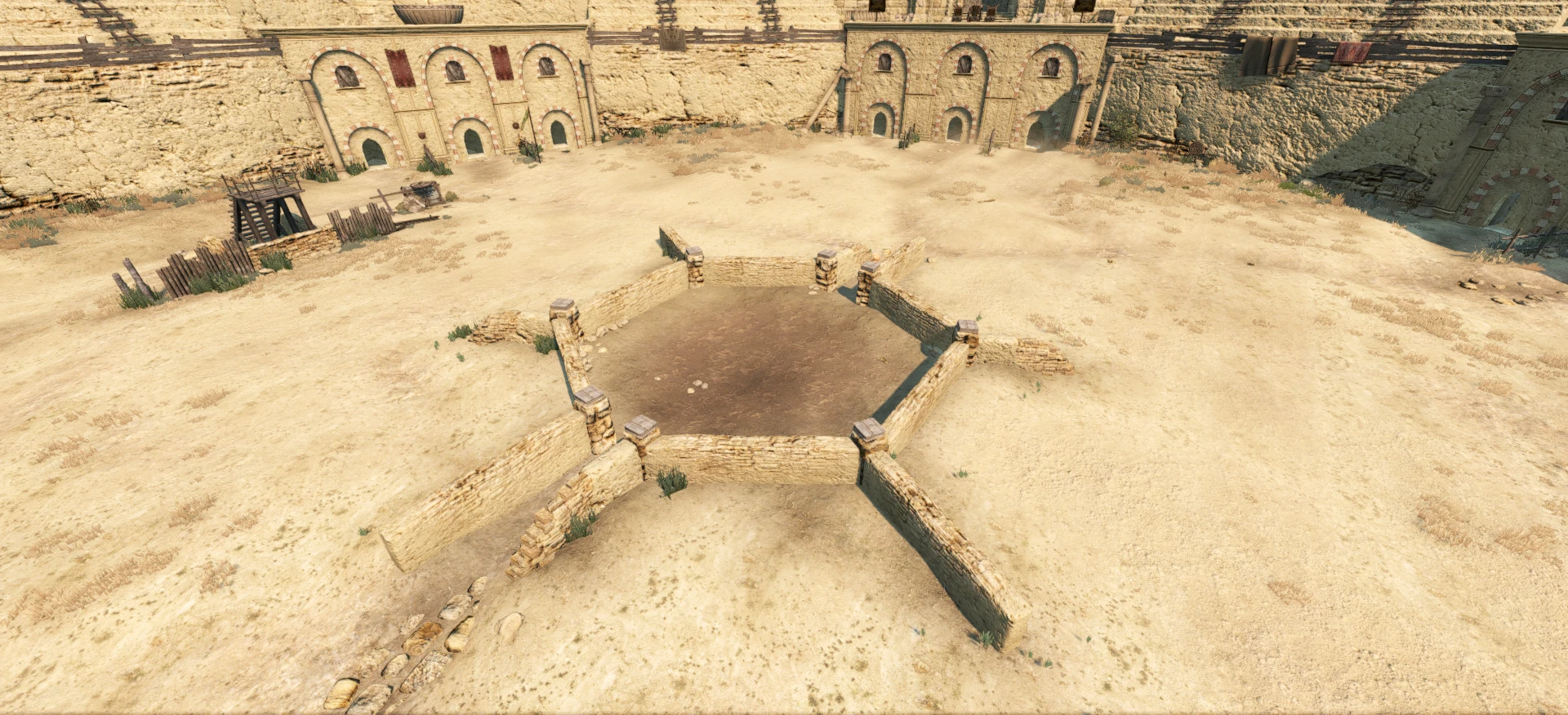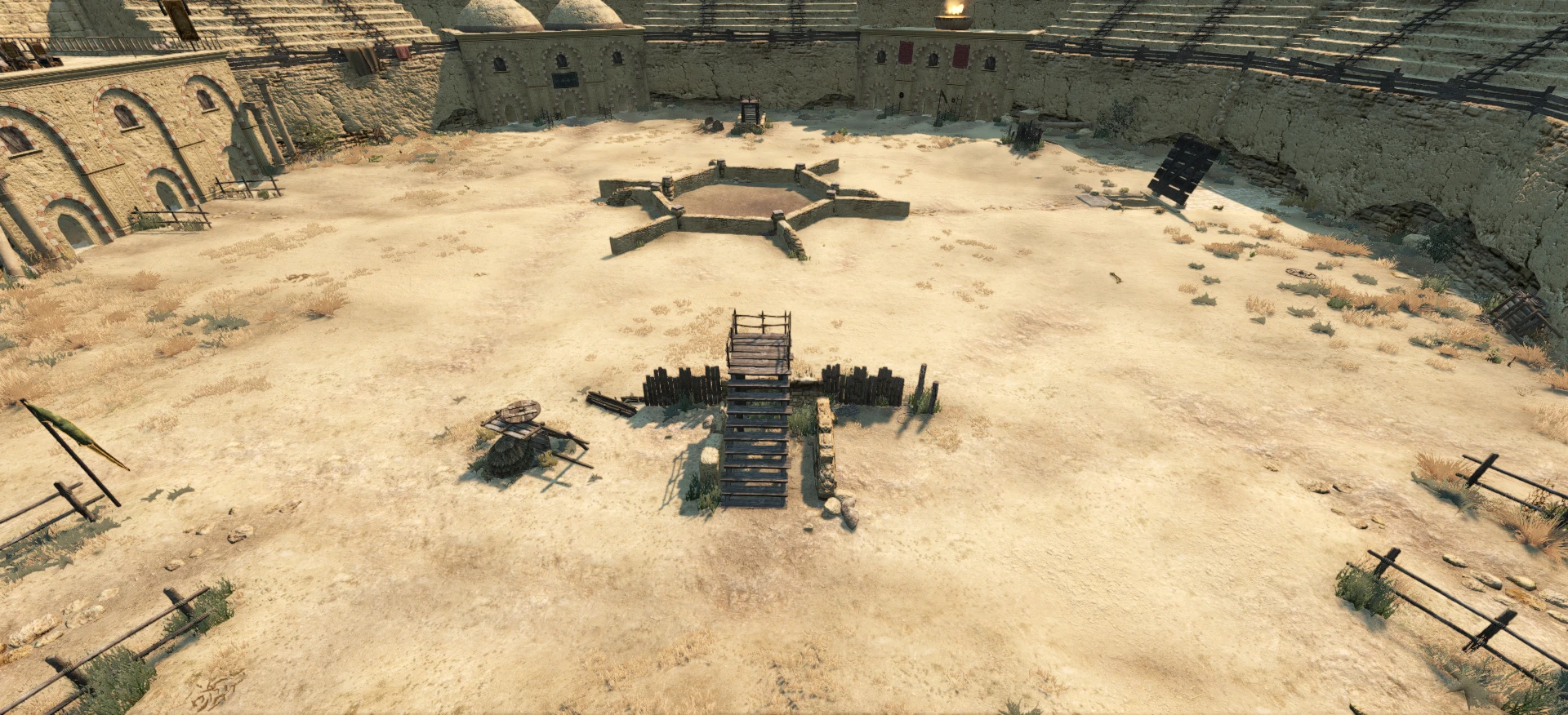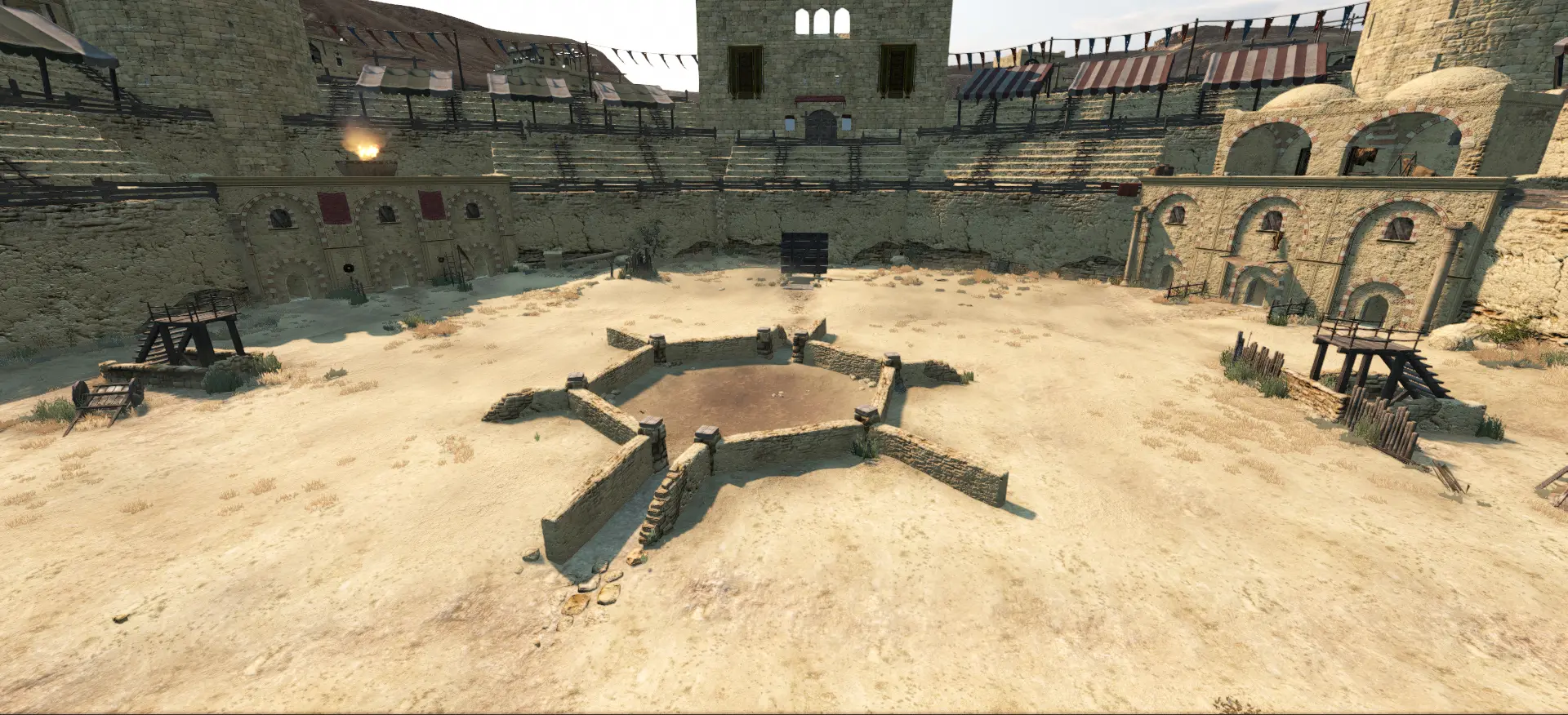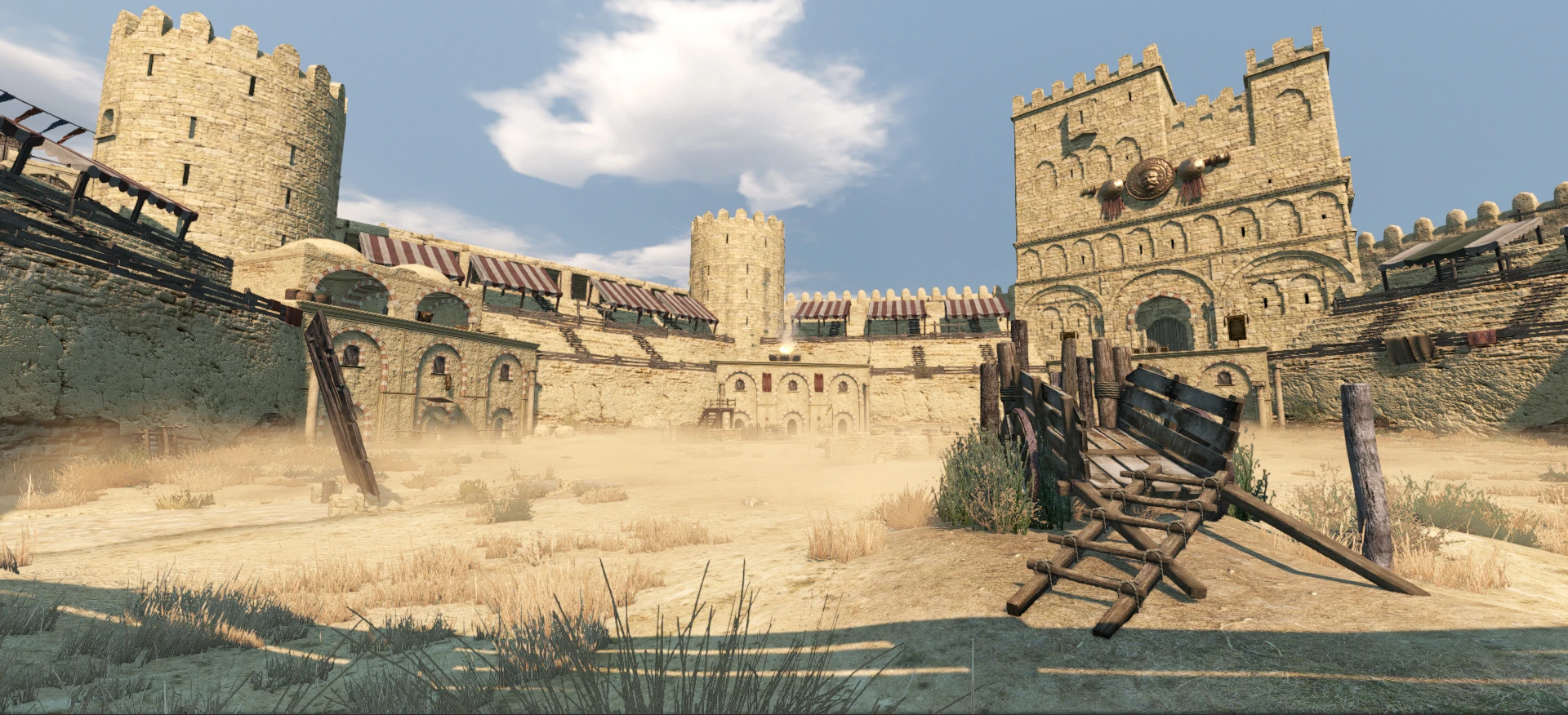 Credits:
We made the map with Wicked Tavern Fanatics clan.