Are you tired of playing with the same boring old banners?
I have created over 120+ custom banners to be used on singleplayer or multiplayer. It is a total compilation of all the banners I have ever created.
I put them all into a mod for you guys to enjoy, I hope you enjoy the bannerpack. This is not lore correct.
Link to the mod/add-on:
Moddb.com/mods/apollos-hd-custom-banners/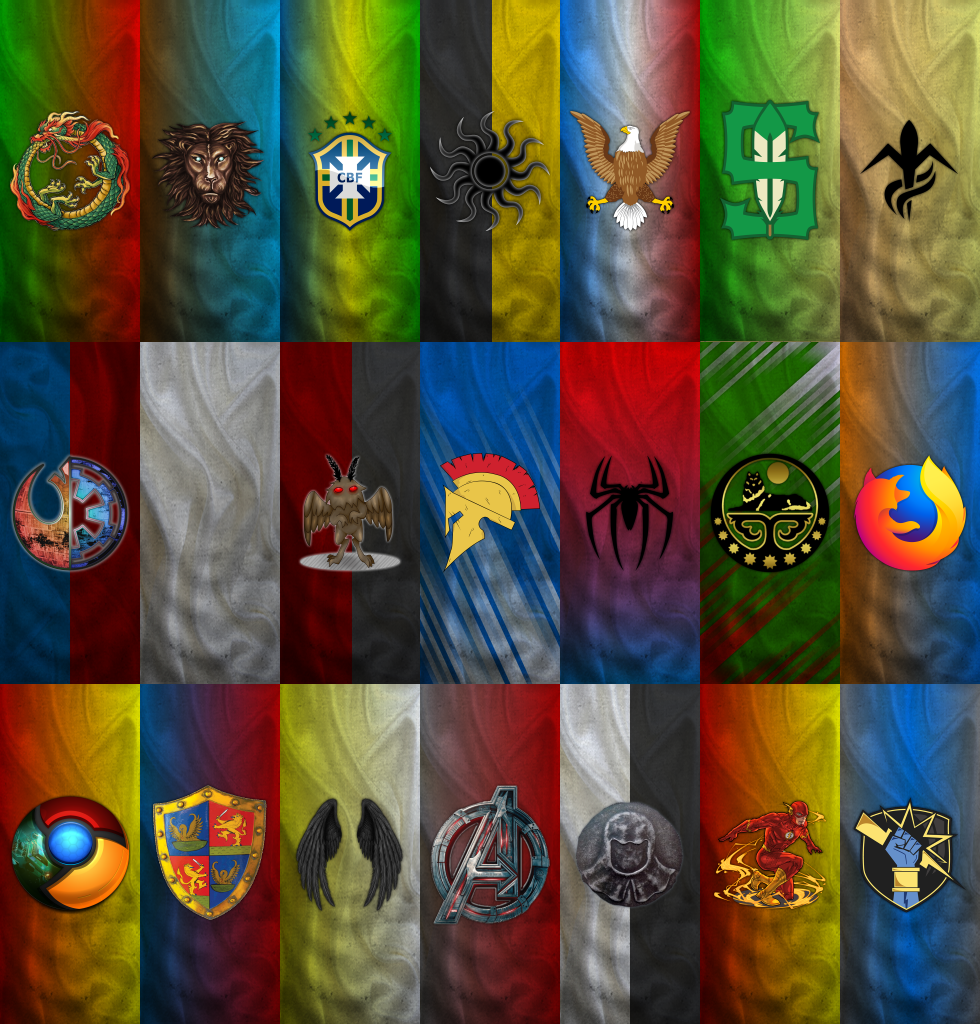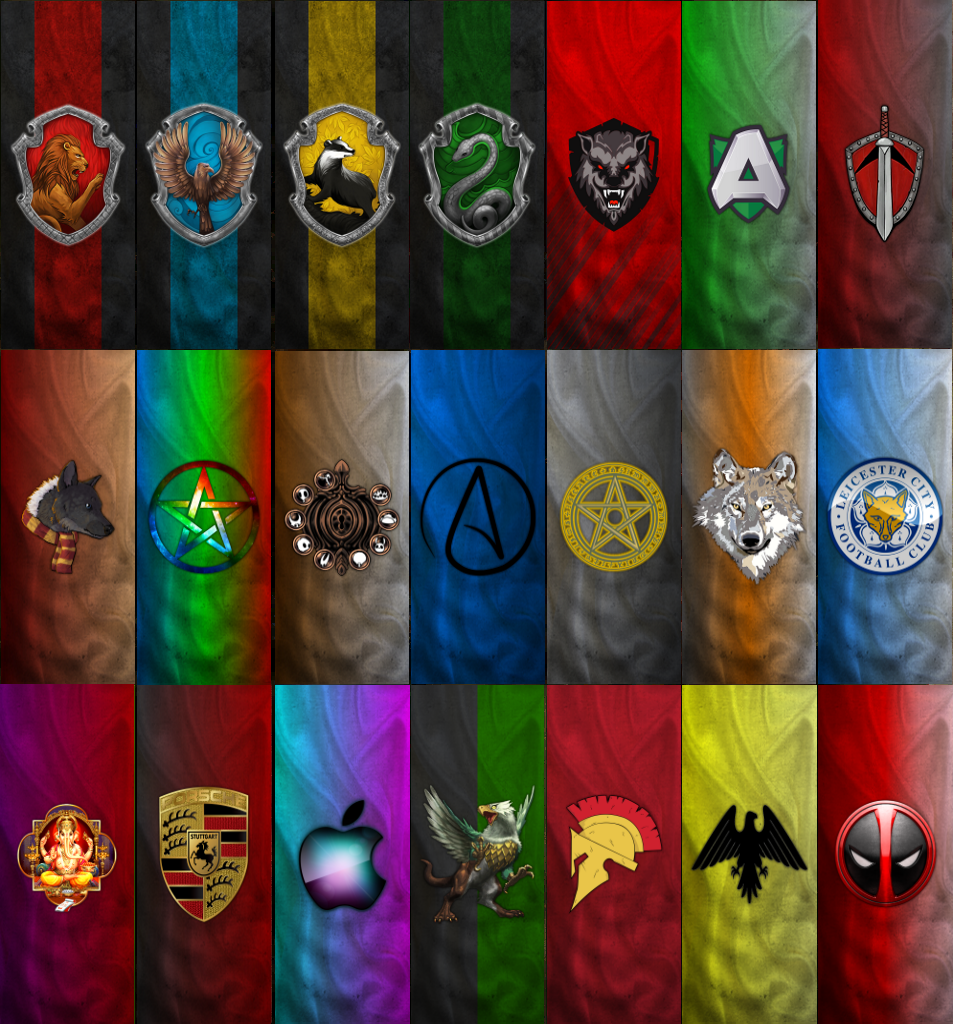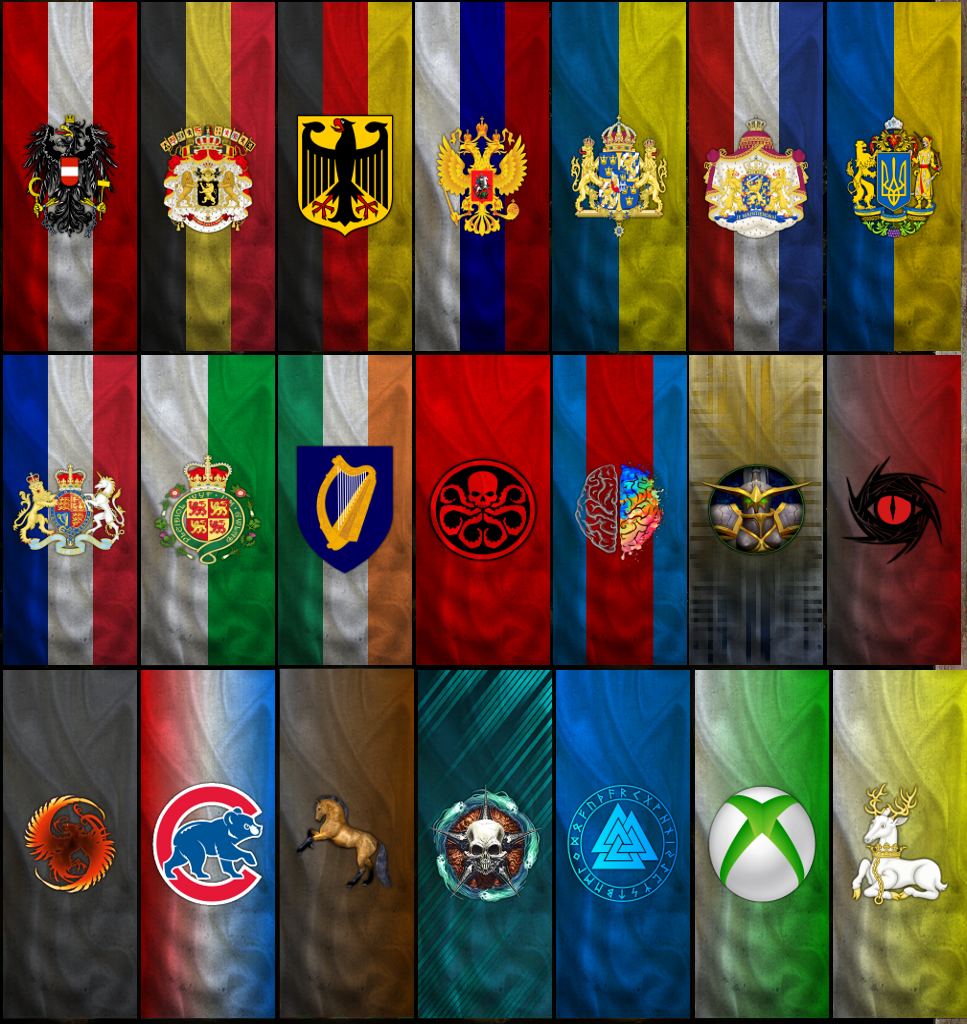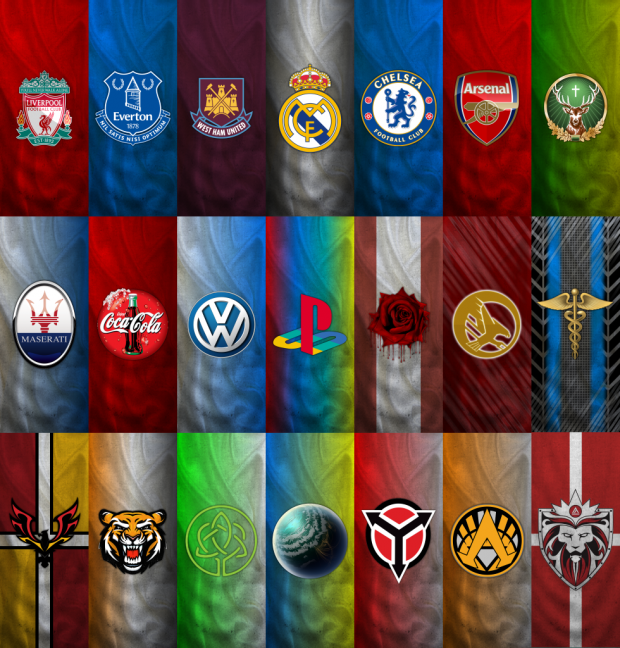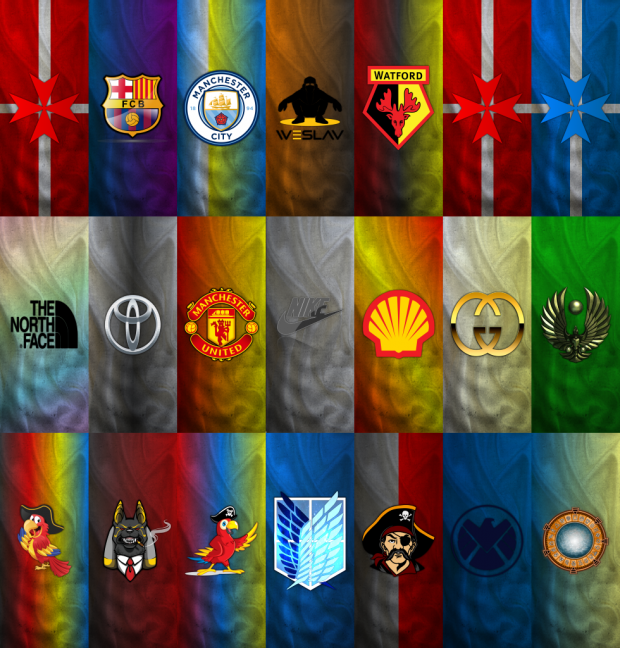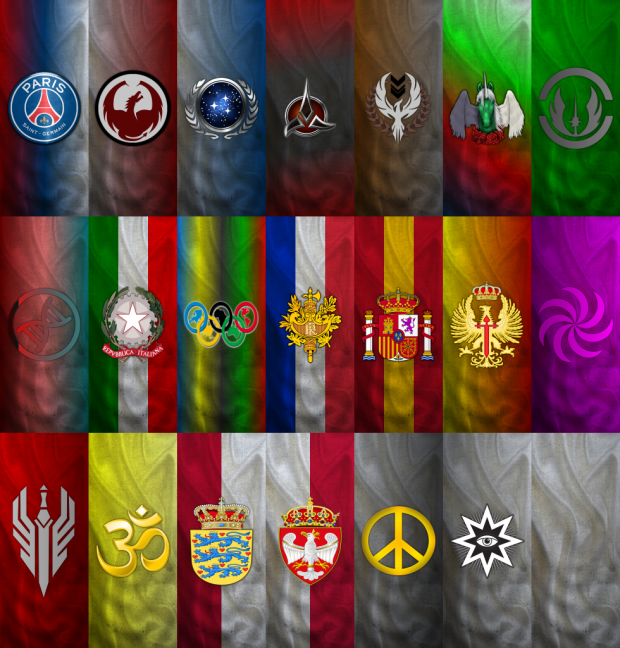 ## --- How to Install --- ##
Upon downloading, unpack the files. Place all files into the Warband Texture Folder OR you can place them in a specific mod such as Mercs, Native or any other mod you wish.
Non-Steam Location: C:\Program Files (x86)\Mount&Blade Warband\Textures
Steam Location: C:\Program Files (x86)\Steam\steamapps\common\MountBlade Warband\Textures
## --- How to contact me --- ##
If you have any suggestions on banners I could add/remove from the bannerpack you can write them below or you can also add me on steam here ~
STEAM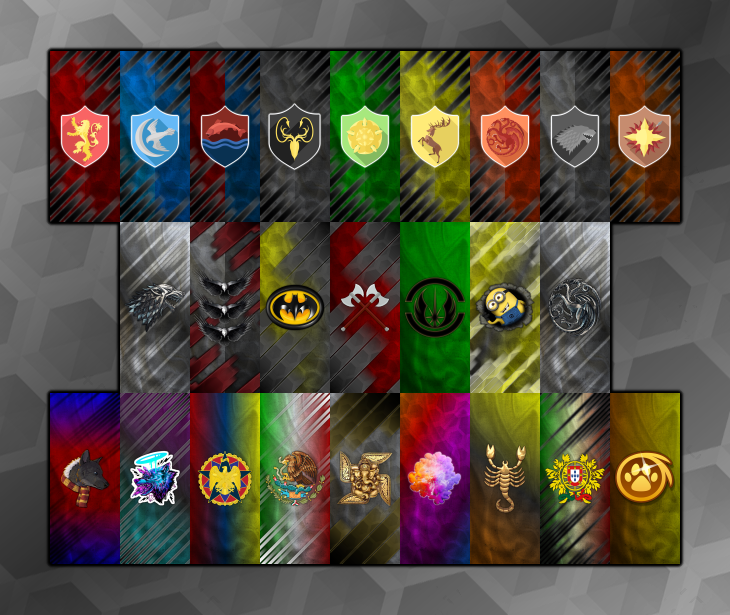 I have also created a Tutorial on how to make your own banners, for more information go to this
Thread