Recruit

Hello,
I restarted my warband this evening after having issues connecting to a server, and when I loaded back into multiplayer, I was greeted by the below linked image.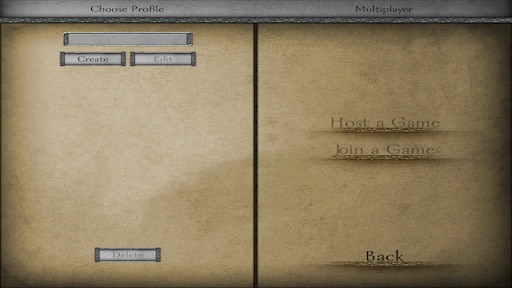 Steam Community: Mount & Blade: Warband. All my characters got deleted today :( RIP my iconic nose
steamcommunity.com
Does anyone have any idea how this happened?
If so, is there any way I can retrieve my characters/profiles? I have had them for years and would rather like them back
Thanks.