Heya guys, Nuchiha here. This is my first AAR so constructive criticism would be appreciated, it's not my first time role-playing on a board though.
Mod:
Gekokujo
What Is Gekokujo?:
Well, I recommend you read the topic to learn it fully. It is in it's simplest, a modification that is pre-Sengoku Jidai, and you can meet famous characters such as the future Tokugawa Ieyasu and Oda Nobunaga. Although ingame they're simply Lord Tokugawa, and Lord Oda. I recommend everyone to try this simply amazing modification.
Save Preferences:
I set it as allow me to quit without saving, why? Well, the mod isn't updated for 1.158, and I'm using 1.158. I'm doing this so if I encounter any glitches or other weird stuff I can go back to a previous save and not have to end the AAR.
My name is Nuchiha.

My father was an Ashigaru foot-soldier, a retainer under the local lord. Campaigns could go far and for long periods of time so poverty was prevalent in his childhood as money was sparse. Although too poor for even a minor education, he did learn reality on the streets, and from his father how to use weapons. Although meagre, it was all good until his father died, being used as cannon fodder due to grace of being an Ashigaru. He did save the life of a Ji-Samurai behind him, but that meant nothing. With no money his mother was unable to take care of him or herself.

He had to grow up as a street urchin, begging, stealing and whatever the sort to survive each day and to help his mother. Damn the law and what it stands for! The very nobles it protects do nothing for the common peasants. Growing out of childhood, his career options were limited. He chose to use his skills to benefit himself and to hurt the nobility, a game poacher in the lord's forests. He hunted the largest game and cut down the valuable, exotic trees right under the warden's own nose. Eventually his mother died due to old age, but she did live her final years in minor luxury.

With no bonds or personal-honour for family holding him back, he decided to get his revenge, on the nobility! Too long have they ignored the mass peasant classes, the true people of Japan!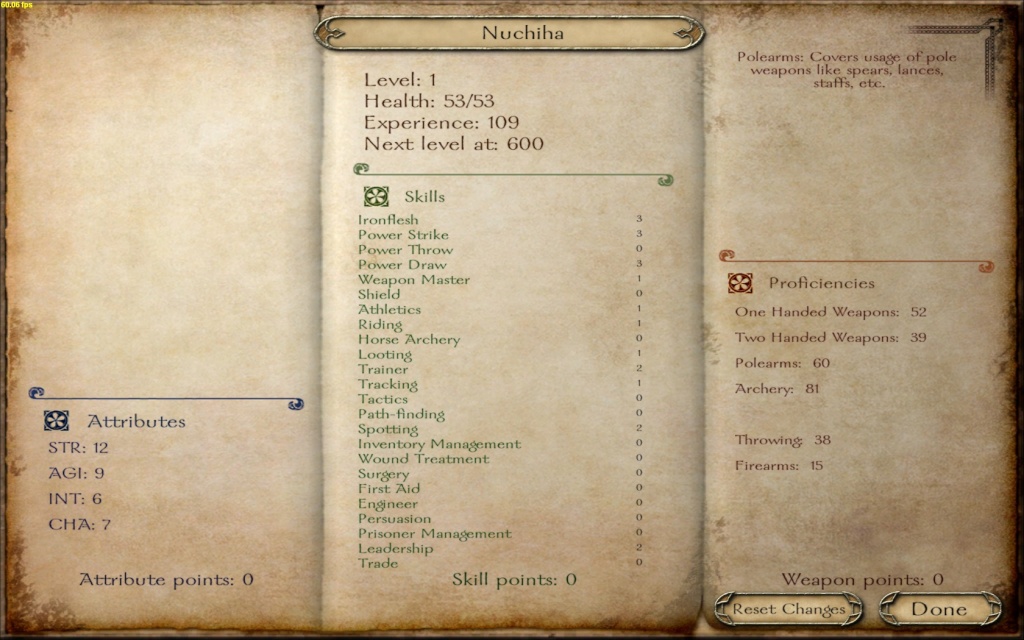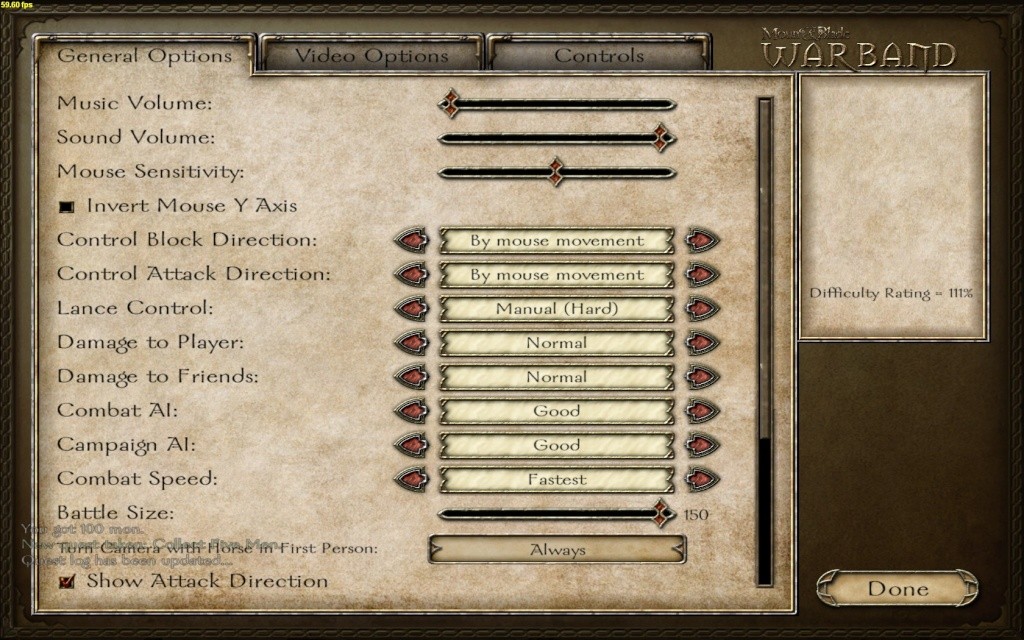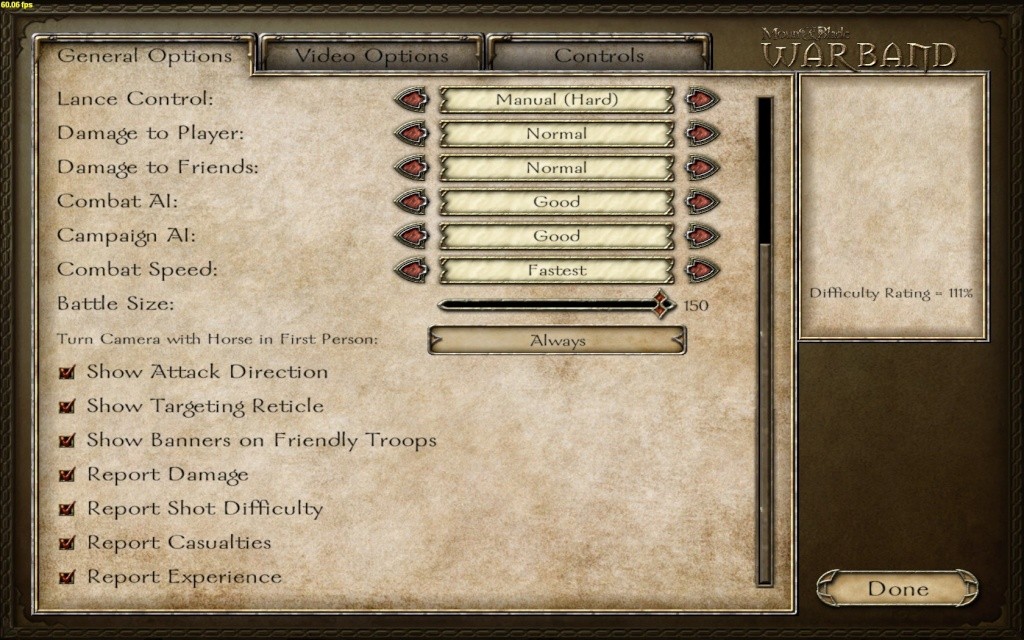 http://forums.taleworlds.com/index.php/topic,283984.msg6754775.html#msg6754775