Recruit

Welcome
​
We are a Spanish clan, we have ts3 hispania-gaming.host3.fun , our own forum and server. The 64RegGal also works as a competitive clan, doing 1 vs 1 and GFs. We want to focus on this as what it is a game, therefore you will not have many commitments to the regiment, only a minimum of attendance and behavior is requested. This is a clan focused on recreation and historical simulation, therefore those who do not comply with the orders or do not know how to behave with their peers will be expelled from the clan. With our history as a regiment since January 2016 "64º Regimiento de Cazadores de Alta Montaña Galicia" and renamed in March 2017 to "1st Batallon Galicia", we have experienced players in this type of games and in january of 2020 we take back the original name.
For other part we want to increase the experience that our member can have in this game , we usually play normal event with arty , line light etc. . . We are a little community that play more games than Mount and blade.
We accept people from other part of the world but as we said up there , we are a "spanish reg" that mean that we will comand our line using the spanish language but if it is not a problem feel free to join and we are always open to have a new people joining our little community and sharing things with us.
Schedule

​
Monday --> 1vs1 Event​

Tuesday --> 1vs1 Event​

Wednesday --> Free Day​

Thursday ---> 1vs1 Event​

Friday --> LB Event​

Saturday --> LB Event​

Sunday ---> LB Event​
Well in the 1 v 1 days we dont have time for it because depending on each reg we can say a different time for each day also the 1 v 1 event could be gf too.
it is so simple if ypu want to join us , first of all you need to understand the spanish , not be a professional but need to know the oders when the officier tell you something , then you can find us on ur team speak :178.33.114.103:9988 or on steam on some one of this links :
Colonel Grela :
https://steamcommunity.com/id/Grelaa
Media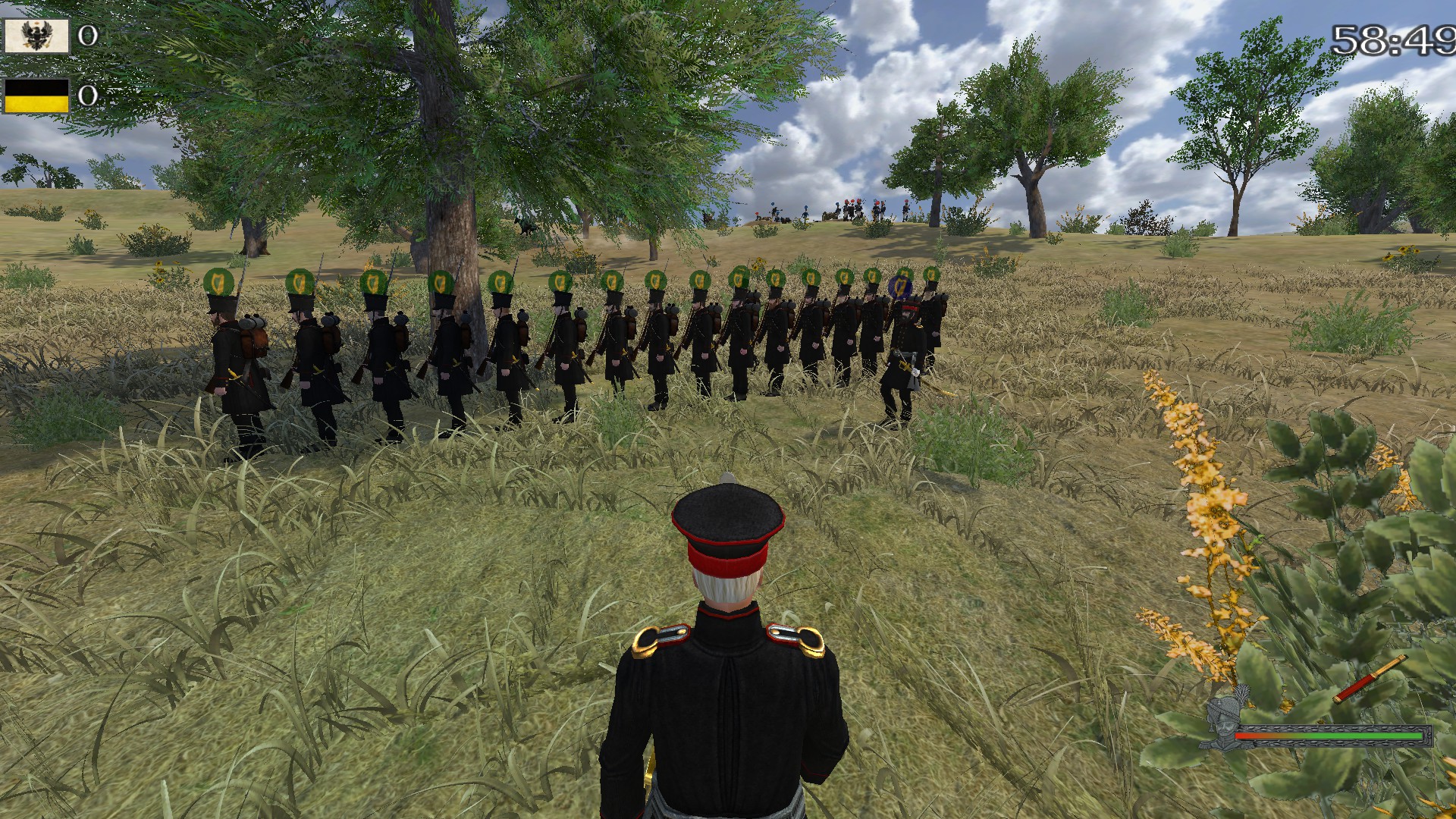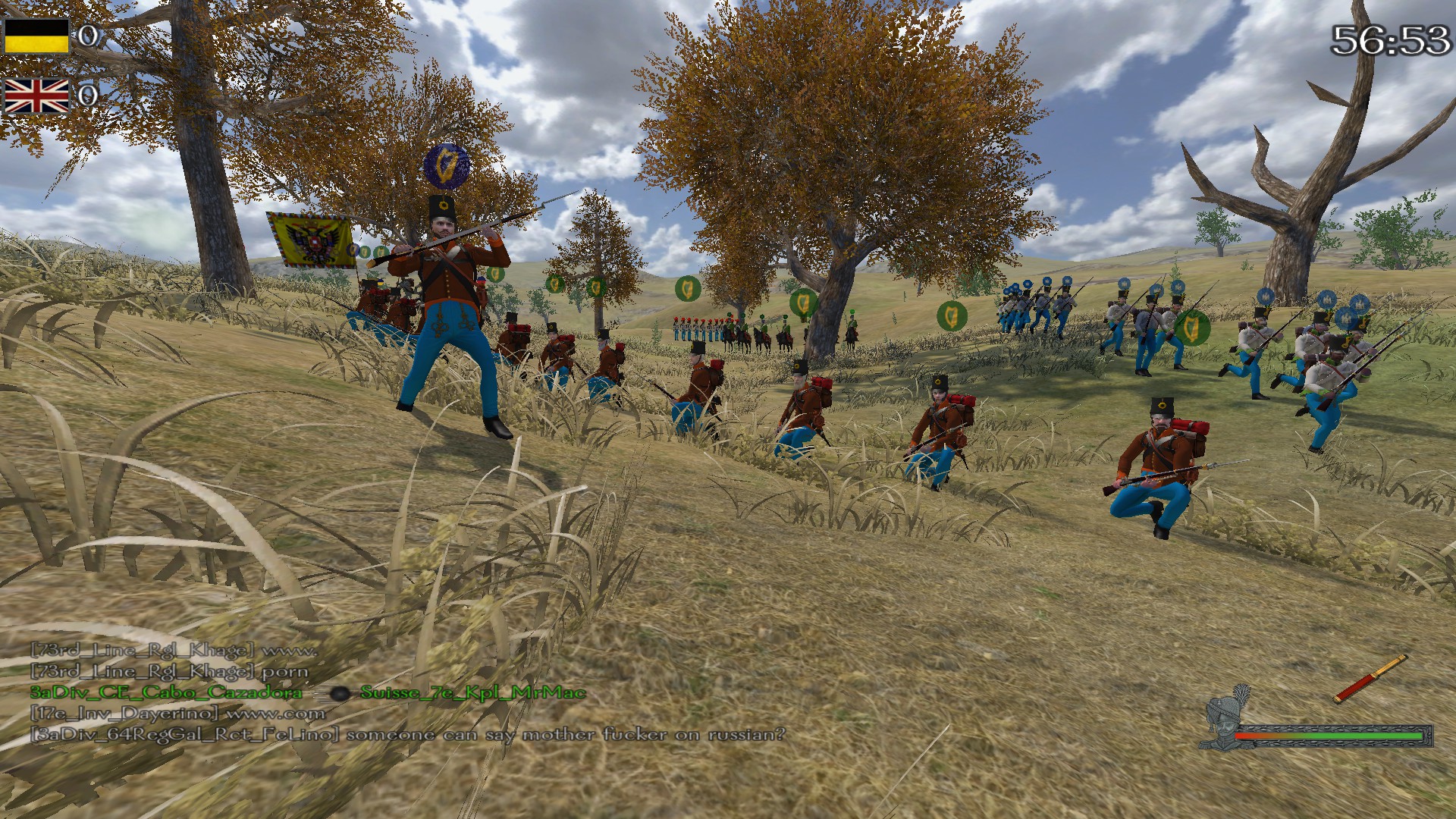 ​