Recruit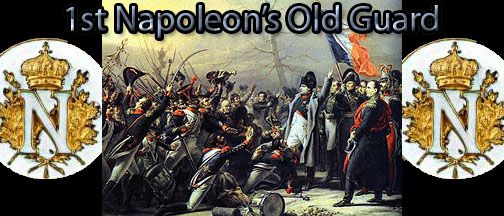 ​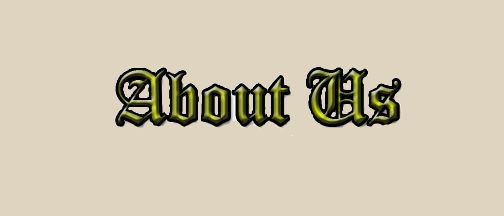 Hello friends!
On January 9th of 2013, Gen. Jerusalem and three loyal friends split off and created a new regiment, a regiment they promised would be a formidable foe in all linebattles attended, and a regiment that would for as long as it lasted, be a friendly and safe gaming community for all who join and play any Warband Module or mod!
Since that amazing January night, we have reached 70 active members, and going on 80. The 1stNOG is a regiment that values community above all. We play together, laugh together, and work together. Everything done in this regiment is done socially. The teamspeak is always filled, and the regiment is always doing something, whether it's an official event or screwing around on the server(s).
The 1stNOG welcomes any friend who intends to be polite, work hard, and above all have fun. We do
NOT
tolerate trolls in our regiment, nor anyone planning to insult any other fellow member. The 1stNOG has successfully kept a good name, and we intend to keep it for a long time to come.
We are typically North American, however we have an increasing number of Europeans, East and West.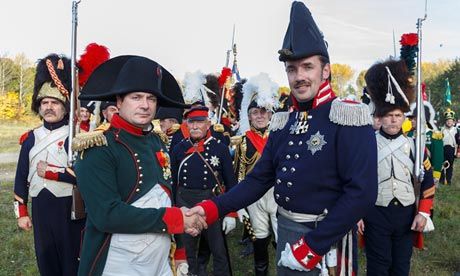 ​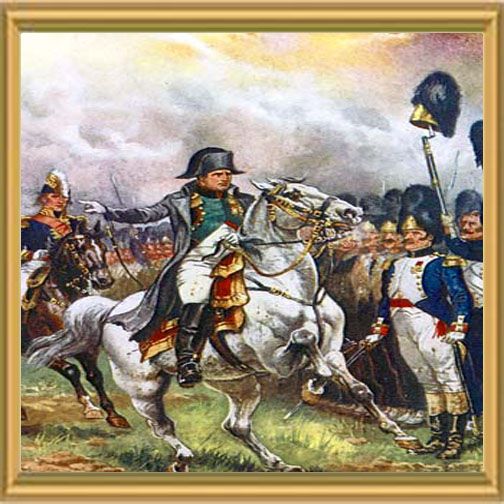 We are an independent regiment, and therefore reserve the rights to use Army Ranks, rather than Regimental Ranks.
Each rank is assigned in coordination with the division he or she is assigned.
There are four divisions:​
Artillery:
This might possibly be our second most popular division. Our artillery is led by my partner and co-leader, Hurtorc. A very good shot, if I may add.
Ranks:
Overseer D'Artillery
Dog of War
Convention Revolutionary (Historical)
Captain D'Artillery
Kadet D'Artillery
Sharpshooter
Grapher
Fodder
Line Infantry: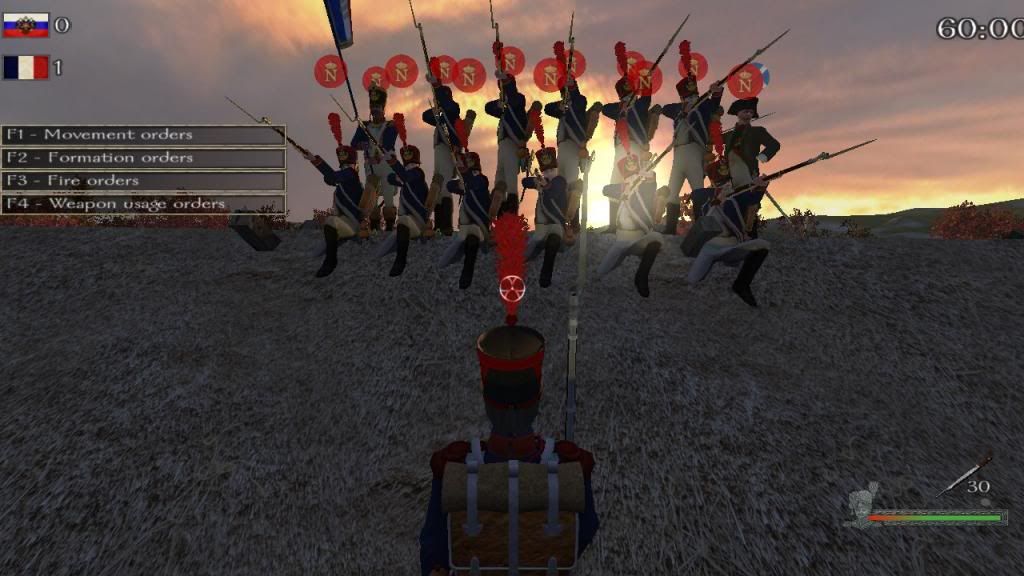 Led by me, IDF, our line infantry are the heart of our regiment.
Ranks (Army, not Regimental):
Marshal
General d' Armee
General de Corps d' Armee
General de Division
General de Brigade
Colonel
Lieutenant Colonel
Chef de Batillion
Capitaine
Lieutenant
Sous Lieutenant
Adjutant-Chef
Sergent
Caporal
Soldat
Dragoons:
Lead by my good friend, Mr. Smith, these horseback devils shred mayhem into every battle they are squeezed into.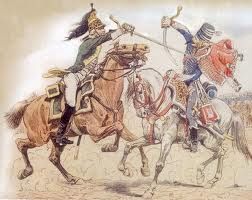 Ranks:
(Czar of Ponies)
--Cavalry Ranks (Beyond one squadron)--
General D'Brigade (General) (GoB)
Chef D'Brigade (Colonel) (CoB)
--Squadron Ranks--
Captain D'Dragoon (CptD)
Lt. D'Cavalry (LtC)
Marechal-des-logis Chef (Sergeant-Major) (MdC)
Sergent-Major (First Sergeant) (FsG)
Marechal-des-logis (Sergeant) (MdL)
Caporal-fourrier (Supply Sergeant) (CpF) (Optional)
Brigadiers (Corporals) (BrG)
Musiciens D'Escadron (Trumpeteers) (MT) (Optional)
Militaire du rang (Ensign)(MdR)
(Bantha Fodder)
In Progress of Forming...Formally.​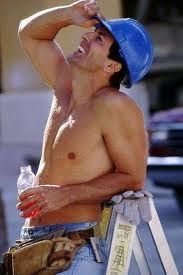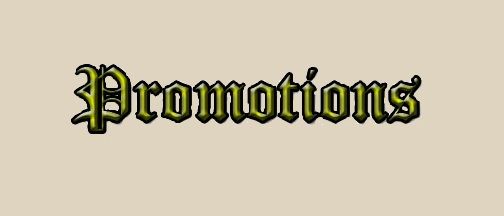 Promotions are based off Linebattle and Event attendance and overall respectfulness to other players and the community. Skills, in addition, is also a key factor.
Up until "Adjudent-Chef", ranks are primarilly given out of displayed respect and sportsmanship. Past this, members will recieve officer training and then skill and discipline will ultimatly determine his or her ranks.
Never use violent speech against another player.
Be generally active. We don't want your soul, though.
Do not waste real money on the regiment. IDF will cover it.
Do not provoke other players or regiments.
Wed - 8pm EST
Saturday - 5pm EST

However, we reserve the right to attend private Linebattles at any given time.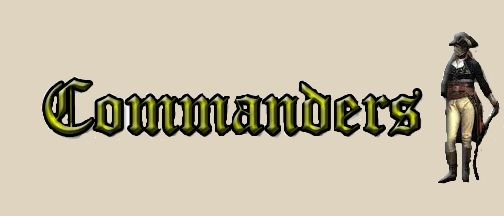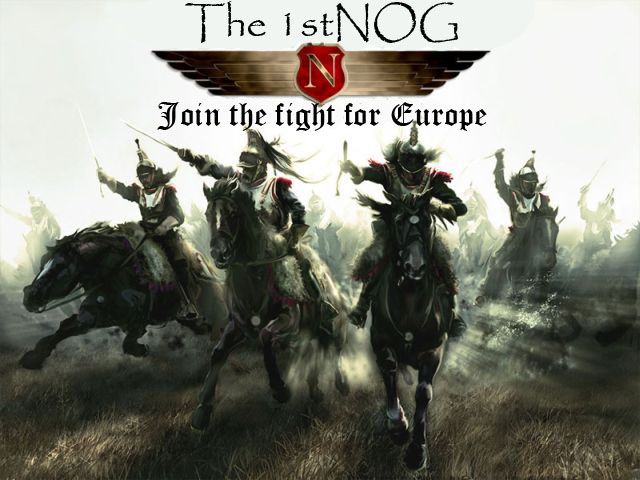 We are always actively recruiting. Typically, you can search for us on the 1stNOG Official Server, or use our website. In addition, you may contact Hurtorc or Gen. Jerusalem.
​
Tags:
1stNOG_(rank)_(Divison)_(Name)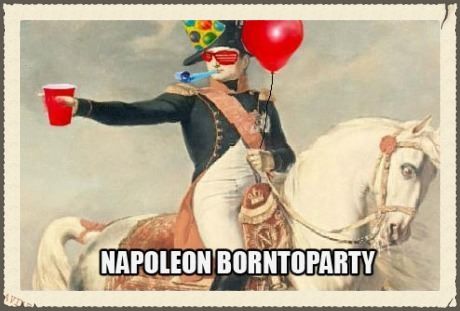 (Hurtorc in his natural habitat)
​
Regiment page: http://steamcommunity.com/groups/FirstNOG
Teamspeak: 74.63.198.218​
Person of Contact: [IDF] Gen. Jerusalem or Hurtorc.... or just post here and we'll get to you ASAP
-
-
-
Fun pictures!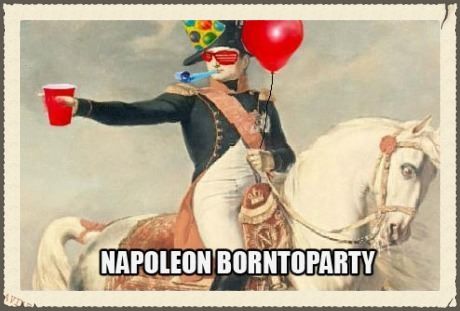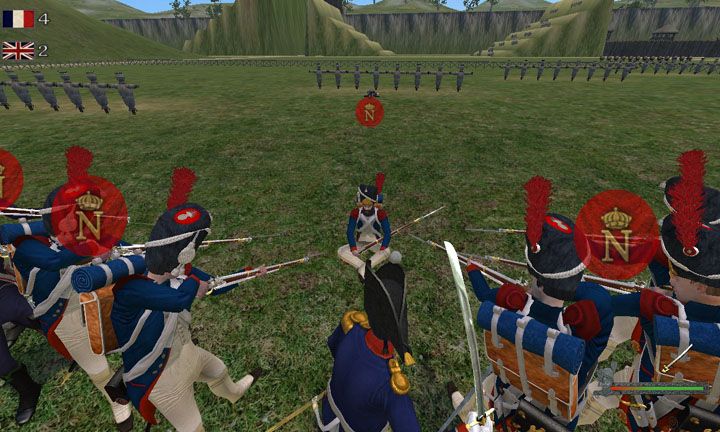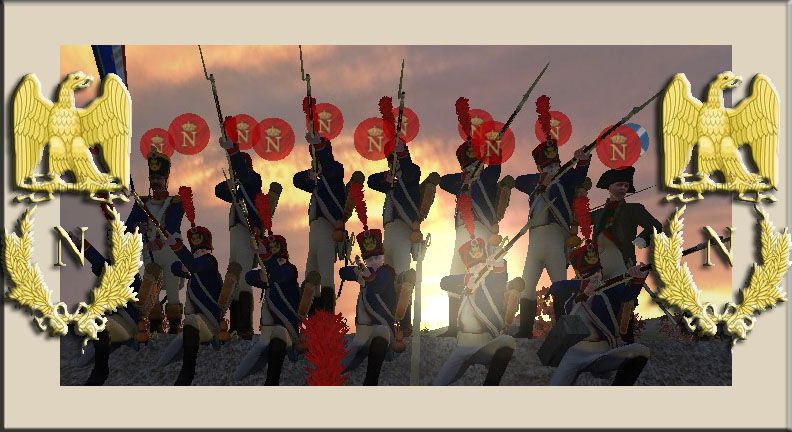 To Apply:

Steam Name:
Location/Timezone:
Preferred Division:
Are you mature?:
Have you been in a regiment previously?:
​