Do you meant this Chalcidian?
If so, it's actually modeled after the Alexander movie props:
The helmet was made before we started taking a more serious direction with authenticity, the actual movie prop is made after real pieces but sometimes the proportions are a bit goofy (they tend to make a "one size fits all" for these).
We felt like we had enough helmets for the Greeks so we focused on the Italian factions more, we only have one modeller so there's only so much he can do, sometimes we're lucky to have someone donate a few models they made but it's rare.
I wanted additional attachments (feathers and crests) for the Thraco-Attic but alas they haven't been made. The Sidon and Ascalon types come after the mod's timeframe (300 B.C.) so we didn't see fit to add them.
We have that kind of Boeotian helmet already: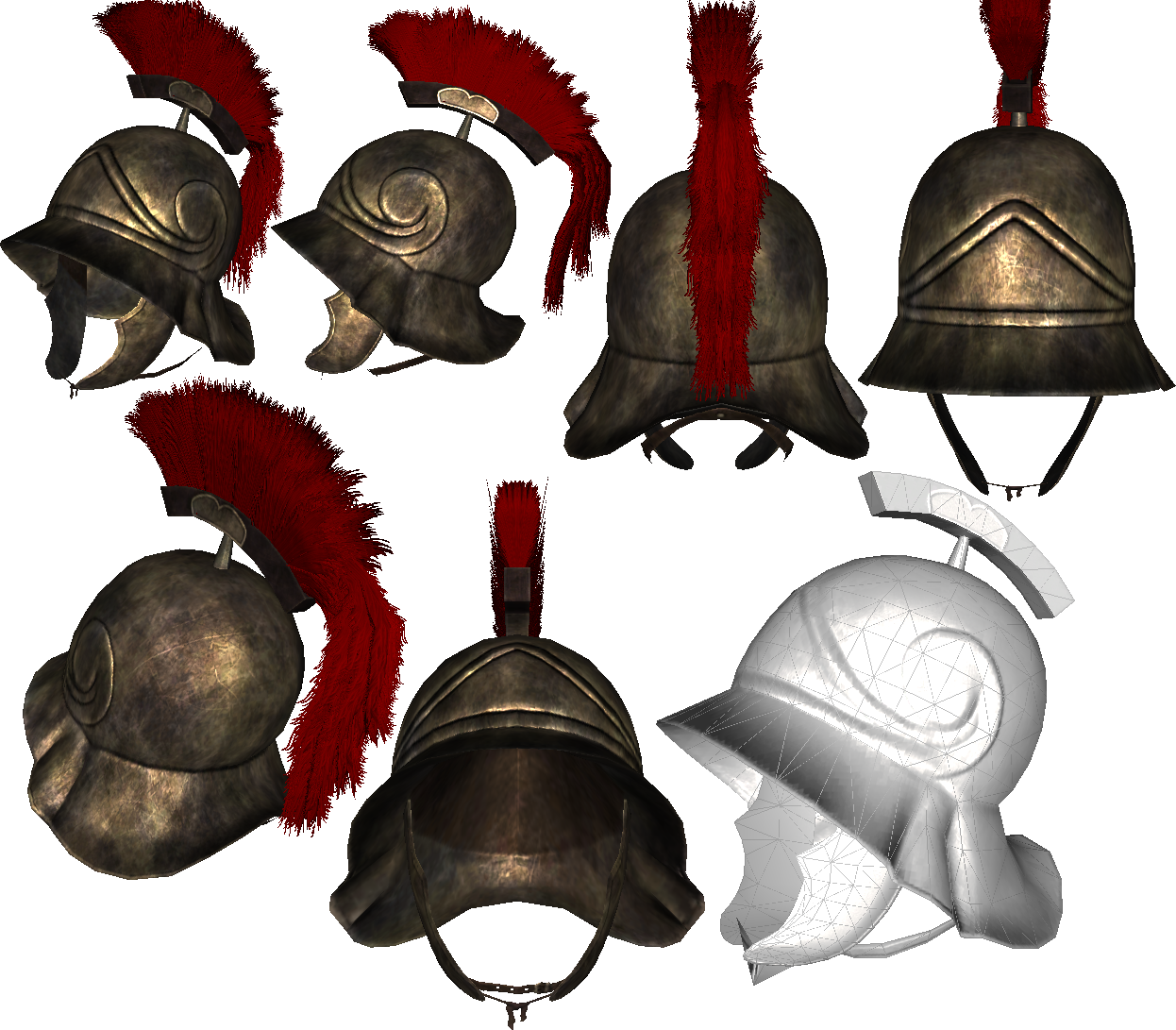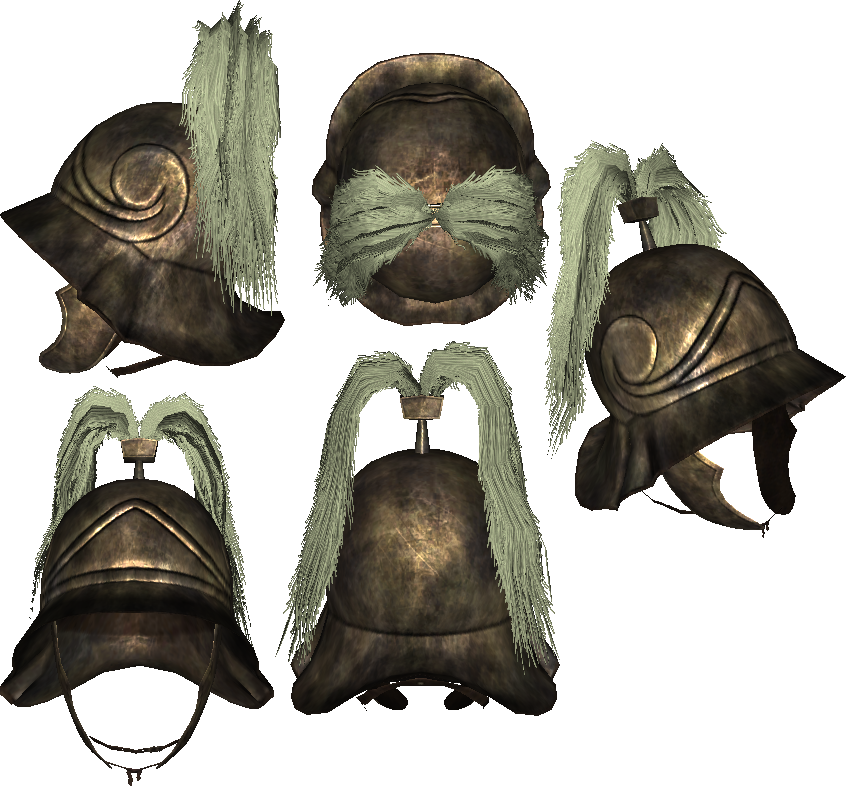 Usually for Centurions, coupled with Apulo-Corinthian helmets and Samno-attic helmets, the later used for Tribunes: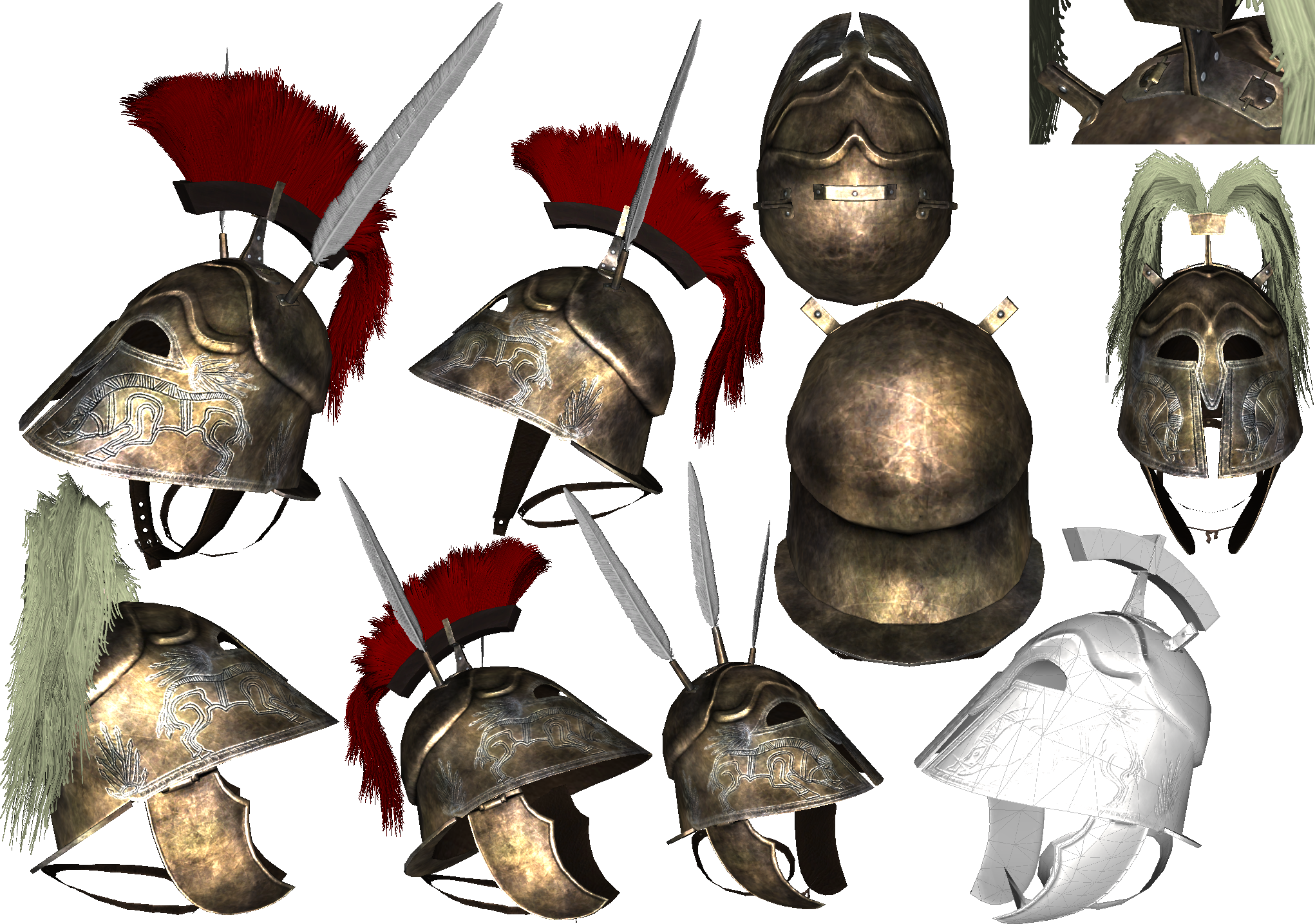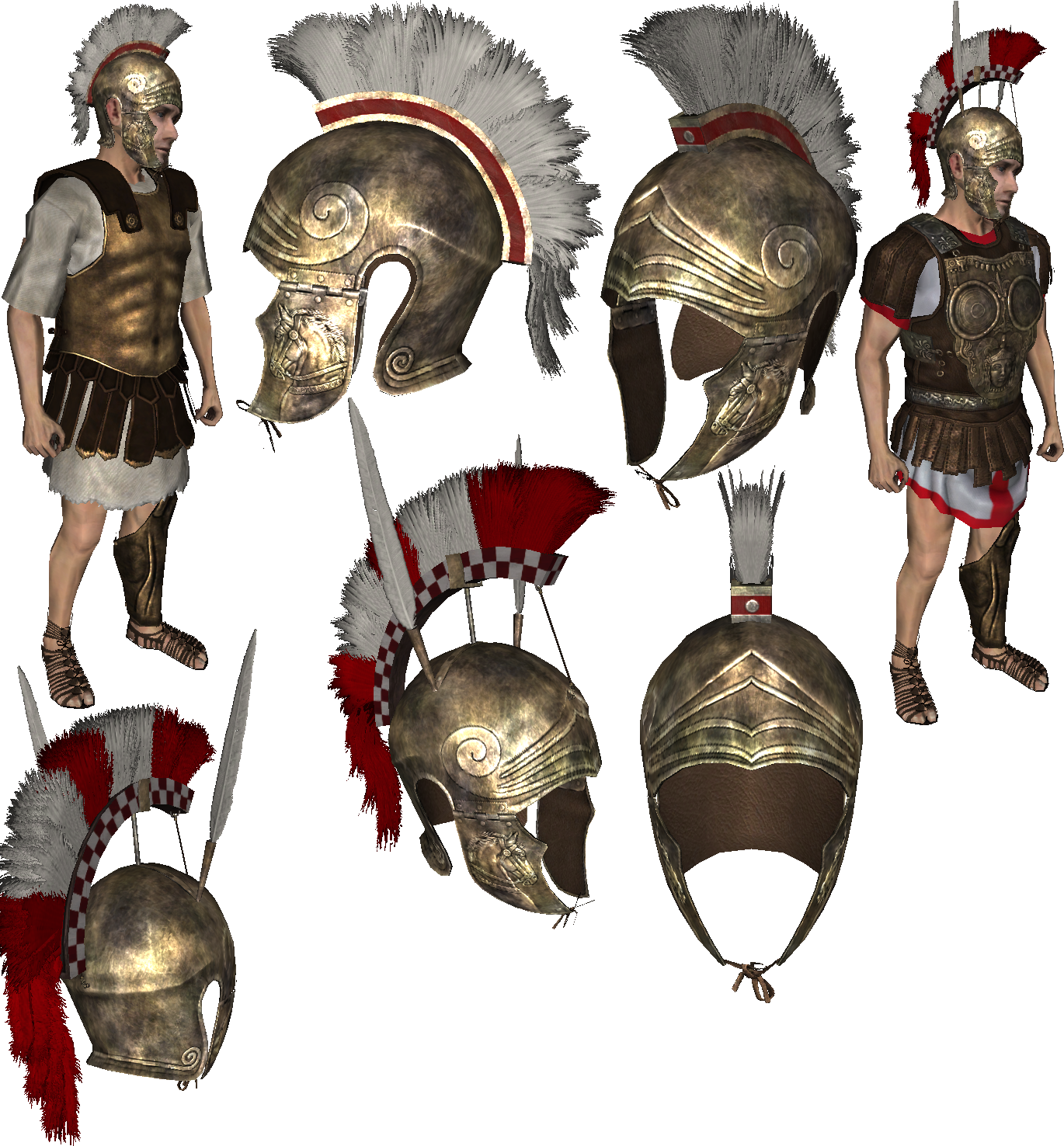 If you like helmets this thesis is pretty good:
The bronze Italian helmet
There's also "Ancient Greek Helmets" by Randall Hixenbaugh with tonnes of examples and illustrations with a price tag to match, with some luck it can be found in some libraries.