●▬▬▬▬▬▬▬▬▬▬▬▬▬▬▬▬|♔| Kingdom of England |♔|▬▬▬▬▬▬▬▬▬▬▬▬▬▬▬▬●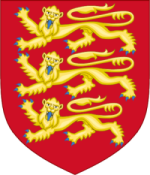 Welcome to the Kingdom of England brothers. We are an alliance of players focusing on Mount and Blade Bannerlord. The Kingdom of England is a guild with a rich history. We come from a multitude of clans, groups and associations from Mount and Blade: Warband and Life is Feudal, and have come together to make our mark on Mount and Blade II: Bannerlord.
We are, as of this moment, a work in progress. Everything is currently being organized, and we will be ready for action before the start of Early Access. If you are interested in hearing more or joining our guild, please refer to our
Steam Group
for more information on who to contact.
●▬▬▬▬▬▬▬|♔| The Privy Council |♔|▬▬▬▬▬▬▬●
The Privy Council oversees the administrative functions of the Kingdom. They advise the King on new policies, initiatives, and priorities.
♔ King of England - oversees the whole group.
♕ Chancellor of England - responsible for the day-to-day administration of the group and delegation of tasks.
♗ Steward of England - responsible for recruitment, retention, and public relations.
♖ Earl Marshal of England - responsible for military matters in regard to training, events, and unit organization.
♙ Councillor of State - a general administrator that assists other members of the Privy Council in their tasks.
●▬▬▬▬▬▬▬▬|♔| The Nobility |♔|▬▬▬▬▬▬▬▬●
The Nobility represents a variety of groups within the Kingdom of England, each forming their own Household. All members of the Nobility are also apart of the Privy Council in order to offer guidance and input on mattes effecting the Kingdom. The Nobility may receive the following titles:
Duke
Earl
Lord
Baron
Housecarl
●▬▬▬▬▬▬▬|♔| The Royal Army|♔|▬▬▬▬▬▬▬●​
The Royal Army is broken into several combat pieces mainly focusing on infantry, cavalry, and archery. Each wing of the Royal Army has its own elite, regular, and conscipt elements that seperates individuals based on their experience.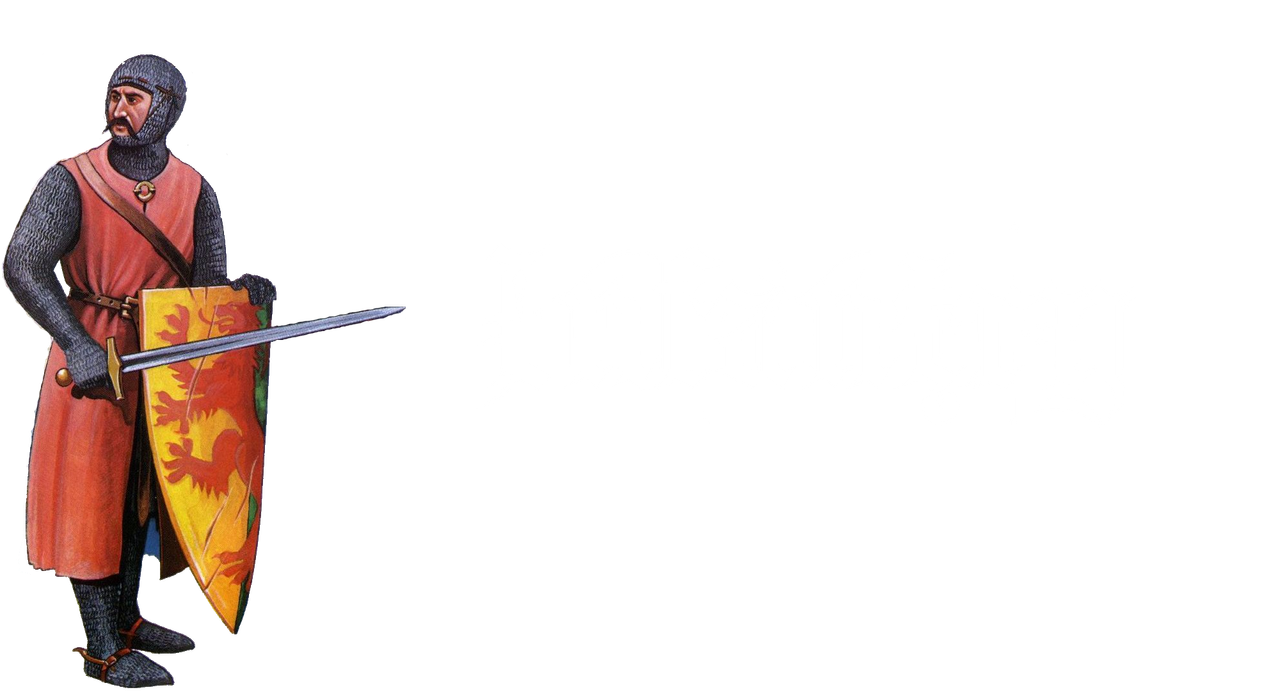 The Household Infantry is comprised of manpower skilled in hand-to-hand combat. Infantry Ranks are as follows: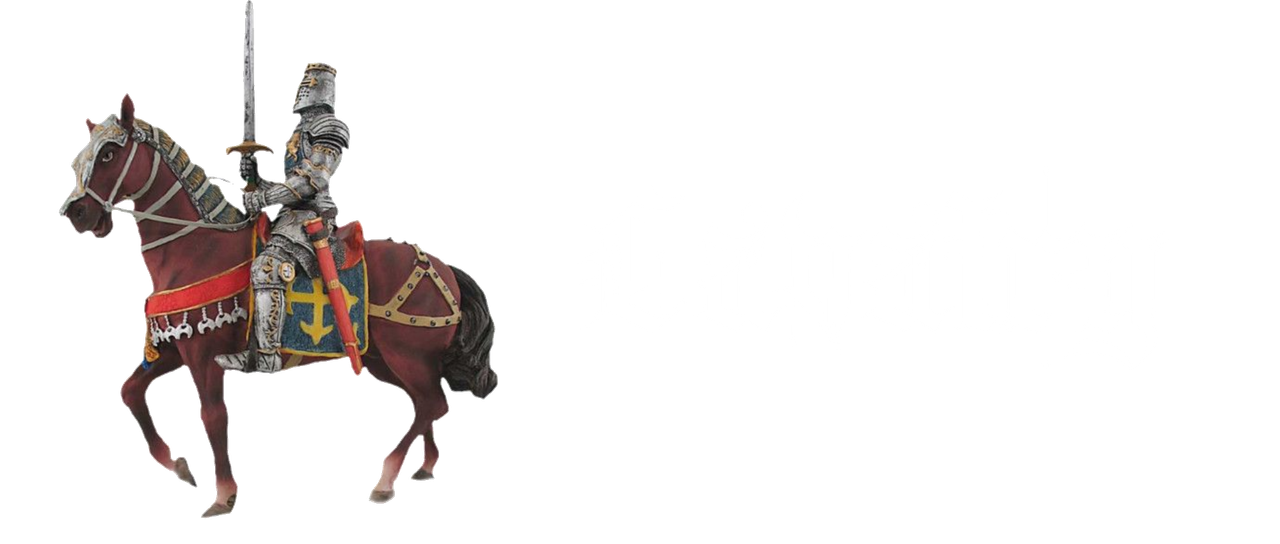 The Household Cavalry is made up of skilled horsemen. Cavalry Ranks are as follows:
Knight
Squire
Man-at-Arms

The Household Archers is comprised of able-bodied crossbowmen. Archers Ranks are as follows:
Ranger
Marksman
Bowman
Yeomanry